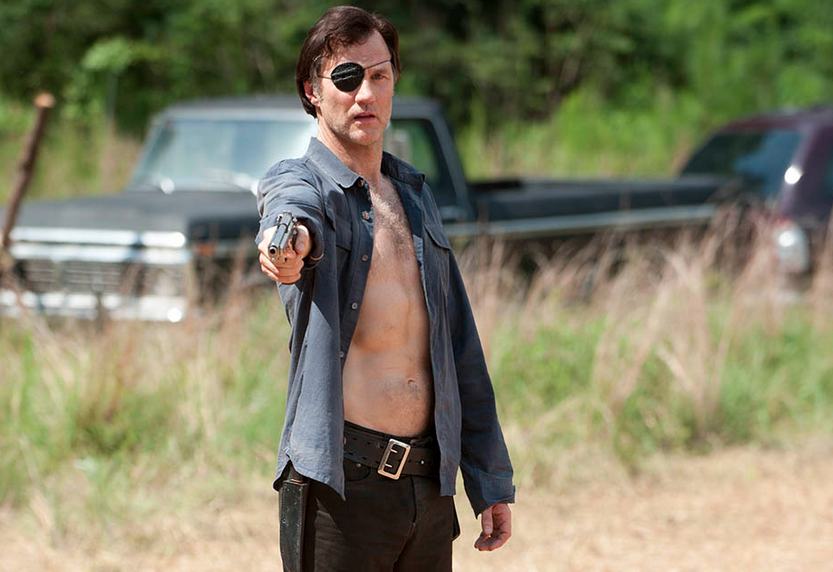 What constitutes a villain? Well, they don't necessarily have to be super evil because some of them have a heart of gold hidden underneath all those bad deeds. Here are my five favorite villains who have graced or are gracing our TV screens.
5.  Regina Mills
Regina is the evil queen on Once Upon A Time, but she's not all bad. By adopting Henry, she allowed just enough light into her life to overcome the evil... most of the time. She also pulls at my heart strings; when they didn't invite her to the victory dinner early on in the series, I cried for her because I heart Regina.
4.  The Governor
Oh, the Governor. He may no longer be with us, but he proved to be quite a threat on AMC's The Walking Dead. He didn't go down empty handed, though, as he took out our dear sweet Herschel in his final stand. This man tormented our heroes to the worst (best) degree and really gave walkers a run for their money.
3.  Frank Underwood
Our House of Cards anti-hero is truly a villain with almost no redeeming qualities other than his good looks. Kevin Spacey brought this character to life with the best acting skills imaginable.  He has made the character someone we love to hate and hate to love. Underwood for President 2016.
2.  Raymond Reddington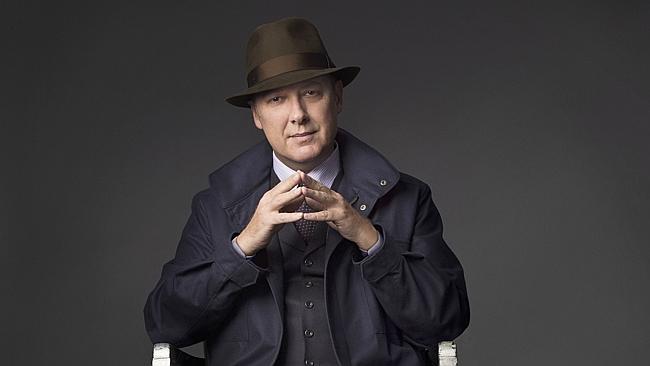 NBC
If you'd asked me a week ago, I would have told you this man is my favorite criminal on TV. Raymond Reddington, played brilliantly by James Spader, on The Blacklist is both charming and cunning. He makes you love him no matter what bad deeds he does. However, his true motives are shrouded in mystery.
1. Lorne Malvo
Lorne Malvo of FX's season 1 of Fargo is everything you want in a villain. He has mystery, good looks (IMO), and he loves everything about what he does. Billy Bob Thornton brought this character to life amazingly well. He makes you love to hate him, but, at the same time, hate to love him. I hope we get a spin off with some of Malvo's other 'work'. (He's a hitman, btw.)
What say you, readers? Which one of these villains makes you want to dance on the dark side?