Jamie Lee Wounded Arrow, a 28-year-old two-spirit (transgender) woman, was found dead after her neighbor smelled a "strong odor" coming from Wounded Arrow's apartment. Officers were called to the scene on Friday night.
Wounded Arrow's friends took to Facebook, posting how much they will miss her and how good a friend she was in life.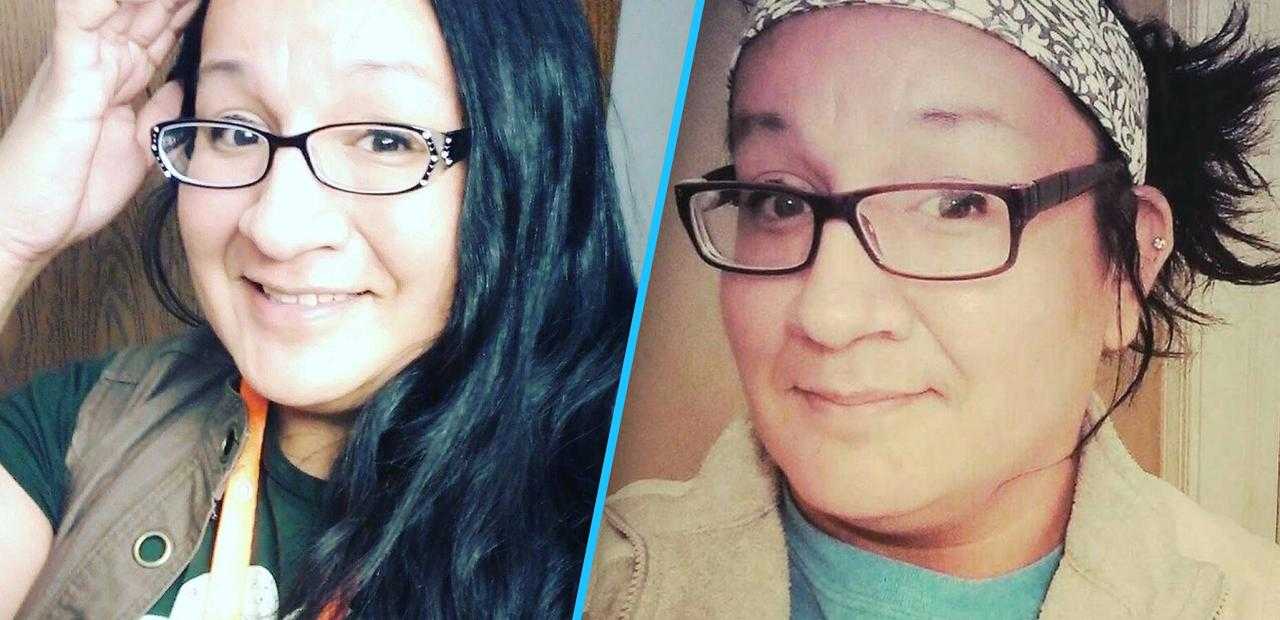 Mic
According to the Sioux Falls Two-Spirit and Allies page on Facebook, Wounded Arrow belonged to the Oglala Lakota tribe. The tribe is located on the Pine Ridge Reservation in South Dakota.
"Our hearts are broken as we will miss her very much. So again, prayers are needed. Pilamaye," the post reads.
Lt. Michael Colwill says they have so far ruled Wounded Arrow's death as a homicide. Wounded Arrow's death comes three days after Mississippi's Mesha Caldwell, who was found outside of Canton.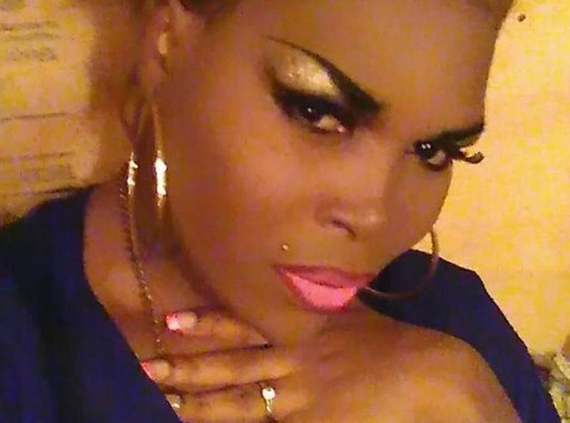 Huffington Post
Initial reports of Caldwell's death were based on the word of a family friend and did not use her preferred female pronouns. Caldwell's mother Mary Young said she was "hurt" at the misrepresentation of her daughter.
"She always, always dressed like a girl," Young said. "And as she grew up, she became beautiful just like a lady. I really don't know why somebody would want to kill her."
While the Madison County coroner's office will not comment on the homicide ruling, Emily Waters of the New York City Anti-Violence Project says these violent acts are happening "during a time of heightened fear and increased violence against LGBTQ communities."
"As we continue to hear more reports of violence, we must remind ourselves that this violence is not normal and fight harder than ever to keep transgender people safe," she said in a statement.
2016 "overtook" 2015 for the number of transgender people killed within the calendar year, according to GLAAD. Although Caldwell was initially found on December 21, 2016, due to being misidentified and misgendered, her death was not officially reported until January 4, 2017.