Being an identical twin, I understand the true bond I share with my brother. Identical twins are a unique gift that only 2% of the world's population understand.
But what If you never knew you had an identical twin, despite always feeling like something was missing?
You need to see the heartfelt journey of Samantha and Anaïs. It's a powerful and life-changing journey that starts with a YouTube video and a friend who said, "She really looks like you." Everyone loves a little film with a big message.
Twinsters is the story of two girls adopted from South Korea, raised on different continents, and connected through social media.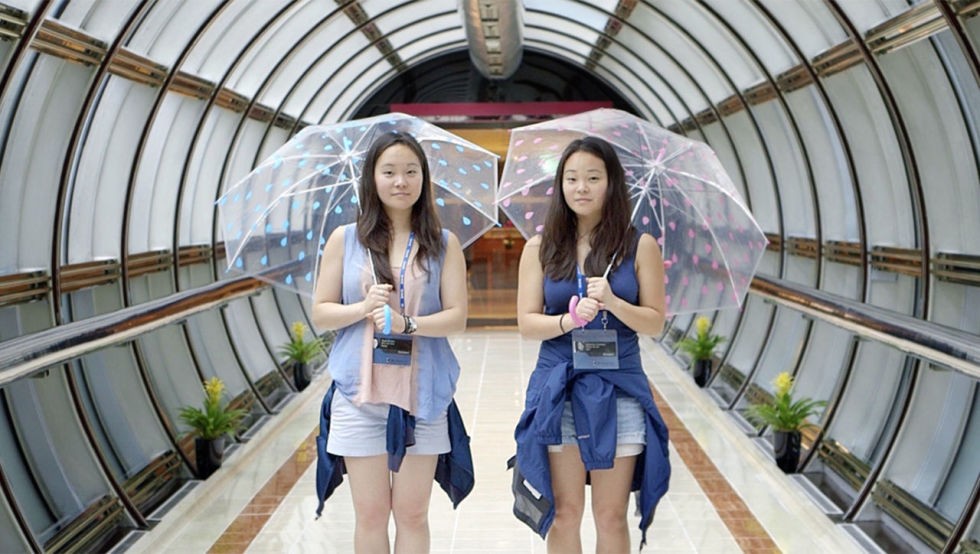 Credit: Cosmopolitan
Samantha & Anaïs believe that they are twin sisters who were separated at birth.
In February 2013, Anaïs Bordier, a French fashion student living in London, stumbled upon a YouTube video featuring Samantha Futerman, an actress in Los Angeles, and was struck by their uncanny resemblance. After discovering they were born on the same day in Busan, Korea and both put up for adoption, Anaïs reached out to Samantha via Facebook.
In Twinsters, we follow Samantha and Anaïs' journey into sisterhood, witnessing everything from their first meeting to their first trip back to Korea, where their separation took place.
Twinsters explores the meaning of family and connection through a story that would have been impossible just 10 years ago without the creation of YouTube and Facebook. 
Find
Twinsters
 at a theater near you by following their Facebook, Twitter, and official website.