Don't be shocked to find out that Jennifer Lawrence doesn't do social media.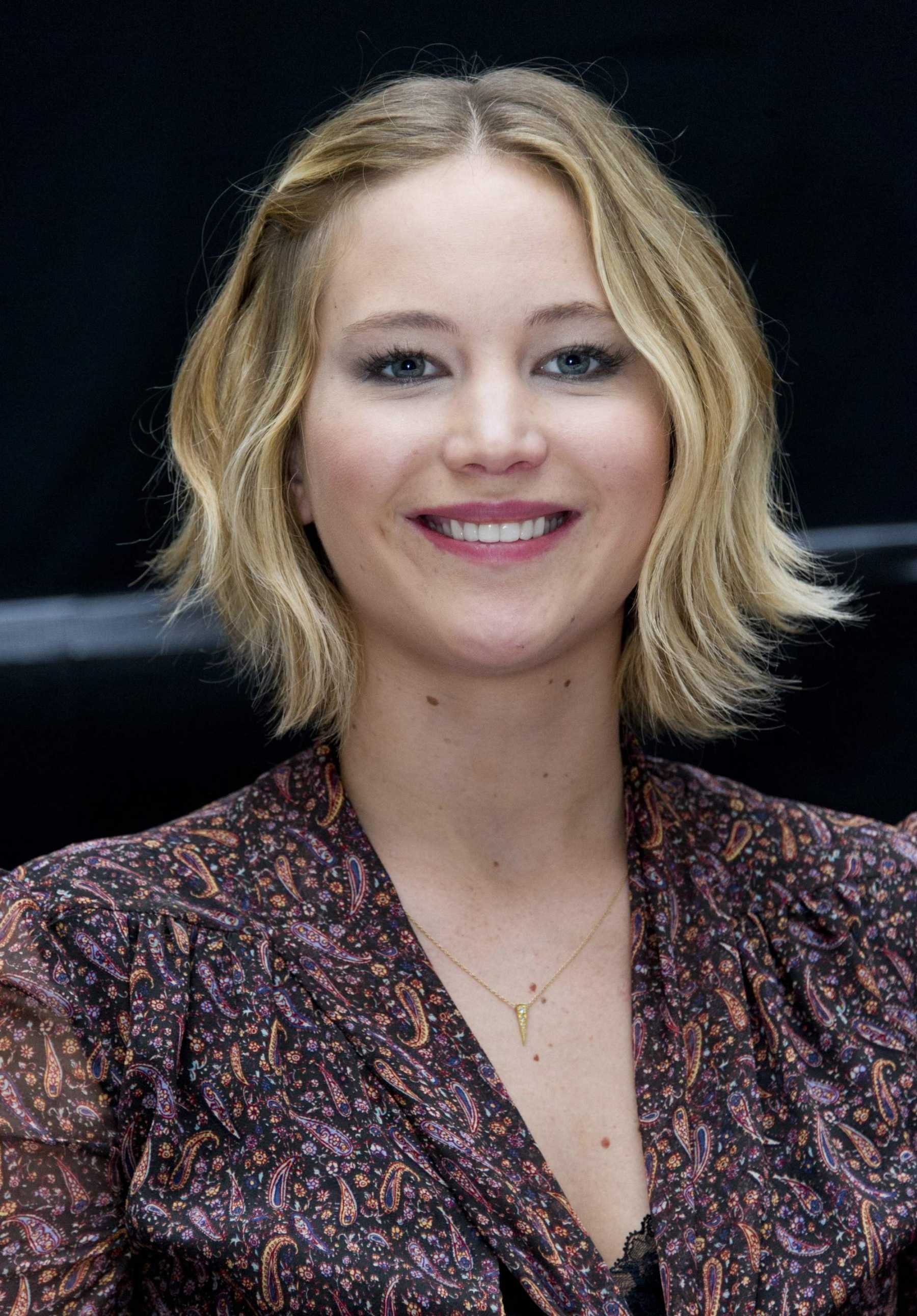 Courtesy of JenniferLawrenceDaily.com
The 24 year old Hunger Games actress recently told BBC Radio 1 presenter Nick Grimshaw that she doesn't do twitter. "I am not good on phones," the actress said. "...or technology. I cannot really keep up with emails. So, the idea of twitter is so unthinkable to me.  I don't really understand what it is.  It's like this weird enigma that people talk about."
Though the actress does have a fanpage on Facebook, which is certified (but most likely run by her PR or Management team), Jennifer has simply ruled out on the concept of Twittering, though she respects people who do it.
"I'll never get a Twitter," she continues, "if you ever see a Facebook, Instagram or Twitter that says it's me, it most certainly is not."
The actress is currently on a promotional tour with her Hunger Games co-stars, Liam Hemsworth and Josh Hutcherson for the third part of the Hunger Games series, Mockinjay Part 1, which hits cinemas on November 21.
You can see the full (entertaining) interview down below.
Keep Up With PopWrapped On The Web!