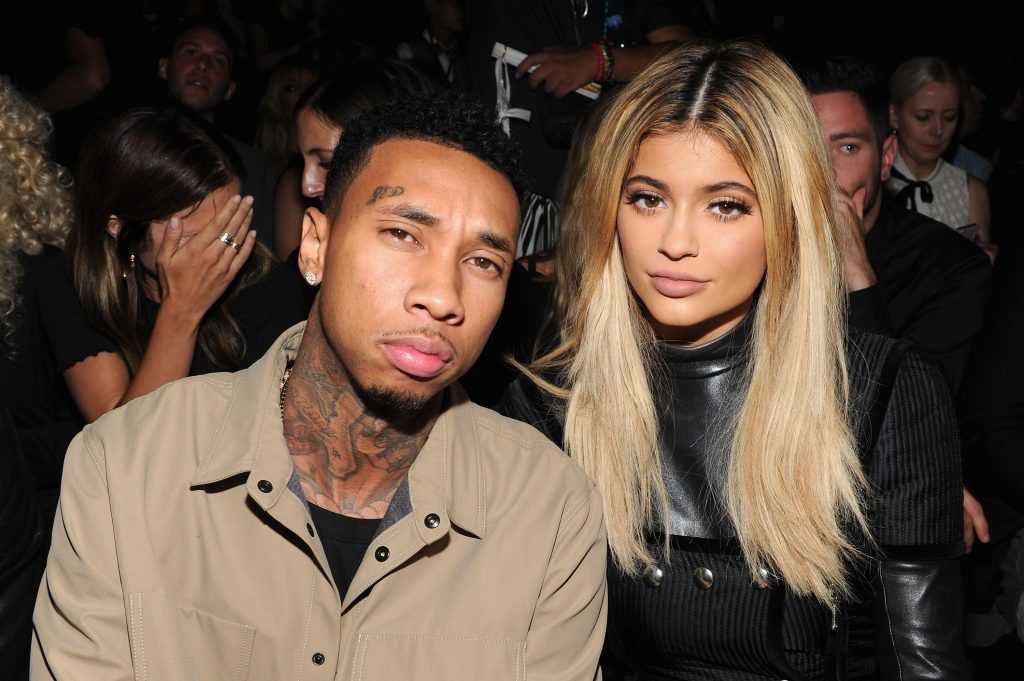 It is not easy to have a relationship with a member of the Kardashian-Jenner clan. Aside from the fact that most of them don't really work out, there is also the added dimension that, whatever you do will be public fodder whether you like it or not since the family will routinely talk about your private life on their reality show... also whether you like it or not.
The latest break-up in the clan comes in the recent split of rapper Tyga with the Kylie Jenner. They have officially called it quits, six months after they took a short breather in their relationship.
"It was a long time coming," an anonymous source has told E!. While a second source said that, "Their relationship is complicated."
Tyga also opened up to E! and said that, "I'm good, you know? Just another day and working hard and trying to get to that next level and achieve big things and evolve."
On May 13, TMZ was able to catch up with him at Los Angeles International Airport and hetalked about the break-up, and the awkward situation with Kylie's brother Rob Kardashian, who is dating the mother of his child, Blac Chyna.
"Did age play a factor in the break-up? " the TMZ paparazzi asked citing the big age difference with the two Tyga is 26 while Kylie is 18.
Tyga thought for a while then responded " I think you know, we're just focusing on our lives, our individual lives you know;" adding, "Sometimes things don't work out and I still love her
When asked about Rob Kardashian and Blac Chyna having a baby of their own, he took it in stride and seemed supportive, stating, "People should have the opportunity at love and to live their life."
But when the paparazzi asked about Rob being a stepfather to Tyga's son with Blac Chyna, Tyga warned him " Don't go too far."
https://www.youtube.com/watch?v=gc6eRum3jeg&w=560&h=315