Blake Charleton and Renae Adams of Villains In Love have captured a colorful, dynamic sound from another decade with "Golden Boy." With old-school vibes creeping into contemporary music lately, this track is a perfect fit, while simultaneously standing on its own. The duo's expressive vocals coupled with the driving electropop beat make for a combination hard to resist.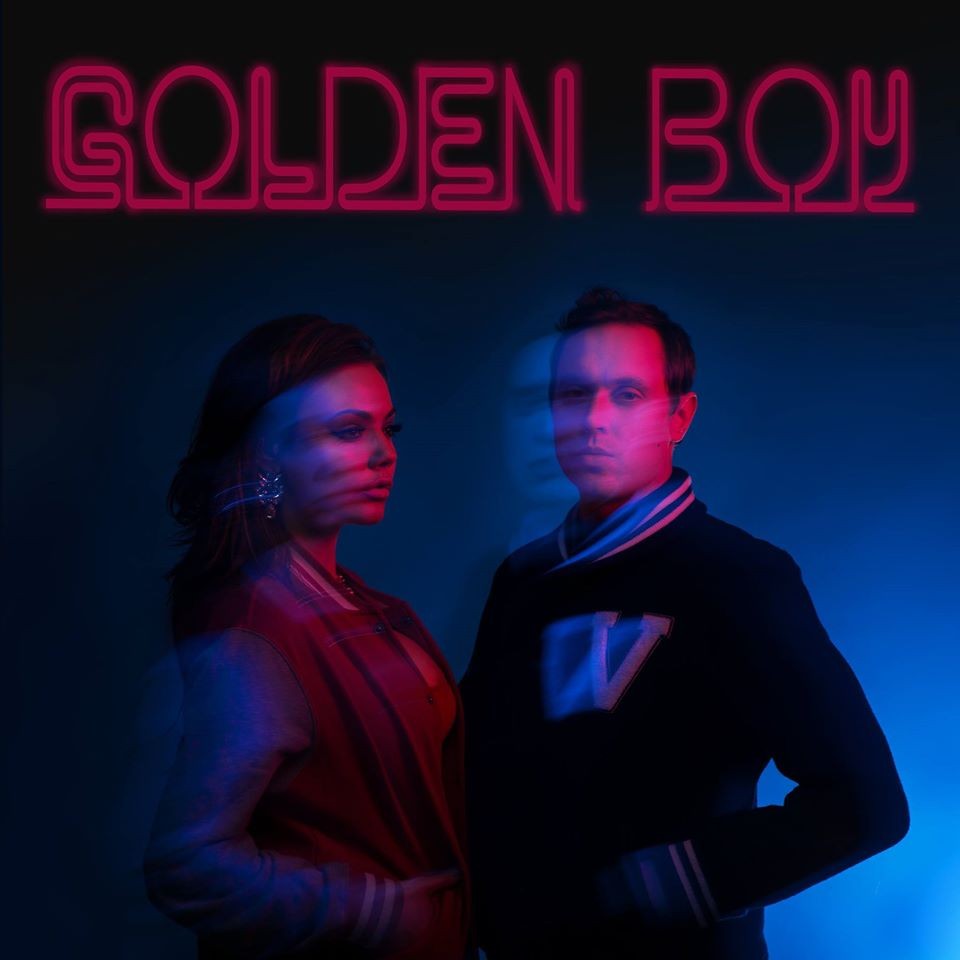 EI PR/Villains In Love
I especially love the switch from high-energy pop to a slower, smoother rhythm throughout the song. That alone leaves a unique imprint in the listener's mind and ear, and allows the vocals to shine. Don't just take my word for it, though. Listen to the exclusive premiere of "Golden Boy" below. For more on Villains In Love, visit their
Facebook
and Soundcloud pages.
Keep Up With PopWrapped On The Web!