Credit: Comedy Central UK 
The set of Friends will officially be migrating from New York to London's East End. Comedy Central UK will be hosting FriendsFest to celebrate the news that they will remain the exclusive UK channel of Friends for another four years. This will allow ticket holders to visit Monica's apartment, Central Perk and the infamous fountain.
The festival will be a 5-day event that will run from over 16th - 20th of September. Brick Lane's Boiler House will be transformed into one of the most memorable locations of Friends; Monica's apartment. The East End food hall will be turned into a full-scale replica of the New York apartment, including some of the original props and memorabilia.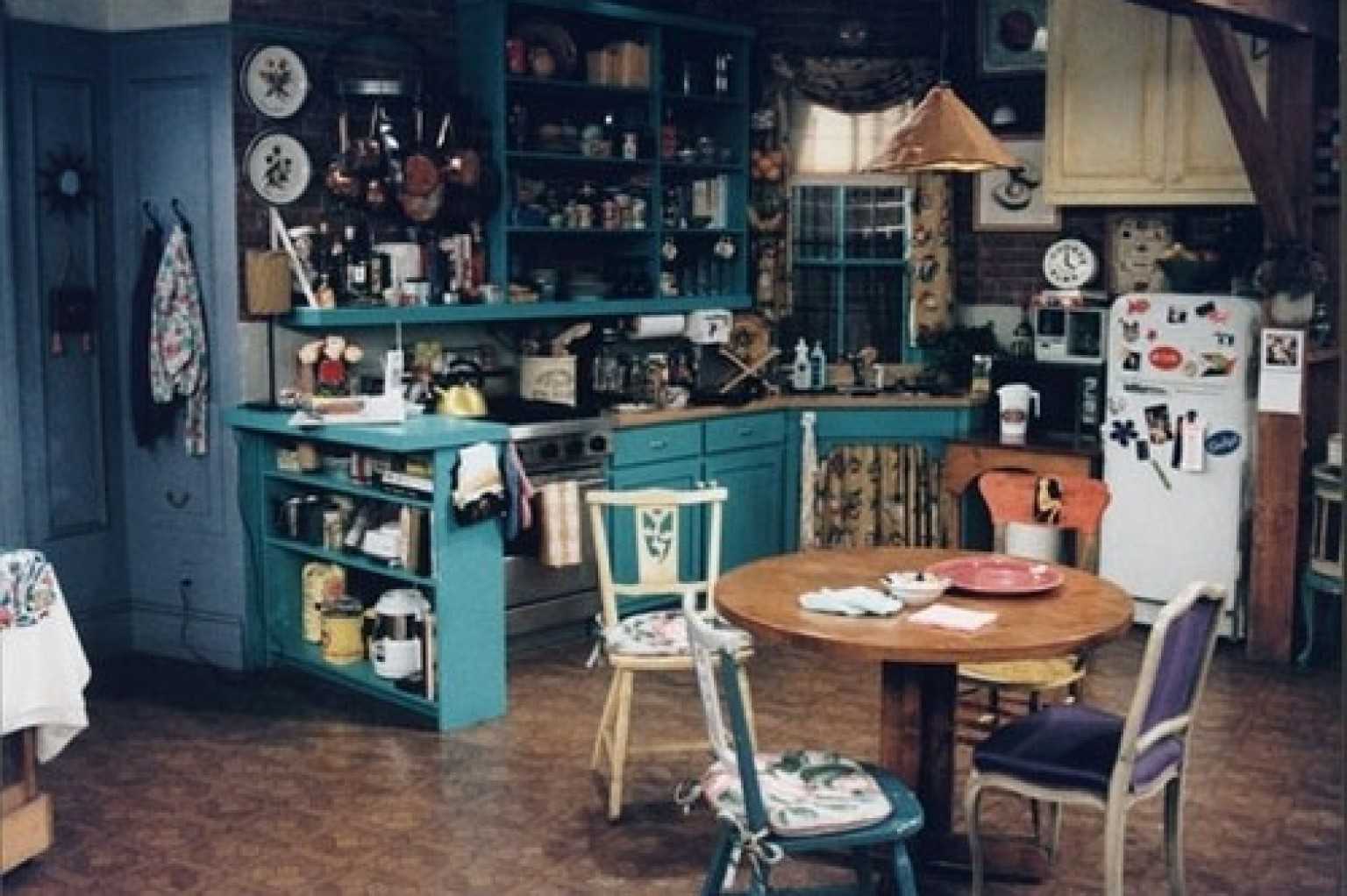 Courtesy of rentlingo.com
If that wasn't enough, there will be a Central Perk inspired café where you can get comfy on the famous orange sofa. A replica fountain will also be installed so that you can impersonate the opening credits with your own friends. You can even get one of Rachel's famous hairstyles at a pop-up hair salon. Best of all, though, the festival will be showing all 10 series - a whopping 236 episodes - in chronological order.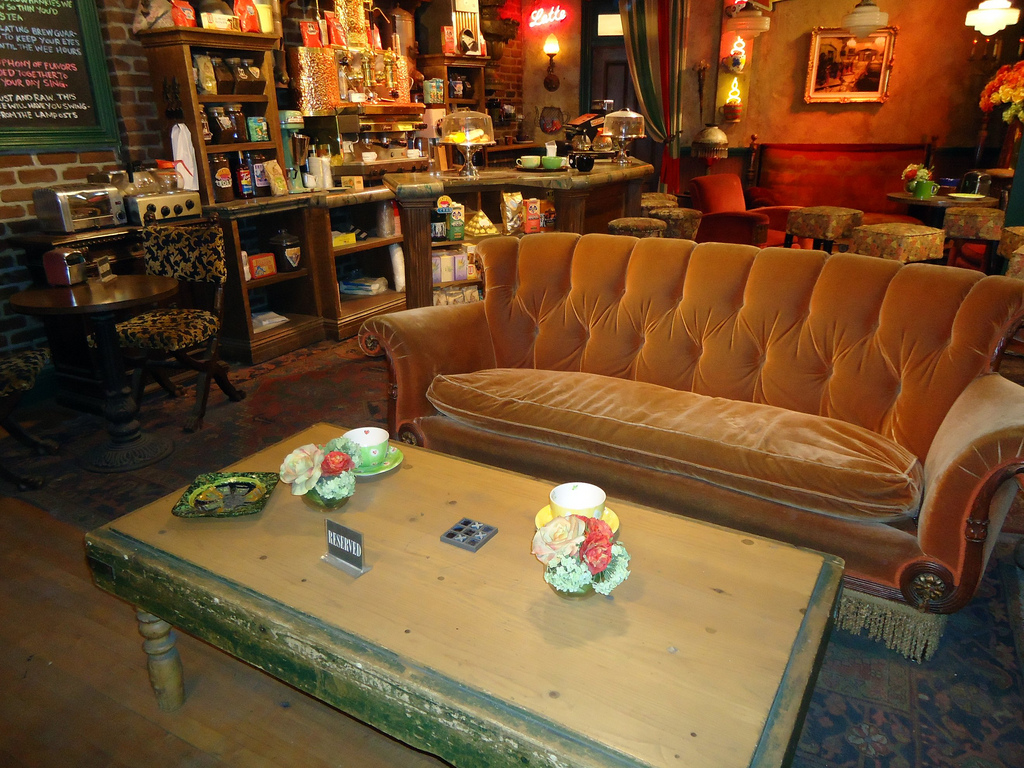 Courtesy of beamagazine.wordpress.com
If you thought that people would be getting bored of Friends by now then you'd be very wrong. The festival tickets were reportedly sold out in minutes. Fortunately, Comedy Central UK has announced another batch of tickets will be released to cope with the surprising high demand. If you want to bag yourself some tickets then you need to keep a close eye on Comedy Central UK's twitter.