Rick and the gang are back with all of the undead suspense you've been missing!
AMC recently released a The Walking Dead sneak peek that has us on the edge of our seats. Last season's intense cliffhanger left fans wondering who was going to get the ax -- or the bat. Our favorite walker-killers were lined up after being held captive by Negan and his crew.
It's unclear if the series will follow the award-winning graphic novel or not. Last season's finale made it clear that the one to die will most likely be a significant and well-loved character. Check out the sneak peek below!
Because we love you, here are some more exclusive pictures from the upcoming season...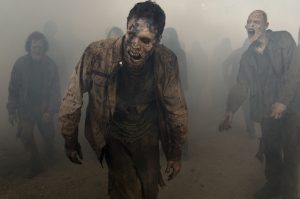 AMC Networks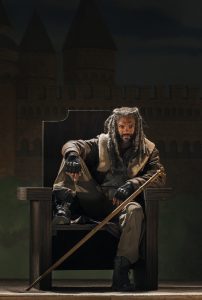 AMC Networks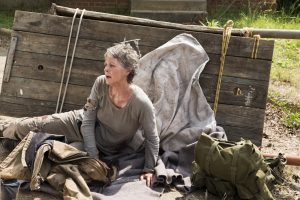 AMC Networks
The highly anticipated Season 7 premieres Sunday, October 23rd on AMC.