Come awards season, you will be seeing a lot of Natalie Portman. The new teaser trailer for Jackie was released, and, in little less than two minutes, Portman exhibits such a strong performance and range that we are certain she will get an Oscar nomination -- and maybe even take home her second golden man.
Jackie, a film by Chilean director Pablo Larrain, tells the story of the hours and days immediately following John F. Kennedy's assassination, told through the eyes of JFK's widow, Jacqueline Kennedy. According to the film description by FOX Searchlight, "we see a psychological portrait of the First Lady as she struggles to maintain her husband's legacy and the world of 'Camelot' that they created and loved so well."
Portman is definitely not an exact physical match to Jackie; that honor is given to lookalike Katie Holmes. However, the trailer shows us a memorable performance by the Black Swan actress. Natalie Portman portrays Jackie as a human, vulnerable, grieving woman with aplomb.
There have been many depictions of the JFK assassination, the days prior to it and the days following it, but this is the first time the story is seen entirely from Jackie's point of view. That, added to the clear psychological perspective the film displays, gives the audiences a fresh take on a story that has been played out a lot.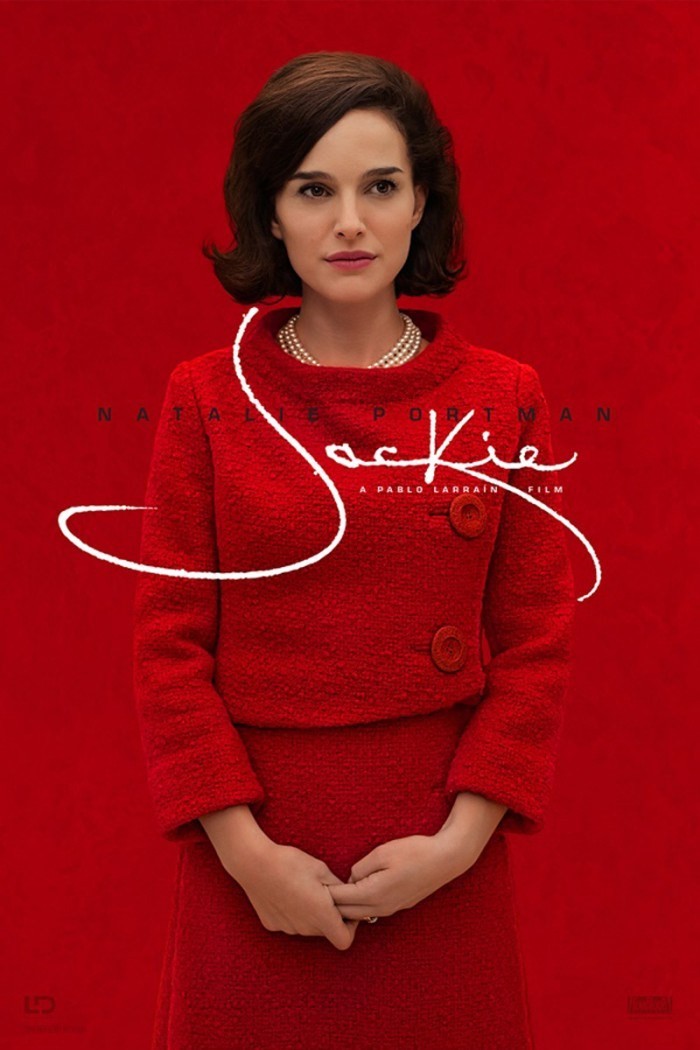 Fox Searchlight
The biopic, which also stars Alexander Skarsgård, Greta Gerwig and Billy Crudup, has gotten incredible buzz and rave reviews after its screenings at the Toronto International Film Festival and the Venice Film Festival.
The Natalie Portman vehicle is also Certified Fresh at Rotten Tomatoes with a 95% score and boasts a 93 at Metacritic.
So, apparently, this film is going to be the one of the best we get this year and surely a contender for the Academy Awards.
Take a look at the Jackie teaser trailer below:
Jackie hits theaters on December 2nd, 2016.