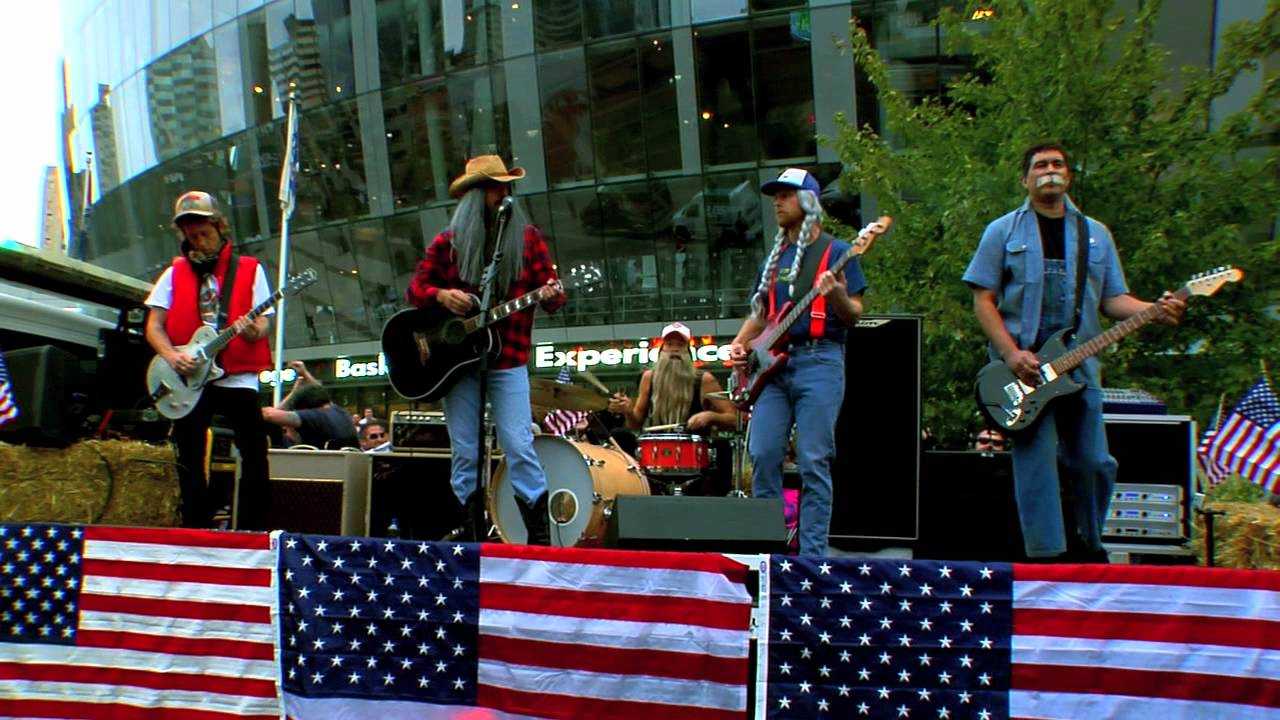 Whilst it's against every fibre of my being to give column inches to such a hateful organisation such as the WBC, I felt like this story is so glorious it needed to be shared.
Over the weekend word got out that those masters of rock'n'trolling the Foo Fighters intervened a WBC rally, seemingly just because they could.
Before performing on Friday night at Kansas City's Spring Center, the WBC were situated outside the venue protesting the gig. In response, the band drowned out that pathetic angry mob to the tune of Rick Astley's 'Never Gonna Give You Up', blaring out of a truck in their direction with the Foo's in the back holding up plaques.
God bless the Foo Fighters, indeed.
Rock'n'troll!