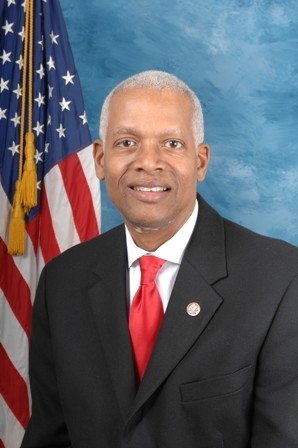 After an endless amount of cases ending up in unnecessary killings of African-American men, U.S. Rep Hank Johnson addressed Congress in a two minute speech. The speech, a response to the North Charleston, S.C. killing of fleeing man Walter Scott in the hands of white police officer Michael Slager, blasted Congress both for its silence and inaction on police shootings.
"It feels like open season on black men in America and I'm outraged. In fact, all Americans are at risk when bad actors in law enforcement use their guns instead of their heads." Johnson continued,  "Despite bipartisan nationwide calls for action and despite my bills to reform the broken grand jury process, hold police accountable, and end militarization—and despite my colleagues' bills to encourage body cameras—this Congress does nothing. No hearings, no blue ribbon commissions, no nothing."
The Georgia representative then named some of the men and women who were killed by police within the last year.
https://youtu.be/hlQNW5LFN1g&h=500