Want a vacation you'll never forget? Try the abandoned Lake Shawnee Amusement Park! You'll never forget it because of the nightmares you will have for the rest of your life.
Lake Shawnee Amusement Park is located in West Virginia, and was closed down in 1966. The spot is supposedly cursed due to it being built on a Native American burial ground. It was also the site of a horrific massacre of colonial settlers. Thirteen bodies have been discovered on the property so far, though archeologists say there could have been as many as 3,000 people killed during the massacre on site.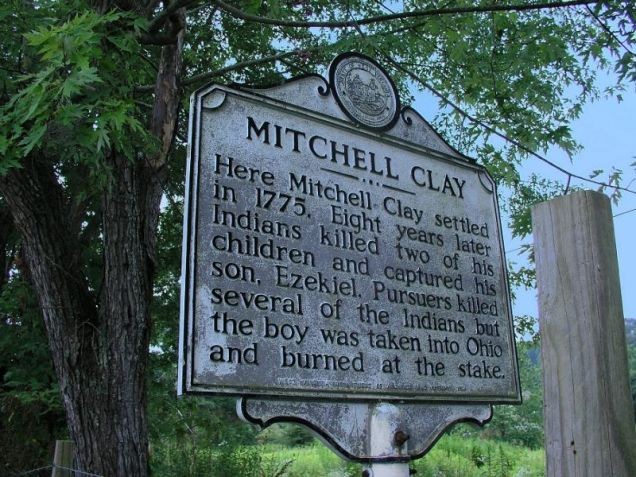 Courtesy of roadtrippers.kinja.com
While the park was open, there were at least 2 deaths, the most famous being a little girl who was run down by a stray truck. Visitors have been known to spot her by the old swing set, dress covered in blood, waiting for you to just walk on over and play with her. The park has had many ghost sightings and several paranormal investigators have visited. Gaylord White II, the current owner of the park, said that he's seen, felt, and heard many unexplainable and creepy things. In 2005, the ABC show Scariest Places on Earth visited, but the crew and their psychic wouldn't go near the park at night because the "spiritual energy was too strong," and they heard drums and chanting.
The park will be hosting tours at dusk from October 25-31. Visitors are allowed to bring cameras and audio recorders.
So if you fancy a horrifically memorable vacation, head on over to Lake Shawnee Amusement, bring a flashlight, a priest, and if we never hear from you again, we'll know why. Good luck.
Keep Up With PopWrapped On The Web!
Twitter  SoundCloud Facebook Instagram Tumblr Pinterest YouTube