Arguably one of the best parts of Batman V Superman: Dawn Of Justice was the arrival of Diana Prince, aka Wonder Woman, played by Gal Gadot. Not only will she be in DC's upcoming Justice League movies but she has her own solo movie, and this is really important because it's the very first female superhero movie ever. It's about time! Not even Marvel has done this yet!
Wonder Woman is set to hit theaters next June, and we already had an awesome teaser trailer from SDCC this past summer, but now an official full trailer is out, and it is glorious. Check it out:
Gal Gadot is a perfect Wonder Woman. Fierce, strong, beautiful ... she really shines. I mean, just look at her destroy! She marches right into the male-dominated battlefield and proceeds to expertly and effortlessly kick butt! Those slow motion action shots really make me yearn for more! And that lasso! So cool!
I love how Wonder Woman's outfit stands out. The red and blue and yellow really contrast the dark, dingy browns and greens of war. This reminds me of Captain America: The First Avenger.
Chris Pine is also in this. Obviously, he's playing the male lead and, as seen in the trailer, possibly Diana's love interest. I can't even be too mad about the fact that there is this love interest forced in because I'm just too thrilled about this movie. It's also directed by Patty Jenkins, which is cool.
At the beginning of the trailer, when Diana is looking at the photo, there's a sleek computer mouse also seen in the frame, so I'm guessing the movie will be her recounting the events during WWII, so that'll be interesting because it'll be her perspective.
We were also blessed with three cool new Wonder Woman posters today. Which one is your favourite?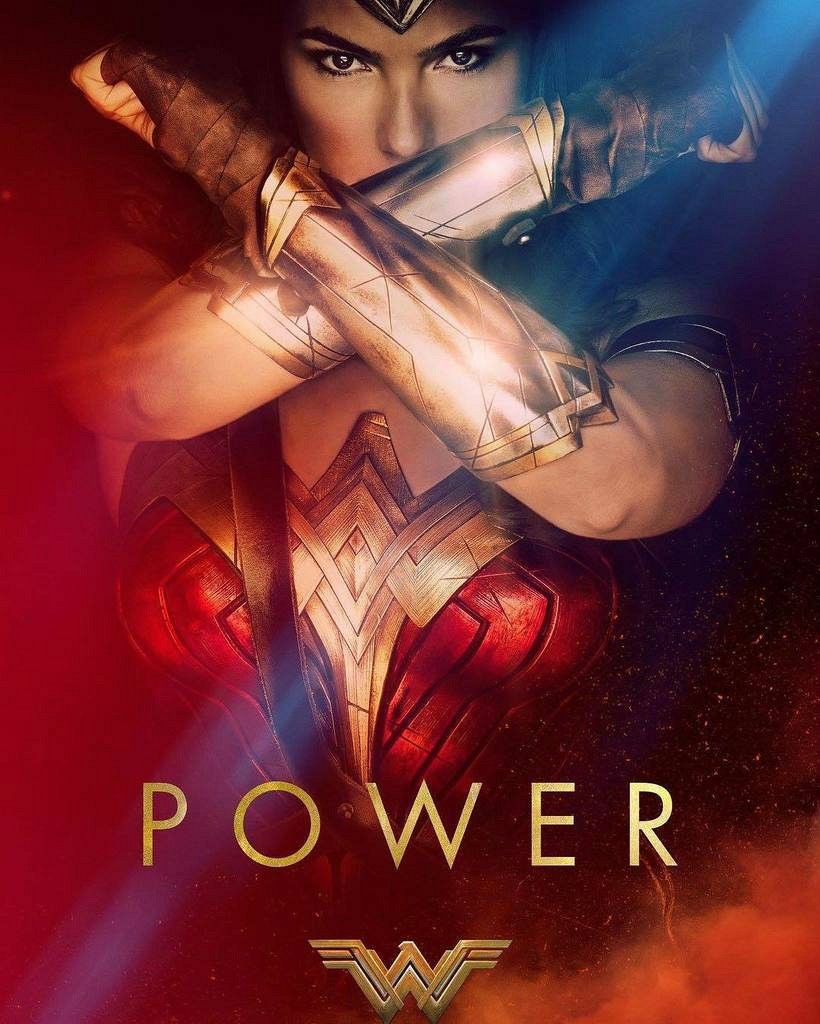 screenrant.com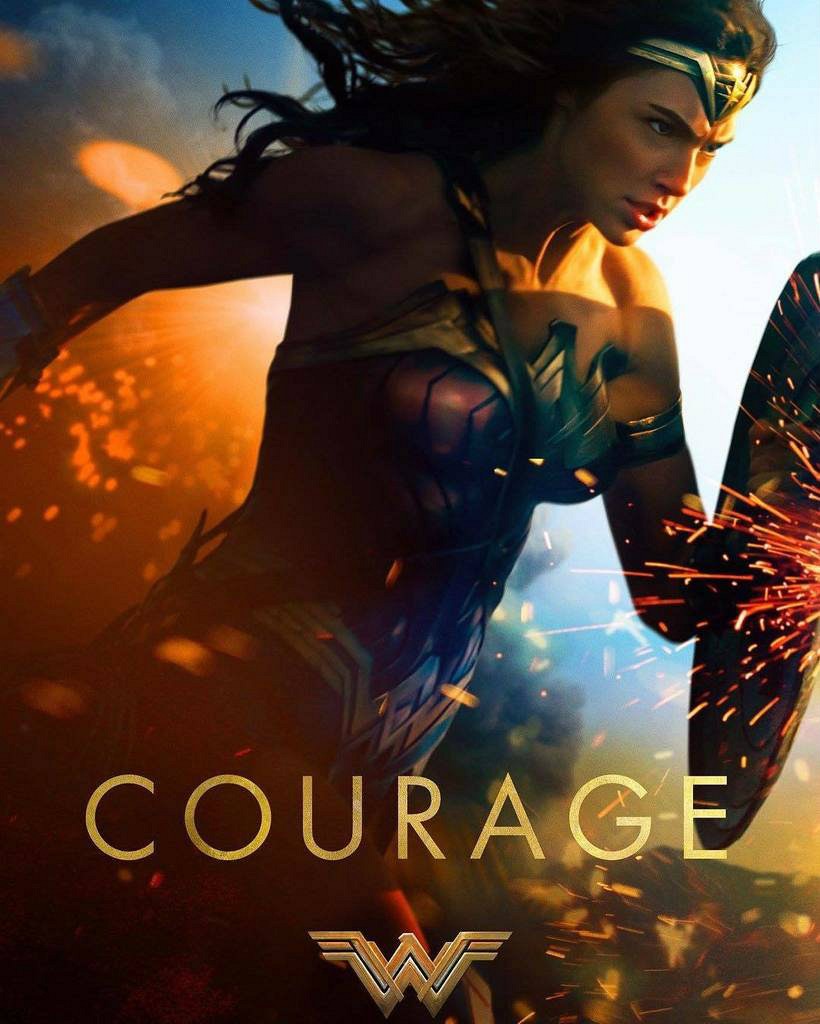 screenrant.com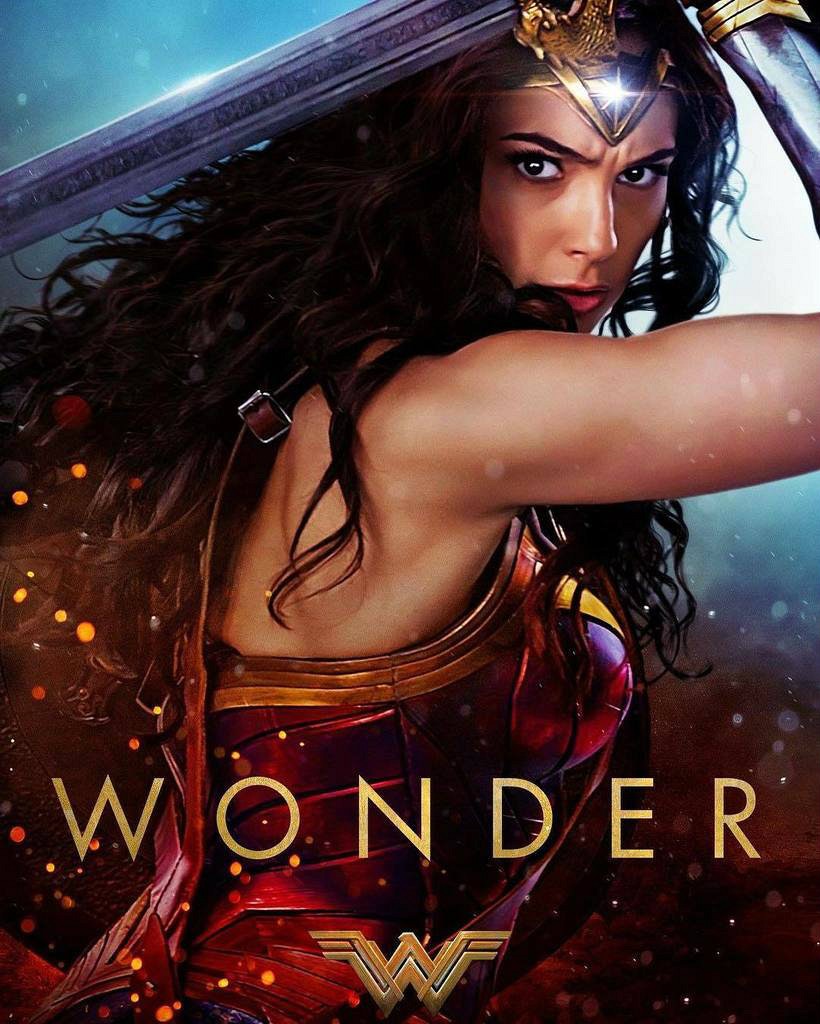 screenrant.com
Wonder Woman is out June 2nd, 2017. How excited are you for this movie?