Brace for impact! The Wonder Woman trailer has officially been unleashed as San Diego Comic Con continues to release the latest and greatest information regarding the future DCEU ( DC Extended Universe ) installments .
Recently, exclusive Wonder Woman photos were released, and they debuted Chris Pine in the role of Steve Trevor and showcased Patty Jenkins directing Gal Gadot in a crucial battle scene.
Fans now get an exclusive look at Gal Gadot as the iconic Amazonian heroine in her first solo movie debut, and this new Wonder Woman trailer will undoubtedly shock fans across the globe. The trailer introduces some of the beloved characters while also featuring some of the heroine's iconic weaponry and fierce battle scenes. 
Check out this amazing new Wonder Woman trailer below:
Gal Gadot has gone from a small role in Fast & Furious 6 to starring in what may be the best DC release to date. Her character not only looks strong and passionate in the thrilling trailer, but she depicts a hero that people have been wanting to see on the silver screen for a very long time.
Gal Gadot won fans over with her standout performance in Batman V. Superman, and her role in the movie was one of the most well received aspects of the highly criticized film.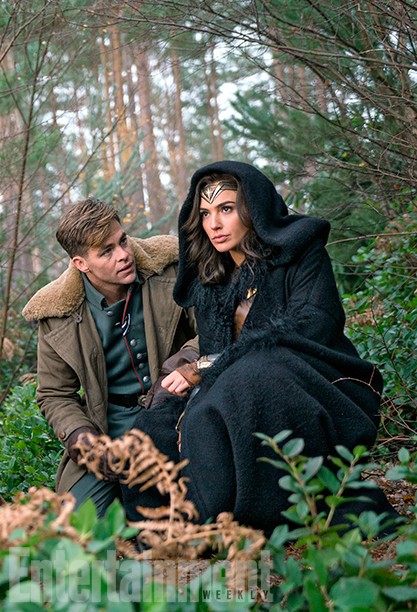 ew.com
Chris Pine also looks to show a big debut as he takes on the vital role of Steve Trevor. Steve Trevor is Wonder Woman's love interest and an important U.S. intelligence officer. Actress 
Robin Wright makes her first appearance in character for the film while playing the heroine's aunt, General Antiope.
Connie Nielson will be portraying an even more important character as she plays Queen Hippolyta, the brave heroine's mother and Queen of the Amazons.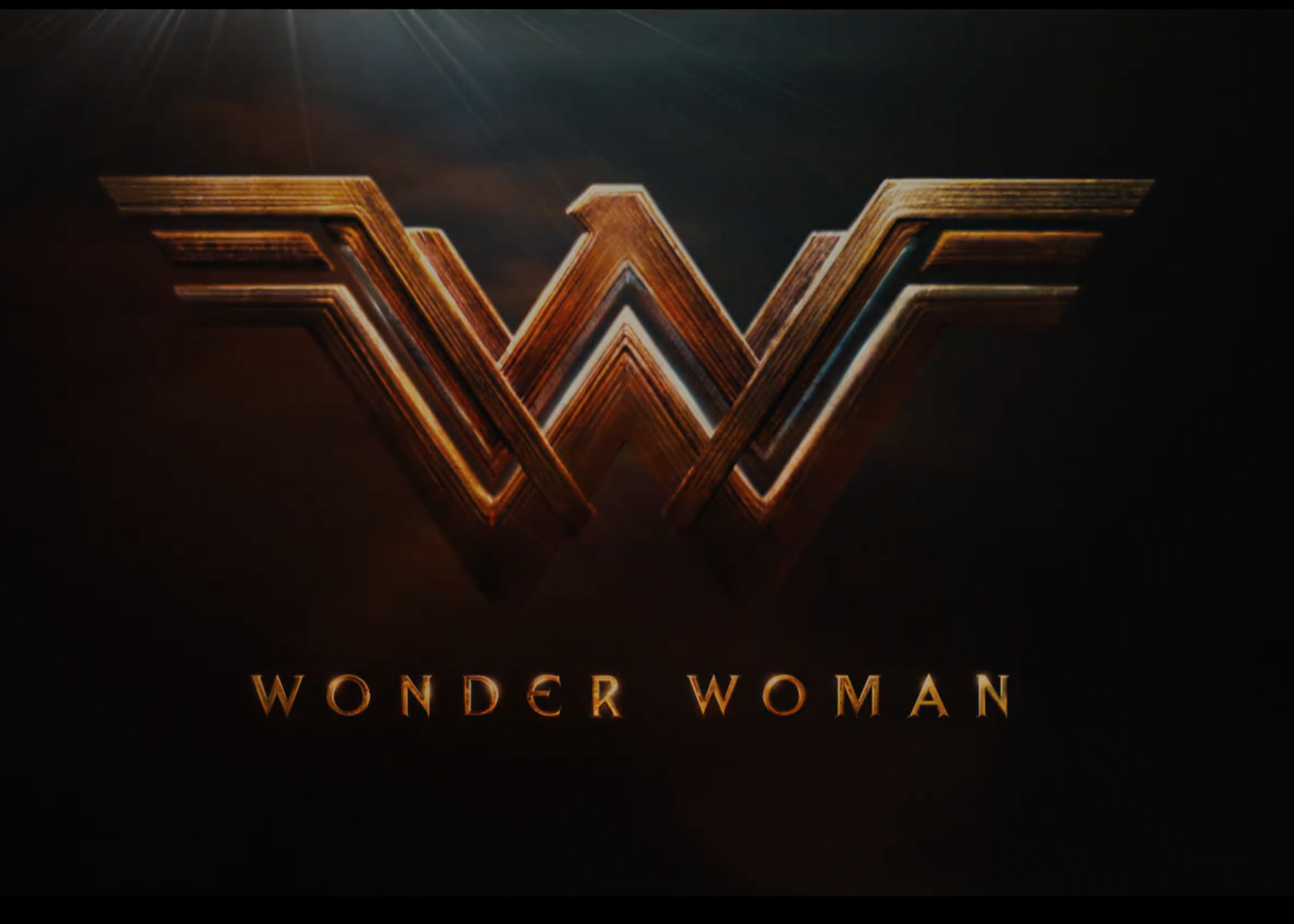 youtube.com
Wonder Woman will continue to excite fans world wide as the movie  is set to release June 2nd, 2017. While the movie is almost a full year away, look for many more pictures and trailers as we edge ever closer to one of the first female-led comic films in history!