Fresh of the heels of my interview with
X Factor
alum CeCe Frey
, I had the chance to talk with another one of the series' leading ladies, season 3 finalist Rachel Potter. The rising star credits the show for giving her "exposure and an audience, which is gold. Communication with your fans is so important in the industry these days." Rachel is referring to the huge success of artists who are not represented by giant corporations and labels. "Macklemore is winning Grammy's and doesn't even have a major label," she says. "An audience is so important and so valuable, and that's something X Factor allowed me to build." Before the spotlight of Simon Cowell's short-lived competition series, Rachel made her way up the ladder from the wonderful world of Disney. Starring in Disney World shows as Ariel and Belle, was "so fun, in so many different ways. it was so joyful! I really love Belle, she's the smartest [princess]." "Belle, loves books and learning and I love math - yes, I'm a nerd. I can see the good in people and that is what Belle is all about. Not to judge based on appearances." Following her success at Disney, Rachel (who is a big fan of
Wicked
)  made her Broadway debut in 2011 as Wednesday Addams in
The Addams Family Musical.
Thereafter in 2012, she landed the role of the mistress in
Evita
. "Something about being on Broadway as a performer is just so rewarding because it feels like you're making a difference every day. As a recording artist, you don't necessarily get to have that every day." Also in 2012, Rachel released her debut EP, Live The Dream which you can (and should) purchase now on iTunes (
click here to download!
)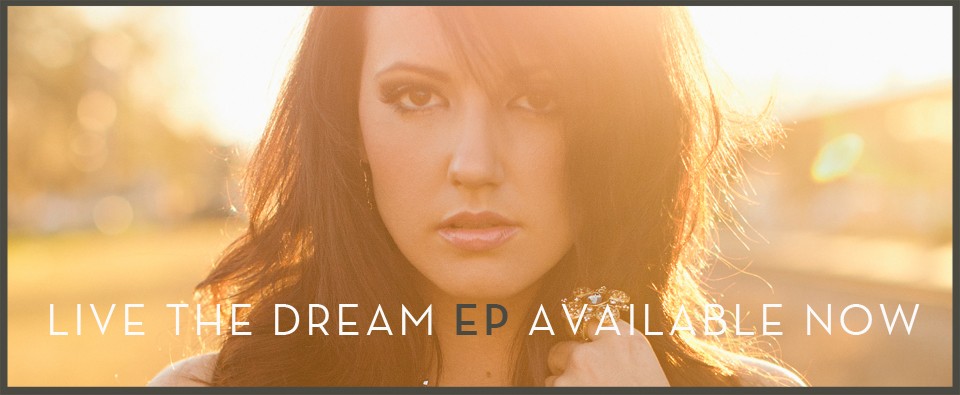 Courtesy of RachelPotter.com
After a couple of years hard at work in the studio, Rachel is ready to release her first full-length album which includes her brand new single, "Boomerang" which features Joey Stamper of Anthem Lights. (
Click here to purchase the brand new single!
) Of the new album Rachel cautions fans, "Don't expect just country! I grew up with gospel, pop, Whitney and Mariah...all of my influences are evident in this album. I don't fit the typical country mold." One single Rachel and I discussed was one she feels is timely, necessary and sure to create a buzz. The single is titled "Jesus and Jezebel" and is written about her and her gay best friend who  grew up in church together. "I wouldn't be where I am today without the support of the gay community, I mean I started out playing gay parties and clubs!" I for one am looking forward to adding that to my playlist. Rachel admits her writing style has changed over the years. "I used to write about breakups, but after The X Factor I realized that so many people were hurting and I really just started writing for my fans."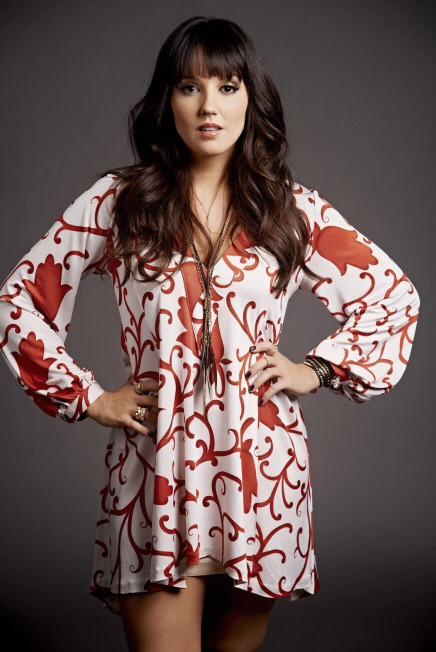 Courtesy of RachelPotter.com
I want to have an impact on young girls. The recording artist in me is diminished by the part of me that just wants to make a difference. It's very humbling having people look up to me and react to my music in such powerful ways. It's very strengthening; my fans keep me going. I know I'm meant to do this, I'm a big believer in destiny." "God doesn't put dreams in people's hearts if he didn't plan on them turning them into reality." And to her fans she says, "enrich the world with your gifts. Never consider failing." Rachel is the real deal, folks. When you hear her speak, you know she's speaking from her soul and she's not just babbling off the typical jargon that is expected in this industry. Be sure and follow her on Twitter (
HERE!
) and watch for her new album coming out early next year. Until then, enjoy her new music video for the single "Boomerang" andddd don't forget to download it!
http://youtu.be/bfVJrHMM7cQ?list=LLGtmlBgKUsv4Ck3QUwoyIvQ
Keep Up With PopWrapped On The Web!