Meet NHL defenseman Brent Burns. Clad in #88 for the San Jose Sharks. He has 16 goals and 19 assists on the season and leads all NHL defenders in scoring.
But fans, let that not be the reason that we adore the Sharks minus-14 first-pairing defenseman. The reason that we love him is because of this:
https://twitter.com/SanJoseSharks/status/683427058177839104
Yes, that is Burns. The player, first drafted by the Minnesota Wild in 2003, is an on-ice Chewbacca. He constantly grows out his hair and beard, and always goes without his two front teeth. He's a wild and crazy player, who isn't afraid to bring a fun-loving personality to the locker room night in and night out.
But uh, it is kind of concerning when you look like a Star Wars character for most of your career. However, he uses this long hair to his advantage.
Last year, since his wife Susan could no longer take all of his hair, Burns shaved all of it off. The beard, the hair, all of it, for charity, while also getting the help of his teammates. Just a year prior, he did the same thing, raising $23,000 for charity, money donated just to see Burnzie go clean-shaven. The next time, he reached $15,000.
Who knows when Burns will do it again, as he currently goes into each game looking like this.
Although, I must say that the beard makes him a great player. It makes him intimidating to other teams (imagine a walking-carpet flying on skates at you game in and game out) and it makes him a fan-favorite. It shows that he has a fun personality, one where he doesn't care how he looks and spends more time focusing on the more important things.
Plus, he's cute, a great humanitarian, and a great husband and father. Keep doing what you're doing, Burnsy! We don't care if you look like Chewbacca; it might nab you a part in the next Star Wars!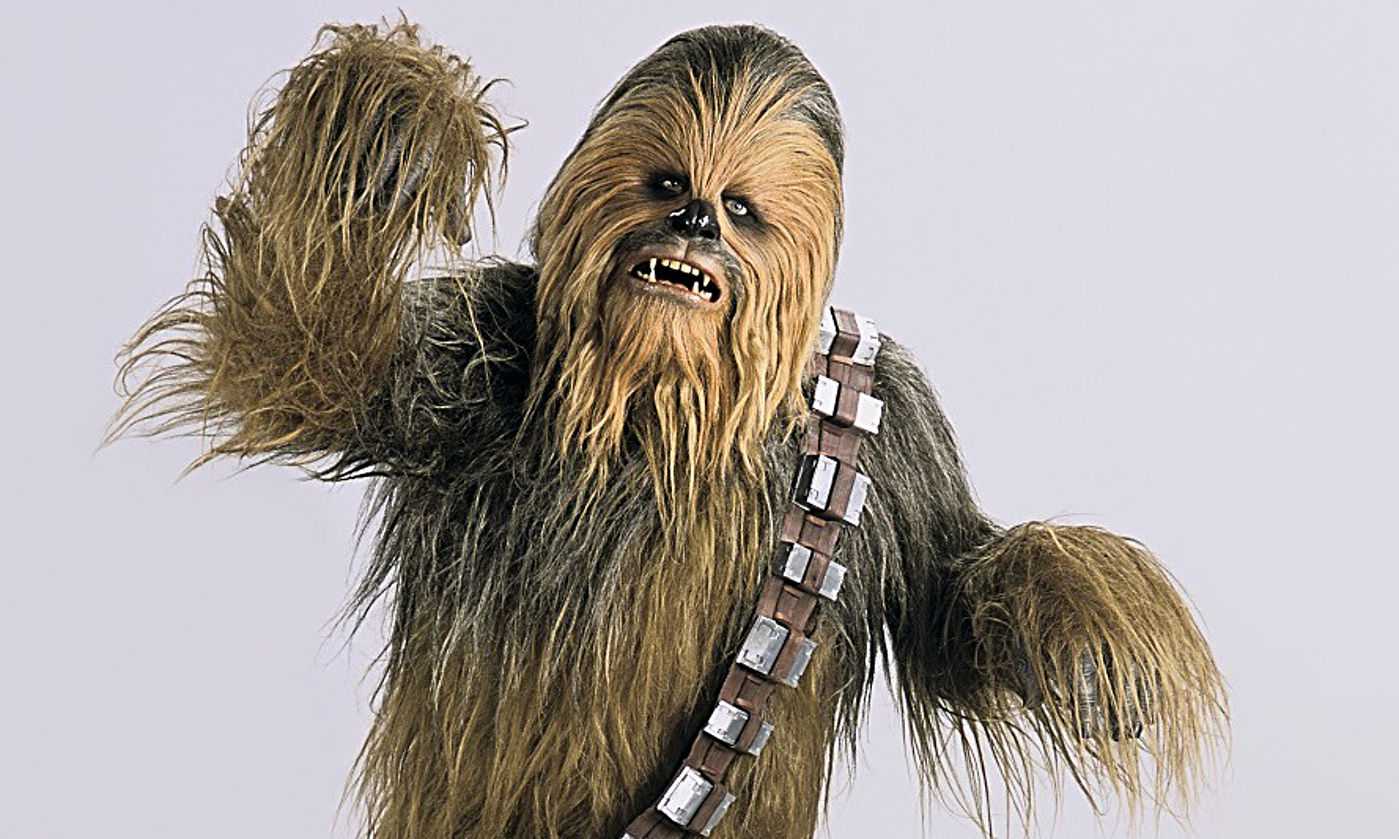 moviepilot.com