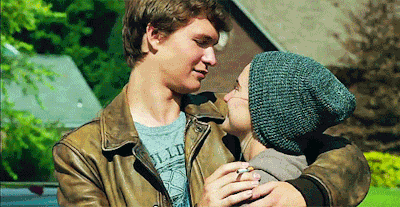 Carleen Slon
Staff Writer
The Fault In Our Stars,
you will know the story of Hazel Grace Lancaster and Augustus (Gus) Waters. According to
Buzzfeed
, there was one minor, but important, detail that was likely missed by movie-goers. When we first met Gus in support group, he is wearing a Bulldogs Tshirt.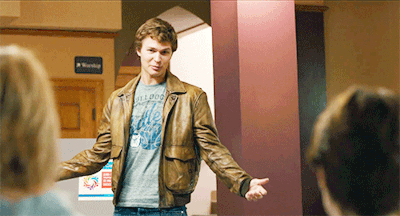 For a good portion of the movie he is seen wearing this shirt. What fans might have missed is in the scene where Hazel finds out that Gus has passed away. If you look closely, Hazel is wearing that exact same t-shirt.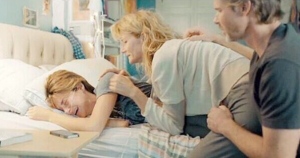 In that one moment, you can really notice how much love Hazel had for Gus.
The Fault In Our Stars
stars Shaliene Woodley and Ansel Elgot. Did you notice this little detail while watching the movie? Let us know in the comments below.
Keep Up With PopWrapped On The Web!