Politicians as hipsters?! You all know that I love art. I also love politics. So these pieces of work by artist Amit Shimoni are right up my street... and you need to see them.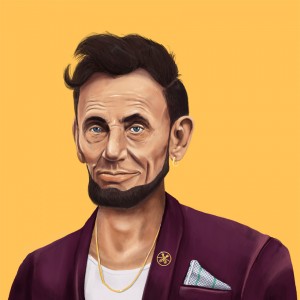 In this fabulous "Hipstory" series, famous political figures are reimagined as those too cool for you hipster types. And it's wonderful.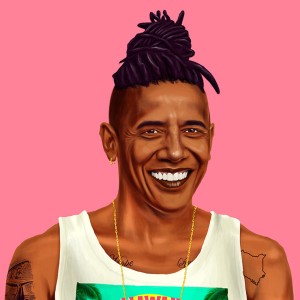 Obama in a vest top and tattoos is not something I thought I needed. Until now.
"The history of the last century is heavily defined by its prominent figures," Shimoni explained in an earlier email to HuffPost, "the main leaders who shaped the course of history. I often find myself imagining a world where some of these leaders are less interested in influencing lives, and more focused on their own persona."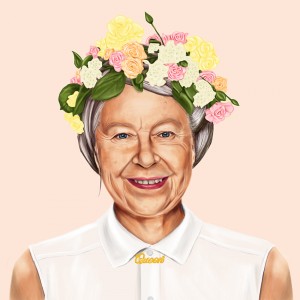 The look suits a few of them, surprisingly, and is a brilliant reflection of our society. And makes me laugh, to boot. Excellent work all round.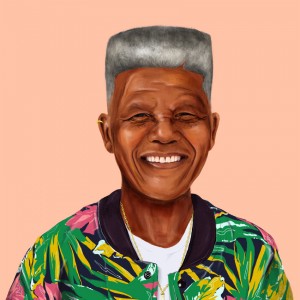 What do you think?
I'm on Twitter: @SashDoesDoodles