The Red Turtle (La Tortue Rouge) is a European-Japanese animated co-production between studios Wild Bunch, Studio Ghibli, Why Not Productions, Prima Linea, and Belvision. Sony Pictures Classics will distribute the film in the United States, with a theatrical release set for January 20th, 2017.
A man is stranded on an island. He discovers that he is alone. This is a scenario film has explored many times but not in this manner. The man attempts to leave, only to be prevented by a red turtle. Unlike Cast Away (2000), the focus is not on an eventual escape but on exploring the course of life itself.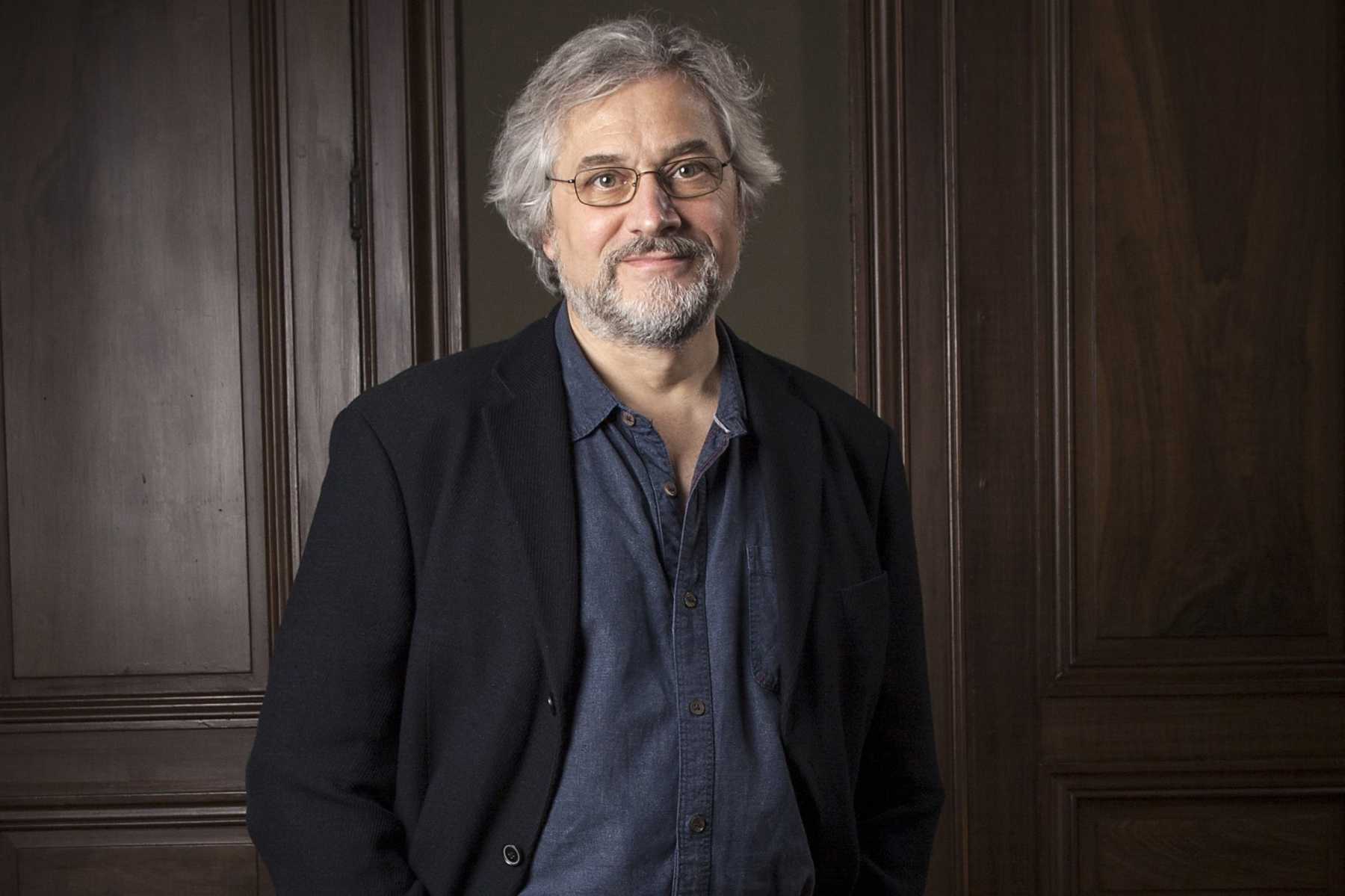 journaldesfemmes.com
Michaël Dudok de Wit directs and co-writes with Pascale Ferran. De Wit is a celebrated director of, up until now, animated short films. He won Best Animated Short at the Oscars in 2001 for his poignant short, Father and Daughter (2000). Ferran is a writer-director herself, known for Lady Chatterley (2006) and Bird People (2014).
It is well known by animation fans that Studio Ghibli ceased production on their own films back in 2014. However, their involvement with the The Red Turtle goes back long before their hiatus.
Despite the involvement of Studio Ghibli, The Red Turtle is very much De Wit's baby. In The Verge's transcript of the Q&A from The Toronto International Film Festival, De Wit reveals that Studio Ghibli "always said, 'It's not a Japanese film, it's your film, you're going to make it in Europe, in France.'"
Tasha Robinson notes that The Red Turtle is decidedly different from the Studio Ghibli brand. That being said, there are similarities that Ghibli fans may find appealing. For example, in Robinson's transcript, De Wit mentions that he and his Japanese counterparts have a mutual affinity for nature and a "deep faith in human beings."
In his beautiful write up for Birth.Movies.Death, Siddhant Adlakha mentions that only a single word is uttered in the film. If the trailer is to be trusted, the atmosphere, images, and music will be far more prominent storytelling components.
Critical opinion of the film has been almost entirely positive. The Red Turtle won the Special Jury Prize earlier this year at Cannes. As of the writing of this article, the film holds a 94% Fresh Rating on Rotten Tomatoes. The rating is based on 16 positive reviews and 1 negative. Jake Wilson of The Sydney Morning Herald wrote the negative review, explaining that the film's "80 minutes felt very long."
Based on the trailer alone, The Red Turtle can count me as a potential fan. Personally, I'm wary of trailers for most animated films due to their hyper-fast cuts, loud music, and plethora of unfunny jokes designed to please a "family audience." The fact that The Red Turtle's trailer took the opposite approach already makes it worthy of attention. What Jake Wilson calls "De Wit's contemplative style" might be the alternative needed to balance the fast-paced offerings more common to theater screens.
Heck, "family audiences" may even prefer the alternative if it were a more common option.
You can enjoy the trailer below: