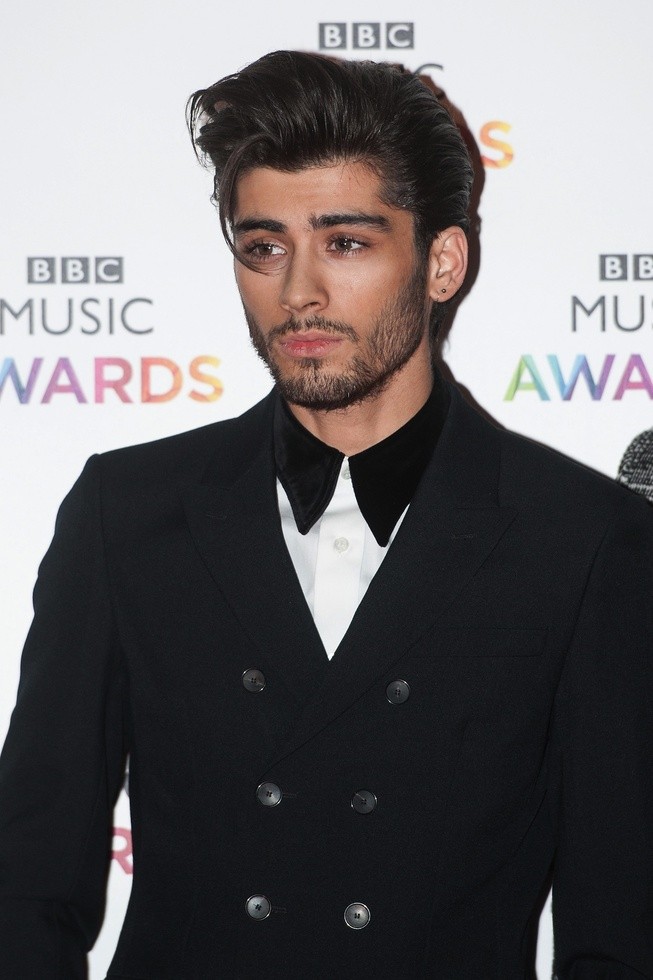 MTV
What happened to wanting to be a "normal 22 year old"?? Just days after his exit from One Direction was confirmed, Zayn Malik has opened up to UK publication 'The Sun', and it may infuriate some 1D fans. Zayn explained he had the full support of fiance Perrie Edwards (of Little Mix) and that he's also been working on solo material for quite some time. Zayn also said:
"It is crazy and wild and a bit mad. But at the same time I've never felt more in control in my life. And I feel like I'm doing what's right – right by myself and right by the boys, so I feel good…My band has been really supportive. They've been cool about it. And they understand that, you know, it's not real to me anymore."
On wanting to leave: "I did try to do something that I wasn't happy doing for a while, for the sake of other people's happiness."
On the Directioners: "I feel like I've let the fans down but I can't do this anymore. It's not that I've turned my back on them or anything, it's just that I just can't do that anymore because it's not the real me."
Now, for yours truly to hit you all with some truth:
If Zayn had his sights set on a solo career all along, he couldn't have finished out the tour first? Saying he "felt like he let down" the Directioners, that could have been avoided!
What do you guys think of what Zayn had to say? Are you surprised by the solo material?