It was announced a while back that 19 year old Zendaya would be in the upcoming Marvel movie Spider-man: Homecoming, but her role was not clear. 
Starring opposite Captain America: Civil War breakout Tom Holland who plays Spider-Man, her character was reportedly just named Michelle, but was considered a major role. It wasn't even confirmed if she was to be the love interest.
But now more details have come out and they've made us even more excited to see Spider-Man: Homecoming next year! Zendaya's character will actually be Mary Jane, Peter Parker's girlfriend (and, in the comics, wife!). Michelle was just a codename, apparently, to keep details of the anticipated movie a secret for as long as possible.
In the three Spider-Man movies starring Tobey Maguire, Kirsten Dunst played the iconic MJ. Known for her red hair, a lot of people were surprised by this new casting news, but it's time to diversify the superhero genre and Zendaya seems like a good fit for the role!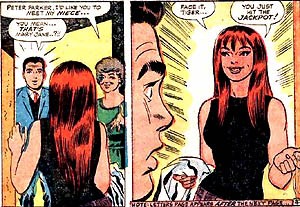 wikepedia.com
This is Zendaya's big chance to shine, as she only ever starred in Disney TV shows. Her big break was Shake It Up, opposite Bella Thorne, and she currently stars on KC Undercover. But Marvel movies attract a much larger audience, so she'll be able to introduce herself to the rest of the world by taking on Mary Jane.
Her credits on kids shows just mean she will be able to perfectly play a high school student. At age 19, she recently was one, so she and Tom Holland, age 20, should be able to really sell it.
And  Zendaya and Tom already seem to be getting along while filming, as this awesome video of them dancing with Zendaya's friend Deja Carter hit Deja's Instagram.
What are your thoughts on Zendaya's revealed role?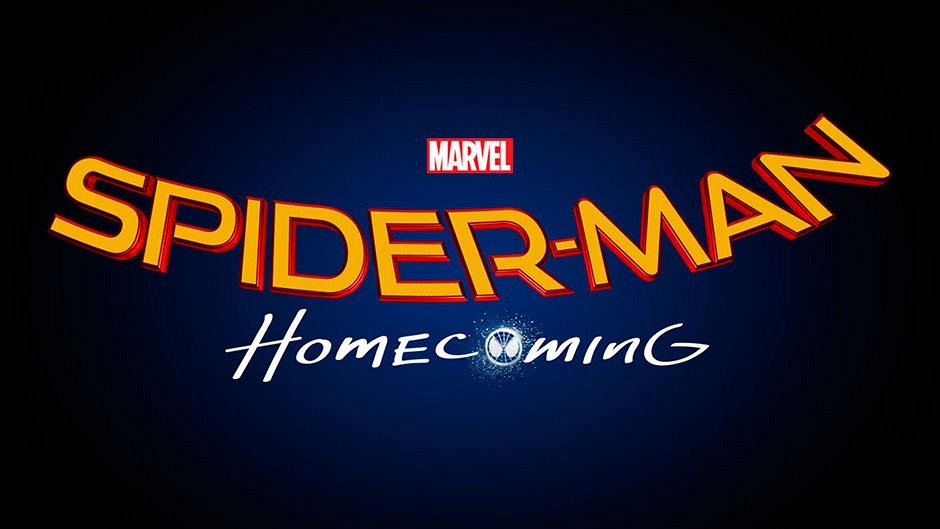 marvelcinematicuniverse.wikia.com
Spider-Man: Homecoming comes to theaters June 2017.