One of Asia's biggest movie stars has signed up for a major role in a burgeoning film franchise!
Zhang Ziyi, who is best known to western audiences for her break-out role in Crouching Tiger Hidden Dragon and Golden Globe nominated role in Memoirs of A Geisha, is set to star in Godzilla: King of Monsters. The upcoming film is a direct sequel to 2014's Godzilla and is the third film in the MonsterVerse franchise developed by Legendary Pictures (not to be confused with Universal's Dark Universe which deals with a different type of monsters).
Zhang is also set to play a major role in additional installments in the franchise, as she is said to be playing a key figure in the secretive organization known as Monarch, which as shown in the previous films, Godzilla and Kong: Skull Island. The organization deals with studying and observing the giant monsters which have been secretly inhabiting the world.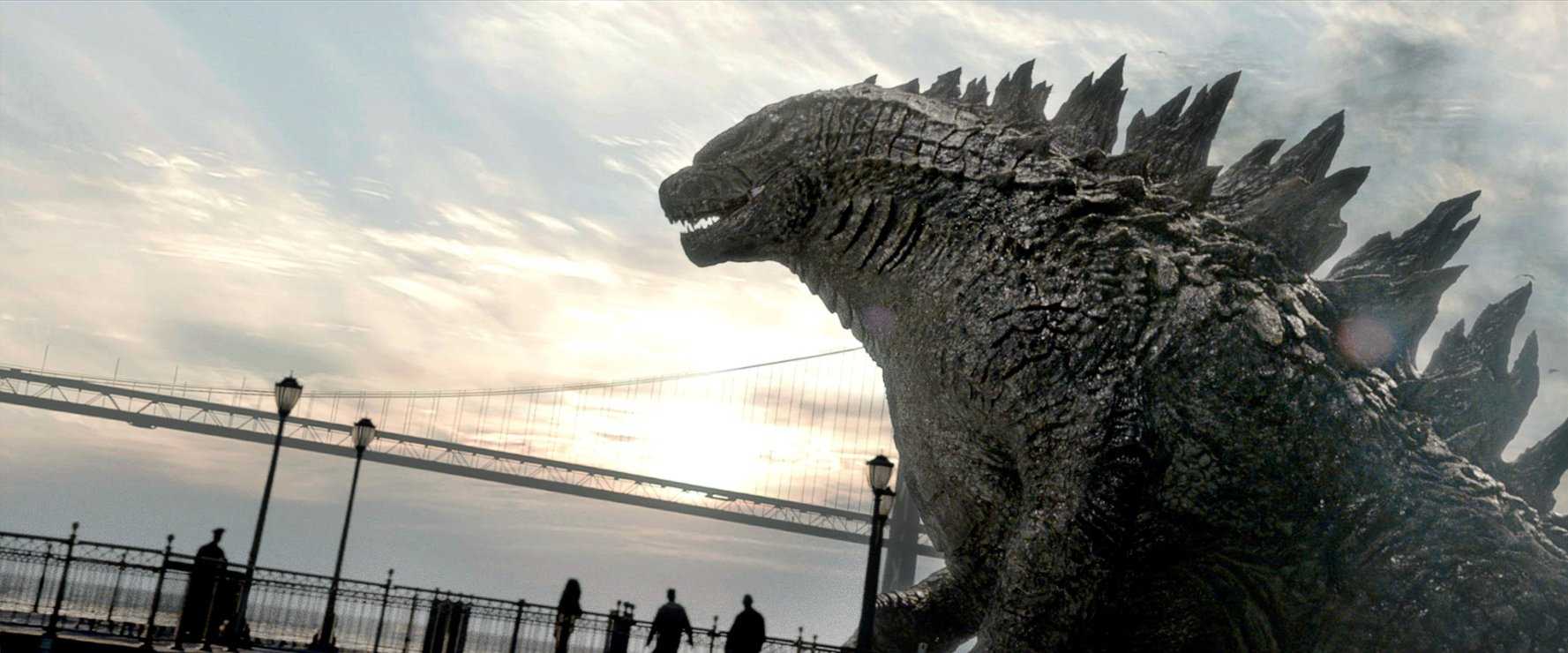 She will be reuniting with her Memoirs of A Geisha co-star Ken Watanabe who portrays Dr. Ishiro Serizawa, also an important figure within Monarch. They will be joined by Vera Farmiga, Kyle Chandler, Charles Dance, and Stranger Things' Millie Bobby Brown.
Godzilla: King of Monsters will be set a few years after the end of the first film. Currently, there is no word yet on the plot, but in a 2014 tweet from Legendary Pictures, they confirmed that some of Godzilla's rivals from the original Japanese franchise, the giant Pterodactyl Rodan, the Moth-like Mothra, and the three headed dragon, King Ghidorah, will each make an appearance in future installments. So, there is a possibility that we may see one or all of them in the King of Monsters.
It's the news you've been waiting for. Monarch confirm Godzilla is not alone. Rodan! Mothra! King Ghidorah! #LegendarySDCC #SDCC

— Legendary (@Legendary) July 26, 2014
Meanwhile, the giant ape King Kong, who made his debut in Kong:Skull Island, will make an appearance in the next film in the franchise, Godzilla Vs Kong, which is set for a May 22, 2020 release.