Zoe Sugg's debut novel, 
Girl Online
, has smashed records and added to the list of achievements the 24-year-old YouTube sensation has received this year. In its first week of publication alone,
Girl Online
 sold more copies in the United Kingdom than any other debut novel on record, beating out the likes of J.K. Rowling, Dan Brown and E.L. James.
The young adult novel is part of a two-book deal published by Penguin, and has sold more than 78,000 copies in its first week - the highest number of sales since records began.
In a recent statement (via
Daily Mail
), Zoe seemed thrilled with the sales and response to her book:
"It's such an amazing feeling. I'm so grateful to everyone who has bought a copy of Girl Online. I love that so many of my viewers are enjoying the book! This year has been so exciting and this for sure is the icing on the cake."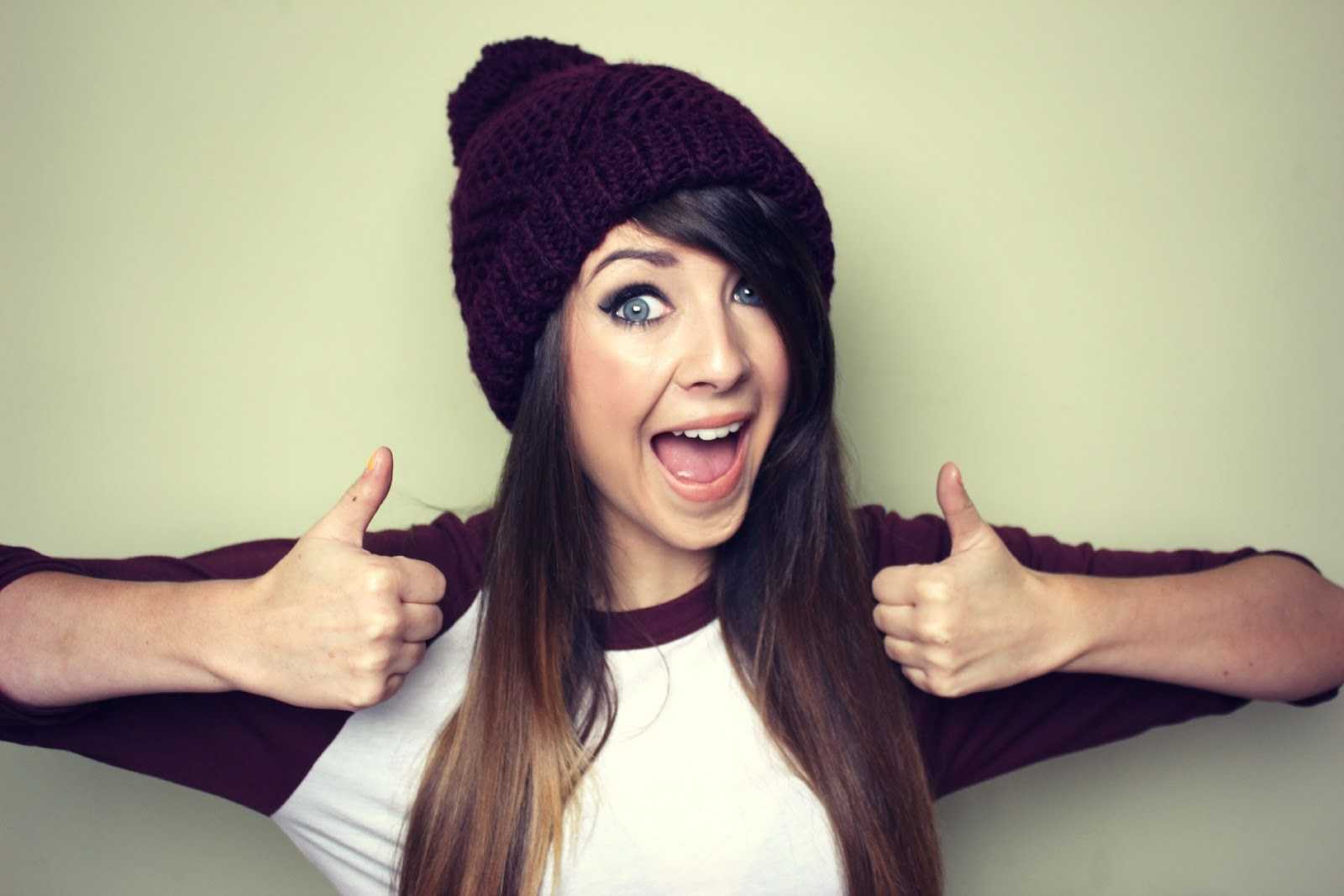 Courtesy of TenEighty
Zoe, who goes by Zoella on her YouTube channel, has had a busy year. On top of her YouTube channel rapidly approaching 7 million subscribers and winning a Teen Choice Award, she signed up to be part of a BBC Radio 1 show with fellow YouTubers and presenters Dan And Phil, and was also asked by Sir Bob Geldof to sing on the Band Aid 30 track "Do They Know It's Christmas?"
Zoe's popularity has certainly skyrocketed this year, so expect to see more from her in the near future.
Keep Up With PopWrapped On The Web!