Jurassic World is the talk of the summer and it seems even zoo keepers want a piece of the action!
The raptor taming scene has become something of a meme, with various folk rounding up their animals and taming them just like Owen Grady. And it's perfect.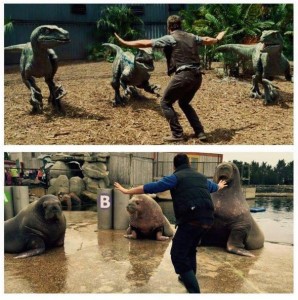 This guy looks like he has his hands full with these GIANT walruses! They may not have raptor teeth and huge claws but they still look a little terrifying.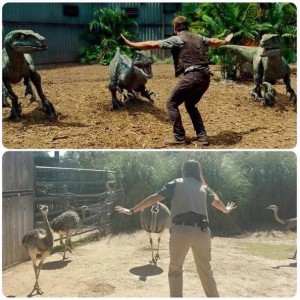 Out of control ostriches? No problem. This lady has it under control.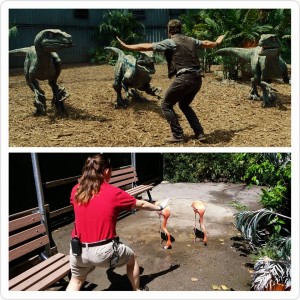 These flamingos may look friendly but don't be fooled...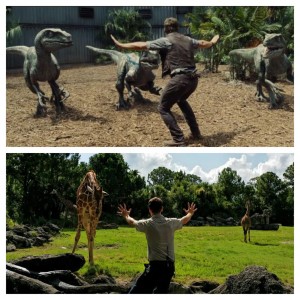 Even giraffes could turn at any minute... slowly, but still...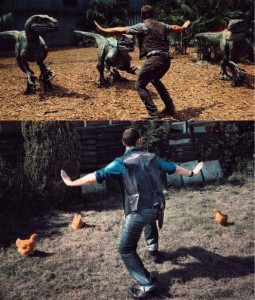 And lastly, this guy who is even cosplaying Pratt's character. Well done, sir.
They're all brilliant and it's nice to know that we're all safe from the terror of...giraffes and flamingos. Good job guys!
Jurassic World is still in cinemas worldwide.