If you recognize the name Ansel Elgort, it's probably one of these three reasons: you saw The Fault In Our Stars, you like young adult dystopian novel movies, or you've seen the trailers for his upcoming and highly anticipated movie, Baby Driver.
Wait, Ansel Elgort isn't just an actor?
Nope. Known best for his tear-jerking role in the movie adaption of John Green's The Fault In Our Stars, he also landed a small role in Green's other movie adaptation Paper Towns, and appeared as Tris's brother in Divergent. What you may not know is that Elgort is also a musician.
That's right, this guy is not only making the big bucks in movies, but also producing EDM music. Originally known as Ansølo, Elgort is on the music scene working with Logic, NERVO, and the Chainsmokers. He has also performed at festivals like Electric Zoo and Ultra.
Ansel Elgort is dipping into video games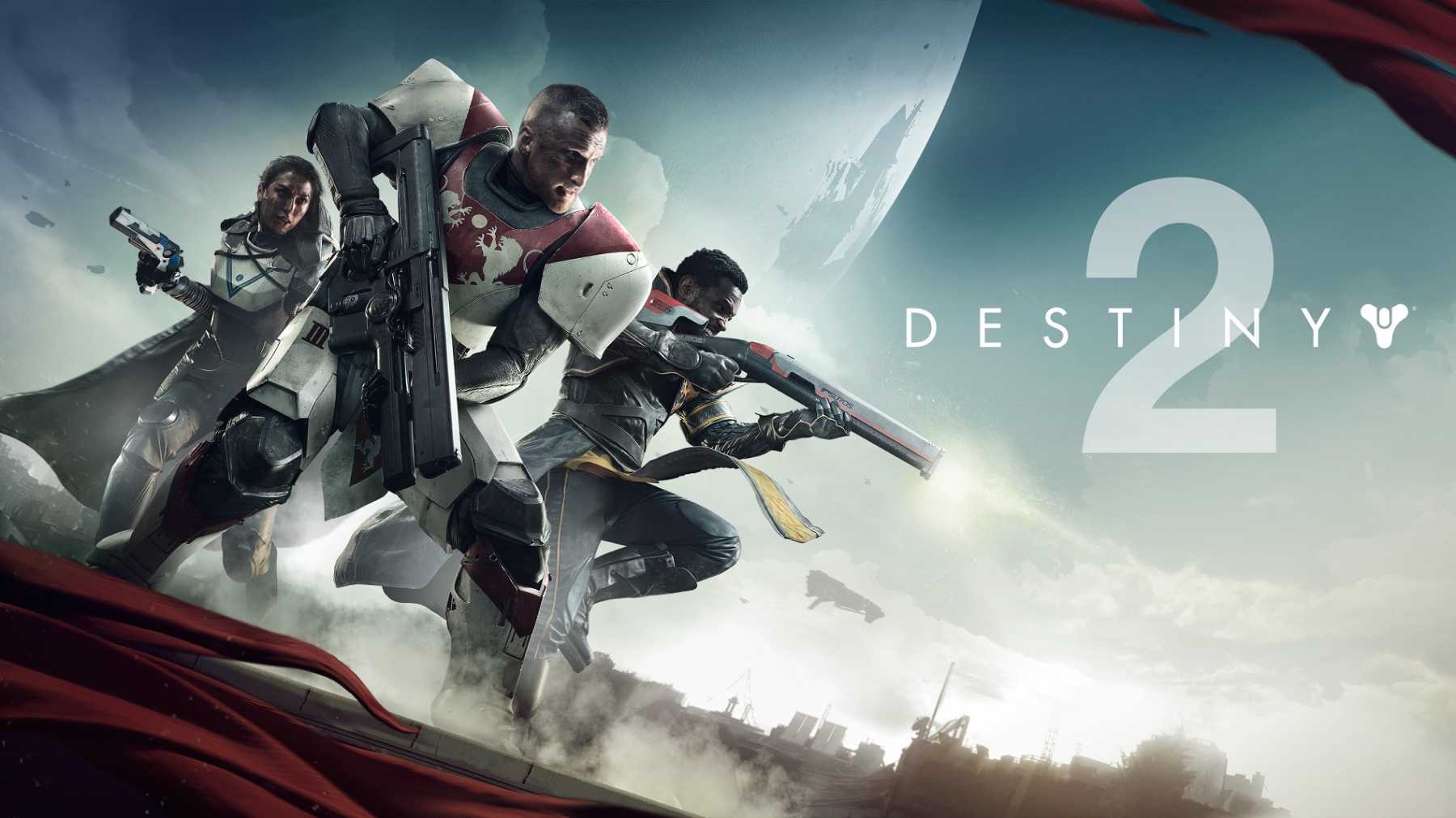 Activism hired the 23 year old to serve as a celebrity spokesperson for Destiny 2, the highly anticipated sequel to 2014 game for Xbox and PlayStation. As a consumer of video games himself, Elgort was an easy pick for Activism as a brand ambassador.
He has been playing video games with his brother (pictured below with Ansel) since they were young, all the way back to the PC days. Now, he plays on giant monitors in his home.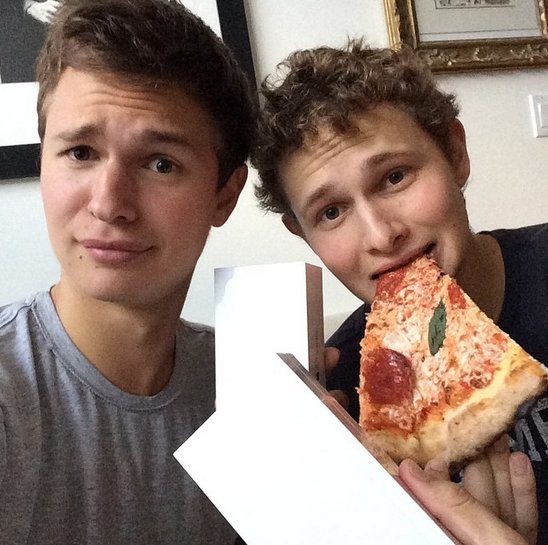 Although he hasn't played the main campaign of Destiny 2 yet, Elgort has gotten the chance to experience the game's players vs. player mode and the raids. He is excited to experience more, especially the 4-on-4 matches. Despite not playing the entirety of the first Destiny game, Elgort is thrilled to be working with the brand.
Elgort also voiced his excitement at the prospect of voicing a video game character. Just one more way for the 23-year old to be making money in entertainment industries!
Below, you can watch the trailer for Destiny 2, as well as the trailer for Elgort's upcoming film, Baby Driver.
Destiny 2
Baby Driver Trailer