Daniel Rengering, one of three Gainesville Hot Cops that went viral, this past September, doing Hurricane Irma cleanup has just been named CJC Photography's most popular model of 2017. Rengering was up against veteran cover models, such as Gus Smyrnios, one of the stars of MTV's Floribama Shores, Lauren Summer and more. Even more impressive, Rengering had only released his first shoot less than 3 -months ago. Rengering has since shot with multiple photographers, in the USA and Canada, and has landed the covers of nearly 3-dozen books, 16 of those, shot by CJC Photography.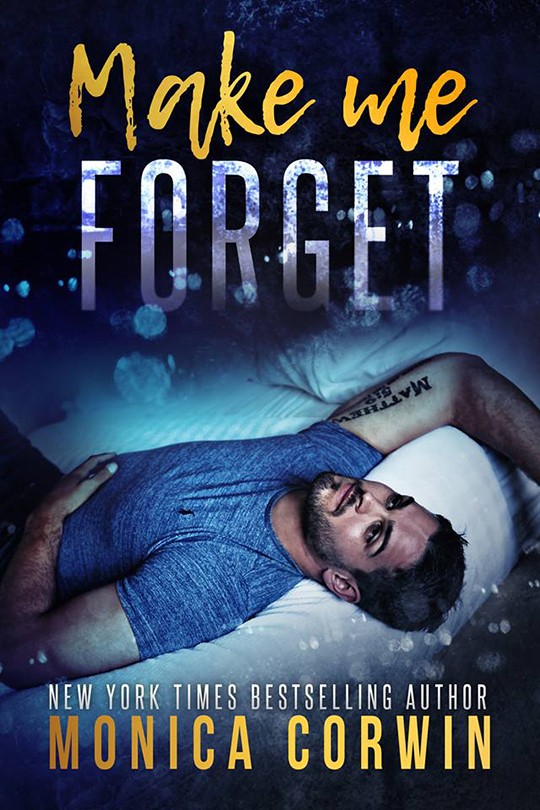 CJC Photography's Christopher John has shot dozens of models, placing hundreds of those shots on the covers of many best-selling novels around the globe. John told PopWrapped, "Daniel is in the Top-5 models I've ever shot, and we've only done 2 shoots, so far. He and I will be shooting again next week, and I fully expect those shots to sell-out, as quickly as the first sets. We are doing multiple major book signings in 2018. He's a natural." Take a look at some of our favorite CJC Photography shots of Rengering, and let us know your favorite, in the comments below!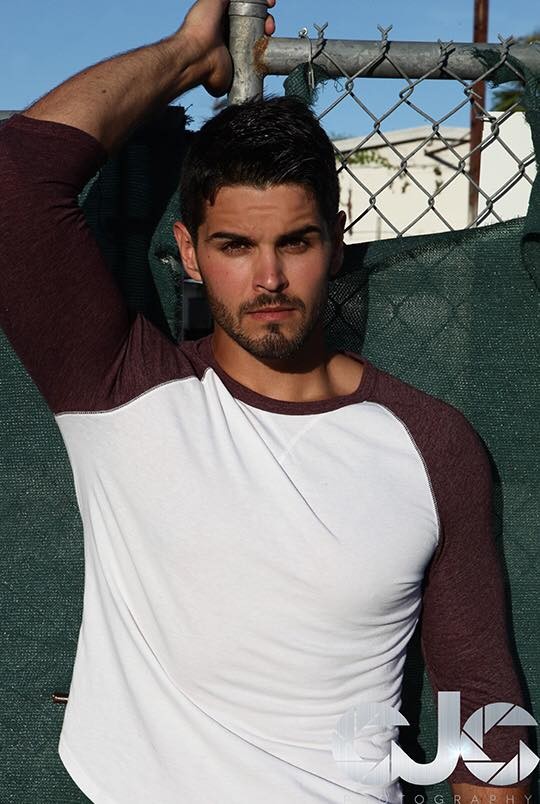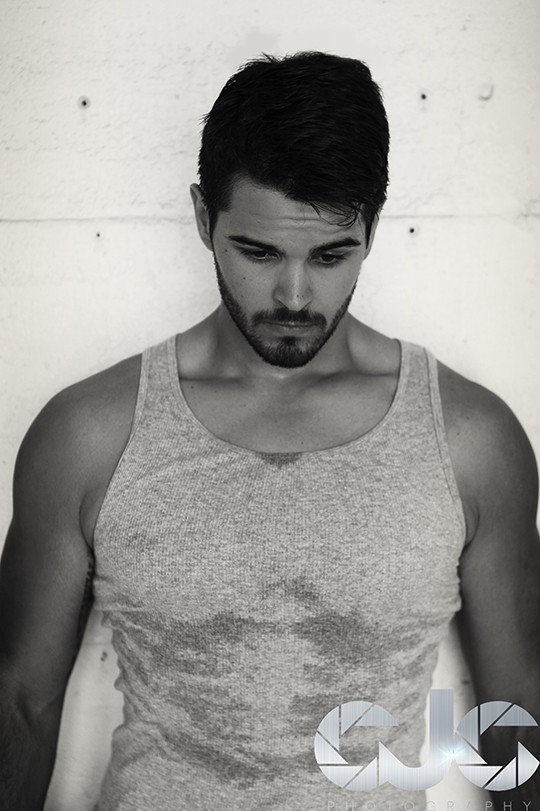 Rengering will also be speaking at the 91st Annual Rudolph Valentino Memorial in Hollywood, California on August 23rd, 2018. This event is open to the public.