The show title itself reveals what the its is all about: gossip (and drama, lots). Based on the book series by Cecily Von Ziegesar, Gossip Girl chronicled the lives of Serena, Blair, Chuck, Nate, Dan, and other fictitious New Yorkers from 2007 to 2012. As the characters played out their devious plans, schemes, and back stabbings, one aspect of the show goes largely under the radar.
Nate is the most morally sound character of Gossip Girl
You might question this. Nate? Really? He slept with an older woman for money. He also slept with his girlfriend's best friend. And let's not forget that time he accidentally posted an article to The Spectator, his online newspaper, revealing that Serena's current boyfriend slept with her mom in the past. This is the same boyfriend who happened to be the father of Nate's current girlfriend (season six got a little messy, what can we say). However, upon a close scrutiny of the show it is suddenly apparent how much more good Nate is than the other characters, and we have 10 examples to prove it!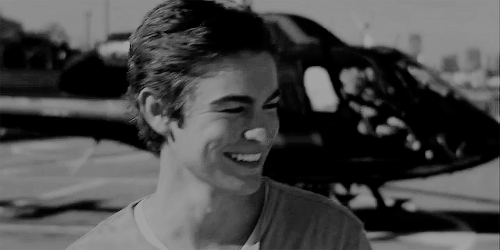 1. Gave up being the Dartmouth usher for Dan
Season One, Episode 3: Nate showed his caring nature early when he recognized how much more the position as the Dartmouth usher for St. Jude's meant to Dan than him. He happily handed over the coveted position so that Dan could work his intellect to gain the Dartmouth representative's affections and hopefully secure himself a spot at the elite university post-high school.
2. Tried to save his parents marriage
Again, and again, and again. Nate is constantly the only one with clear thinking in his immediate family (some would think in his extended family as well). Even as a 17 year old, Nate was able to mediate fights between his parents that they saw as world ending. Until his mother disappeared from face time on the show during the fifth season, Nate responsibly attempted amends between his parents on numerous occasions. He even did so without any schemes a la The Parent Trap: Nate banked on good old sit downs and honest chats.
3. Convinced his father to turn himself in to the FBI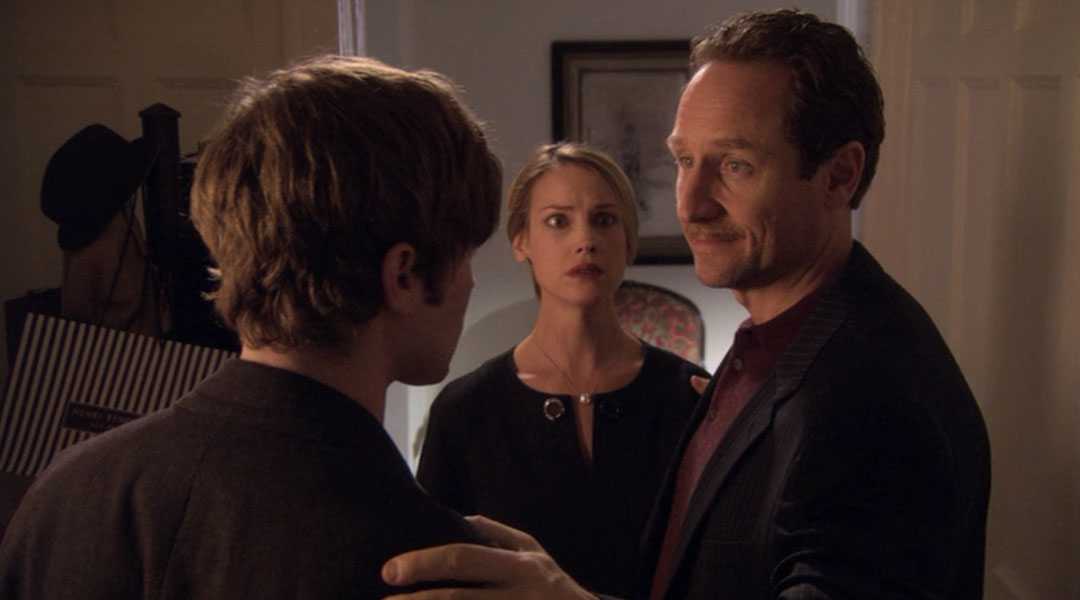 Nate's dad famously faked numbers for his company, and found himself a wanted man. When The Captain returned to New York after hiding abroad, instead of taking his family into hiding with him, Nate convinced The Captain to be a better person and willingly turn himself in for his crimes.
4. Saved Jenny after she was drugged
It's every girl's worst nightmare: being drugged and inebriated at a party. When Agnus drugged Jenny as revenge, Nate was the one to locate and save her from the would-be rapist in the bar where Agnus left her.
5. Was there for Jenny through the aftermath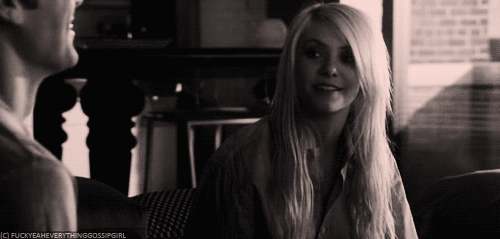 Even though Jenny was manipulating him back into a relationship, Nate did not know that. Available whenever she needed him, Nate sat down and comforted Jenny every time she was worried and feeling anxious about what almost happened to her after Agnus's revenge.
6. Cut his relations with his cousin Tripp after he left Serena injured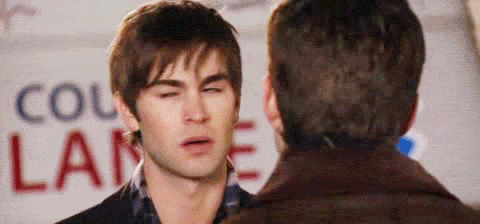 Although punching his cousin might cross a line (violence is never the answer), Nate cut his cousin out of his life following the car crash. Tripp left Serena alone and hurt in a wrecked car, so the accident wouldn't tarnish his political image. Nate saw to it that Tripp paid for his poor decision that night.
7. Revealed The Sound of Music is his favorite movie
Need I even say more?
8. Swore off his friendship with Chuck after he assaulted Blair
They may have made amends later, but following Chuck's alcohol induced outburst at Blair for marrying Prince Louis, Nate swore off their friendship. In support of Blair and in opposition of Chuck, Nate remained silent towards Chuck for several episodes, all while being his roommate.
9. Revealed he never sent a tip to Gossip Girl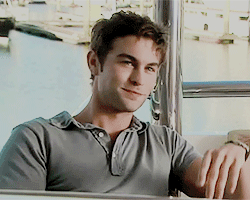 That's right. In a show revolving around the anonymous blogger, Nate never sent a tip into the website. Even Diana was shocked when she looked through the list on The Spectator and didn't see Nate's name. If you were in doubt of his actions following this episode, he reiterates in the finale that he never sent in a tip. Way to be the bigger person!
10. Killed his exposé on Gossip Girl's identity to find Serena
In the sixth season premiere, the gang gets back together to go looking for the missing Serena. Worrying something horrible has happened, Nate trades his revealing piece in The Spectator for information on Serena's whereabouts, putting his newspaper into financial trouble. This is true friendship.
So you see? Nate is undoubtedly the most morally sound character. Chuck trading Blair for a hotel, Dan writing about all his friend's secrets, or Ivy drugging Serena all overshadow Nate's much smaller transgressions. In the end, you know you love him, xoxo...