It's that time of year again, the summer season where the biggest film franchises release their annual blockbuster installments. Last year's summer blockbuster season brought us smash hit films like The Secret Life of Pets and Suicide Squad, which each grossed more than $740 million at the box office, and even Disney's Finding Dory, which exceeded $1.02 billion.
This year's upcoming class of summer blockbusters isn't likely to disappoint, with several big-money franchises rolling out new sure-fire hits. Without further ado, PopWrapped is ranking the top 5 biggest blockbuster films coming to theaters this summer.
5. War for the Planet of the Apes – July 14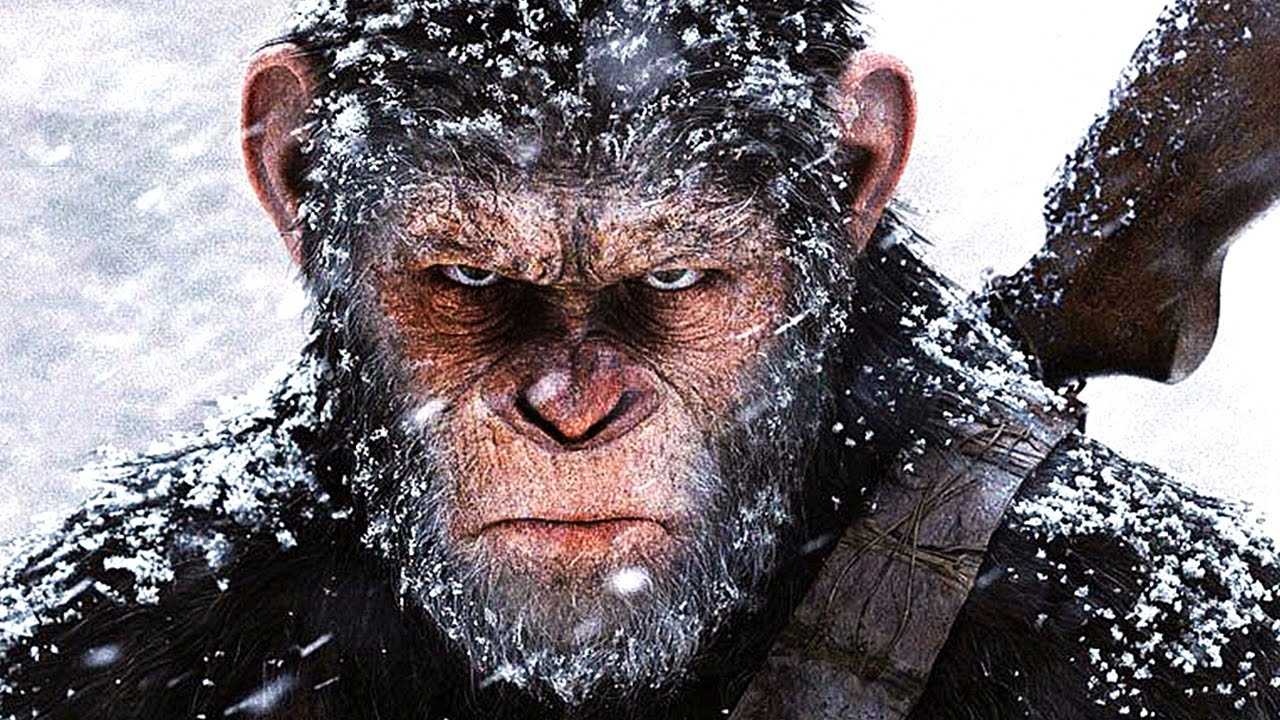 In a film franchise that's been ongoing since its original incarnation in 1968, the rebooted Planet of the Apes series is set to release its third installment on July 14, 2017.
This third film is based on 1973's Battle for the Planet of the Apes and features a similar plot. Picking up just after the events of 2014's Dawn of the Planet of the Apes, the ape king Caesar, played by Andy Serkis, and the rest of his tribe are embroiled in a war against an army of humans led by a ruthless Colonel, played by Woody Harrelson. Soon, the apes begin to suffer heavy causalities, and Caesar struggles with his inhuman instincts as he resolves to avenge his kind.
The film will also feature returning stars Karin Konoval, Terry Notary, and Judy Greer as Maurice, Rocket, and Cornelia respectively. Additionally, the film will feature the franchise debut of Steve Zahn as Bad Ape, an outsider who joins Caesar's group, and Gabriel Chavarria, Amiah Miller, and Chad Rook as human characters Preacher, Nova, and Boyle respectively.
4. Transformers: The Last Knight – June 23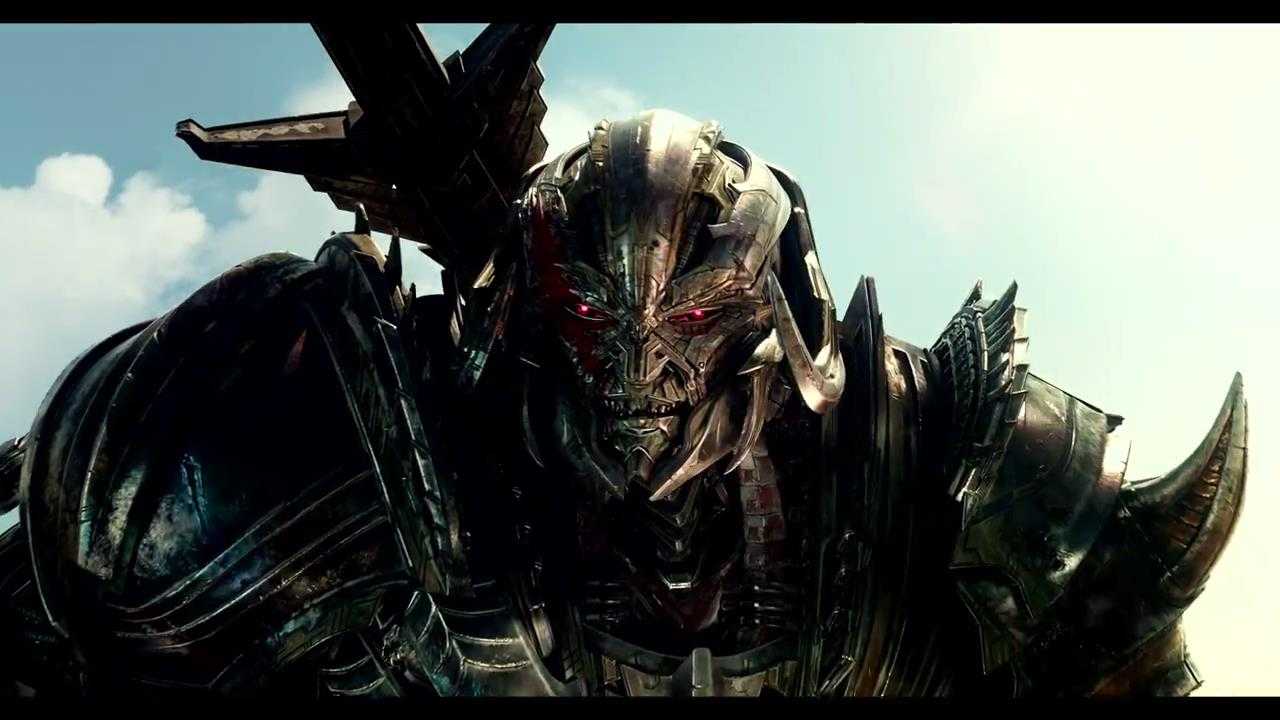 The fifth addition to the blockbuster Michael Bay franchise, Transformers: The Last Knight, is slated for massive success. It is currently scheduled for release on June 23, 2017.
Following the events of Age of Extinction, Optimus Prime finds himself on his home planet of Cybertron, which has gone extinct as a result of his previous actions. Soon, Optimus finds a way to bring the planet back to life, but, in order to do so, he needs to find an artifact from Earth. However, the blue planet is currently embroiled in a battle of survival between humans and transformers.
Peter Cullen, Mark Wahlberg, Stanley Tucci, Josh Duhamel, Tyrese Gibson, and John Turturro will all be reprising their roles from the earlier Transformers films, while Laura Haddock, Santiago Cabrera, and Sir Anthony Hopkins will be making their franchise debuts. The film was written by the duo of Art Marcum and Matt Holloway, the creative team behind Marvel's Iron Man.
3. Spider-Man: Homecoming – July 7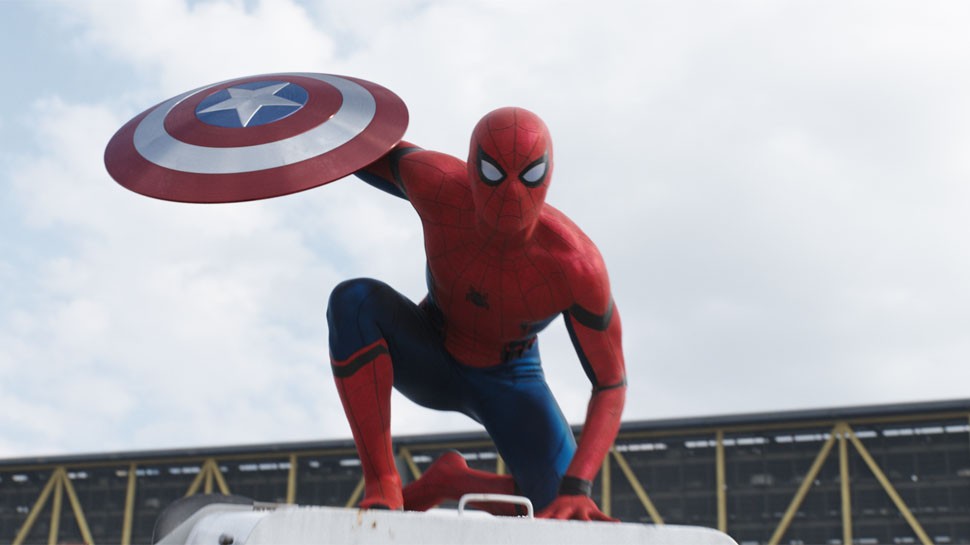 Following the success of Sony's Spider-Man trilogy which began over a decade ago, comic book film juggernaut Marvel Studios will take their first crack at the character they initially created. Following the film's release on July 7, 2017, Spider-Man will finally take his rightful place in the Marvel Cinematic Universe.
Spider-Man: Homecoming's plot takes place several months after the events of Captain America: Civil War. The film explores the life of average high schooler Peter Parker, as he copes with his new found super-human abilities. With the help of mentor Tony Stark, Parker eventually learns to handle his power and fight the newly emerging supervillain, Vulture.
The film stars Tom Holland as Peter Parker/Spider-Man and Michael Keaton as Vulture. Of course, Robert Downey Jr. will feature heavily as Tony Stark/Iron Man. Spider-Man homecoming is directed by Jon Watts, known previously for the horrow film Clown (2014) and the road thriller Cop Car (2015).
2. Cars 3 – June 16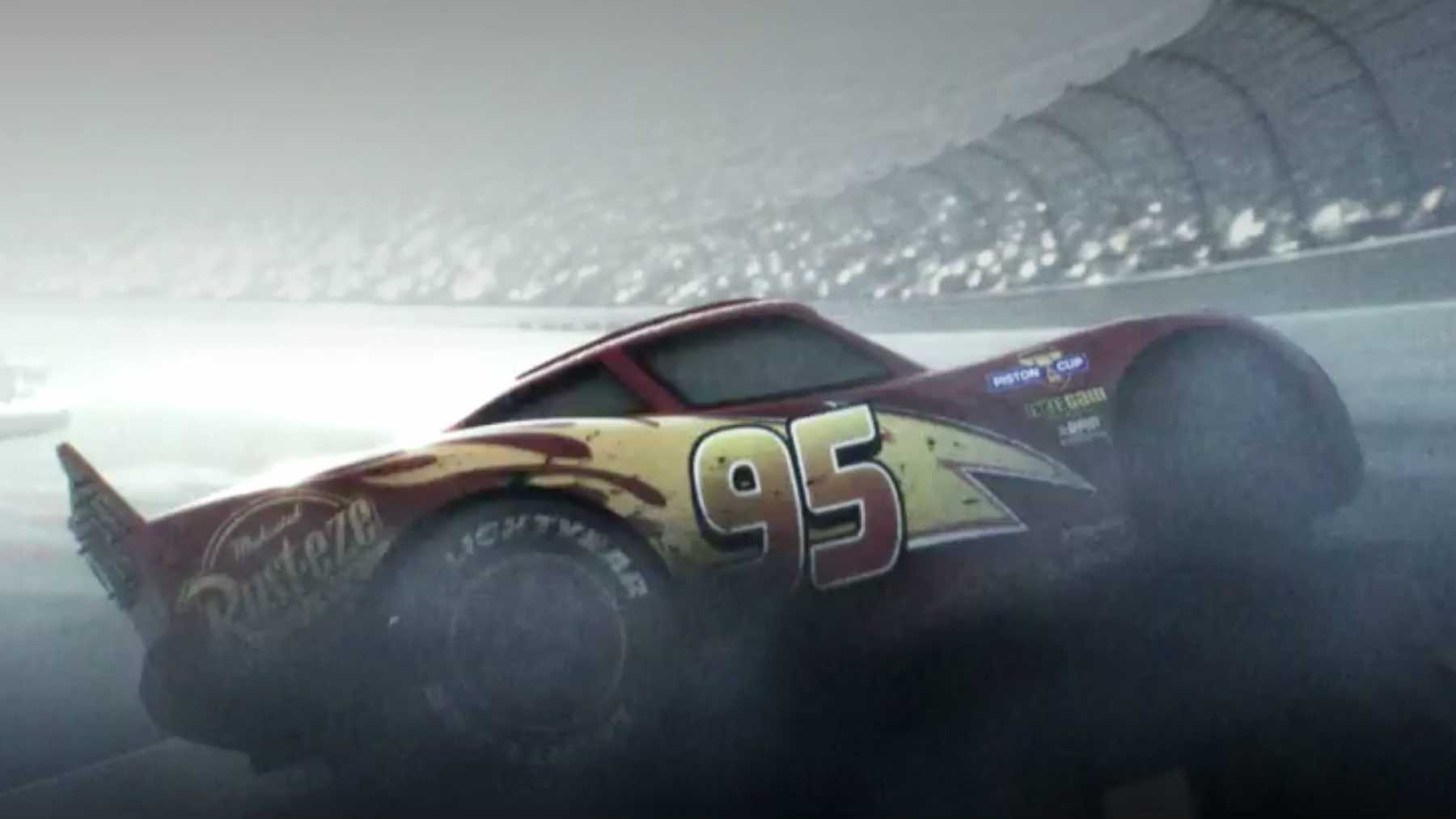 This year's massively successful Disney/Pixar release will undoubtedly be Cars 3, which is set to release nationally on June 16, 2017. The latest installment to the incredibly popular franchise is sure to generate some of the best numbers of the year at the box office.
After being thwarted at every event by Jackson Storm (Armie Hammer), a young, hightech racer with white-hot popularity, racing legend Lightning McQueen endures a horrific crash. After sitting out for the remainder of the season, many begin to wonder if McQueen is contemplating retirement. In the face of adversity, however, McQueen commits to updating his equipment and making a comeback at the circuit's biggest race, the Florida 500. With the help of race technician Cruz Ramirez (Cristela Alonzo) and several other friends, McQueen sets his sights on glory once again.
The film will feature returning cast members Owen Wilson, Larry the Cable Guy, and Bonnie Hunt as Lightning McQueen, Mater, and Sally Carrera respectively. All your other Cars franchise favorites will be back in action as well. Additionally, several NASCAR personalities will be making signature cameos, including Chase Elliott, Daniel Suárez, Ryan Blaney, Darrell Wallace Jr., Jeff Gordon, Kyle Petty, Mike Joy, Ray Evernham, and even Richard Petty, who will make his return as "The King" Strip Weathers.
The film is directed by Brian Fee, a former storyboard artist who worked on both Cars (2006) and Cars 2 (2011). Veteran Pixar screenwriters Dan Gerson and Bob Peterson will also have a hand in writing the screenplay.
1. Wonder Woman – June 2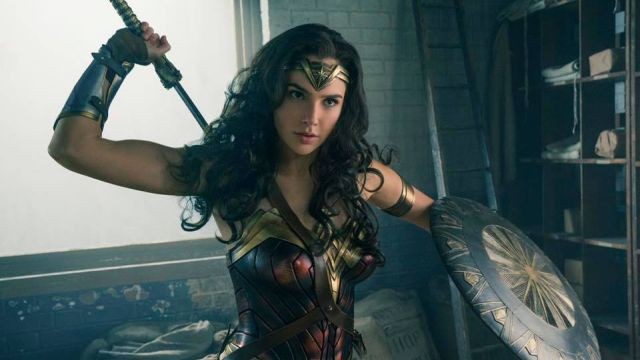 Of all the incredible blockbuster films set to release this coming summer, perhaps none has to deliver as perfectly as Wonder Woman. Following the largely negative reception of both Batman v Superman: Dawn of Justice and Suicide Squad last year, DC Entertainment has alot to make up for with this film, which features a super heroine who hasn't been a live-action headliner since the 1970s. Wonder Woman is set for theatrical release on June 2, 2017.
The film's plot mostly revolves around Wonder Woman's origin story, in which Amazon Princess, Diana, encounters an American World War I pilot named Steve Trevor (played by Chris Pine). Eventually, Diana agrees to move to London in order to assist the allies in bringing an end to the Great War under the mantle of Wonder Woman. The film will serve as a prequel to the upcoming DC film, Justice League, which is set to release in late 2017.
The film stars Gal Gadot as Diana Prince/Wonder Woman. Gadot undoubtedly has a lot riding on her shoulders with this film, as does director Patty Jenkins. The film also features Elena Anaya as supervillain Dr. Poison, as well as Connie Nielsen, Robin Wright, and Lucy Davis as supporting characters Queen Hippolyta, General Antiope, and Etta Candy respectively.
Wonder Woman's screenplay was written by the comic book writer duo of Allan Heinberg and Geoff Johns. Batman v Superman director Zack Snyder had a hand in story production as well.
Do you agree with our list? What blockbuster films are you most excited to see this summer? We hope you enjoyed our ranking of the 5 biggest blockbuster films headed to theaters this summer.