With the announcement earlier this week that Amazon Studios has inked a deal committing to multiple seasons of a Lord of the Rings prequel series, it got me thinking what other franchises could make a prequel TV series in this era of high production shows. These are five franchises I believe have the potential to make a compelling TV series, plus a bonus one.
5 Prequel Series we want to see
Harry Potter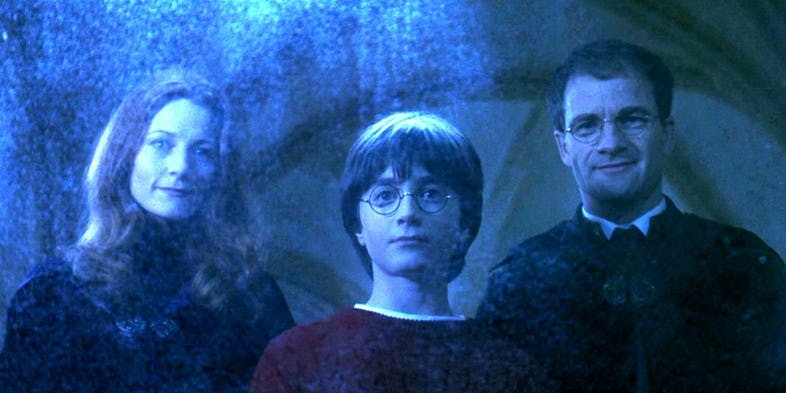 Well not exactly Harry Potter, but a prequel series set in the Wizarding World during the First Wizarding War when Lord Voldemort was at his highest power could make for a interesting series. Including characters like young Dumbledore, James and Lily Potter fighting alongside members of the Order of the Phoenix against Death Eaters, giants, and werewolves.
James Bond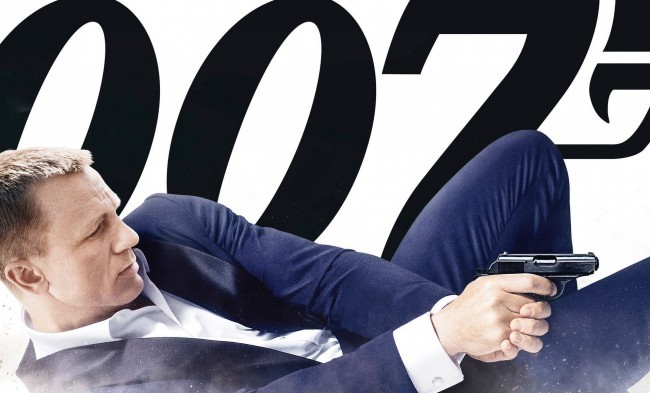 Some fans believe James Bond is a codename issued to different people who assume the role of 007. I've always been of the mind that James Bond is one man who became a super spy. A series following young Bond as he joins the military and works his way up the ranks and into the 00 section of MI6. This would fit in the vein of series such a Taken and Lethal Weapon which presented younger versions of their action film heroes. With a Young Bond novel series authorized by the Fleming estate, there is plenty of source material to draw from. Back in the 90s, an animated James Bond Jr. series lasted 65 episodes, however this series featured Bond's nephew and not a young Bond.
The Chronicles of Narnia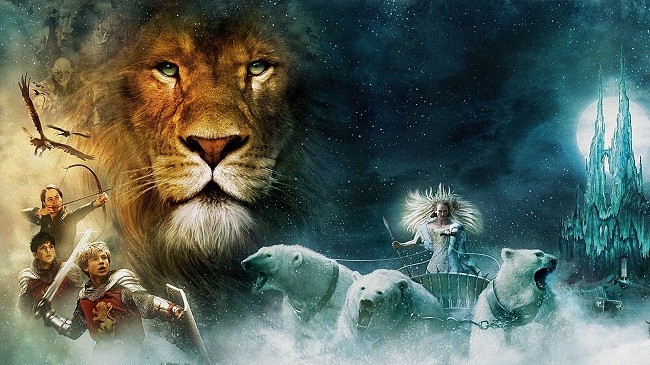 Honestly, I'm not sure what the story would be for a prequel Narnia series, but the film series seems to have struggled over the years with delays. The next installment, The Silver Chair, is currently set for a 2020 release, 10 years since the previous film. Perhaps a TV series could inject some life into this franchise and garner a larger fan base.
Hunger Games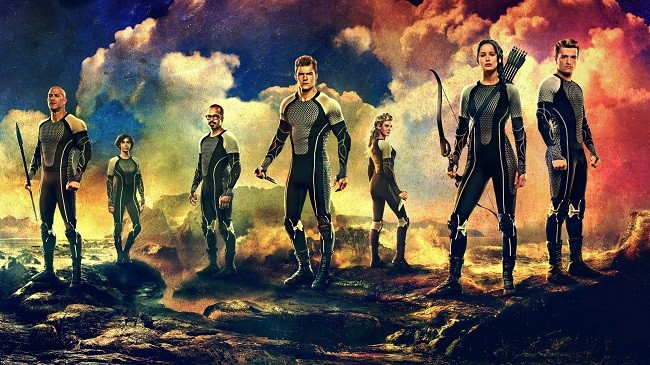 There is so much history that exists prior to the Hunger Games trilogy, so there are more than a few approaches to a prequel series. A series could cover the original war that led to the creation of the districts and the need for the games. Or it could be an anthology type series, with each season spanning one year's games. Several brutal or interesting victories were briefly described in the book series, which I would love to see in full detail. The films start with the 74th Hunger Games, so there are 73 past games to cover.
Wolverine

Born in the 1880s, there are lots of stories that could be created in Wolverine's past. There are Wolverine origin comic books, but some of this has been covered in the films. As a fan of counterfactual historical fiction, I love stories such as Queen Victoria being a werewolf in Doctor Who or Magneto trying to redirect the bullet that killed JFK in Days of Future Past. A series that interwove Wolverine into well known historical moments would be right up my alley.
Indiana Jones
Bonus mention for Indiana Jones as this was done back in the 90s with The Young Indiana Jones Chronicles. However, current television series have reached a whole new level of production value that I could see a rebooted Indiana Jones series taking off. With a fifth film expected out in 2019, this series is something to consider as a follow up.
How do you feel about the announcement of a Lord of the Rings prequel? What other prequel series do you want to see? Let's discuss in the comments and on Twitter.