I don't know about you, but I'm still reeling from that last episode of Agents Of SHIELD. I mean, what's happening in that framework? Ward is back? Hydra reigns supreme? Simmons is dead? Time and time again, Marvel's TV show leaves me in awe, and I'm so glad it's gotten to do so for four years.
But it's renewal season, and, so far, ABC hasn't made a call yet. Though the show has had its ups and downs, it does have a loyal fanbase, and we'd love to see the show make a fifth season.
Here are 5 reasons why ABC should definitely renew Agents Of SHIELD:
1. More chances for MCU ties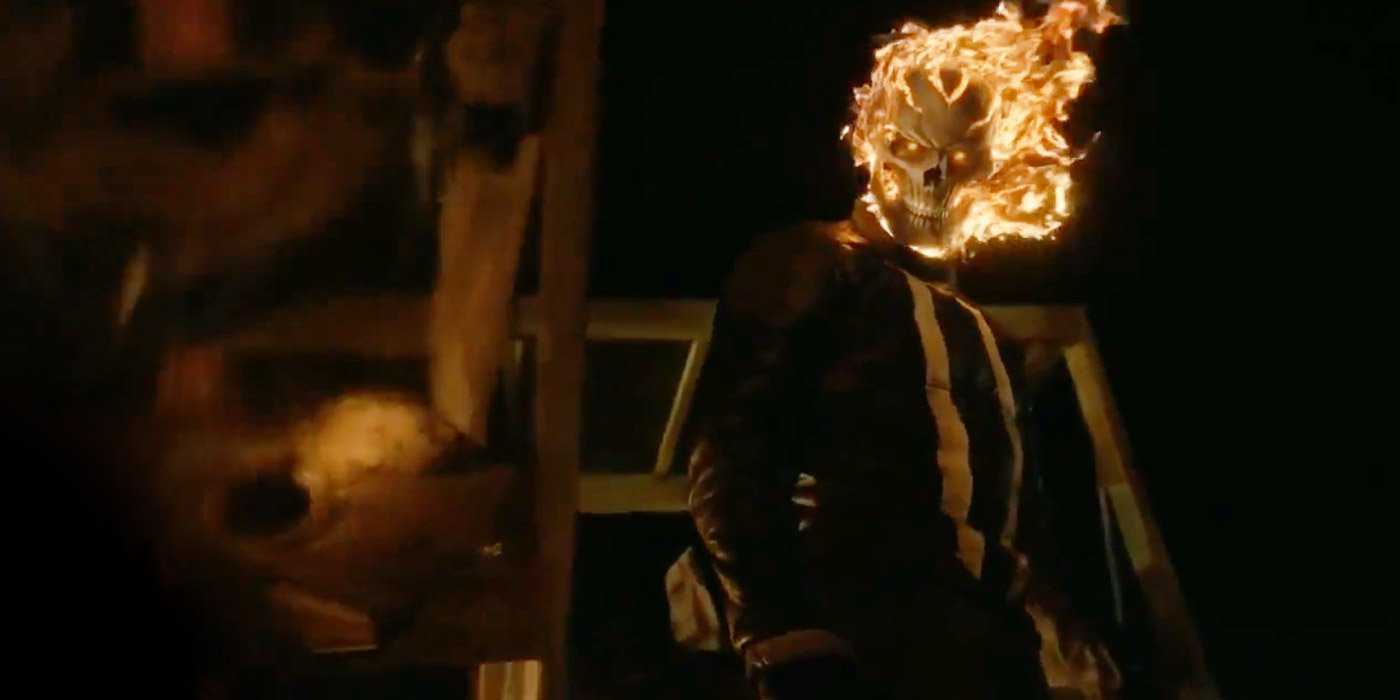 superherostuff.com
With so many cool Marvel movies coming up, including Infinity Wars in 2018, Agents Of SHIELD serves as a wonderful link. Tying the MCU together is in the show's roots, and it's always a fun bonus when there's a slick reference in an episode. With so many years of comics and characters, Agents Of SHIELD will never run out of fun material to bring in.
2. S.H.I.E.L.D. is not yet reinstated
Since the big Hydra twist in Season 1, Coulson and his team have been working hard to re-establish the organization and its good name. Obviously, they've had some trouble, but, in this current season, with the help of Mace and General Talbot, the organization at least came back into public light. It'd be quite an achievement and a relief if S.H.I.E.L.D. could be fully reinstated and safe. With Infinity Wars coming up, having S.H.I.E.L.D. work again with the Avengers would be really cool.
3. Fitzsimmons need a happy ending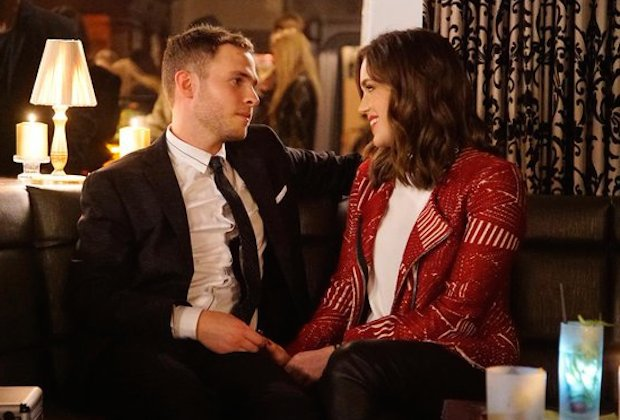 tvline.com
Everyone's favourite science babies have had it rough over the years. From brain injuries to being stuck on another planet to having to stab realistic LMDs, these two deserve only the happiest of endings. I will not rest until they're safe and together in a cottage in Perthshire. It'd also be swell if all the other characters could have happy endings, too. May's also gone through some tough stuff, and Coulson died, so it's really important to fans that these beloved characters, who we've had to watch deal with so many unbelievable things, could rest easy at the end. There's too many things going on this season to have this be the end.
4. Hydra is still out there
Since Season 1, the team has been working hard to rid the world of Nazi-group Hydra, and, while they've done very well cutting out some influential members (Garrett, Whitehall...), some twisted believers are still out there and can't be underestimated. I don't know if the world or S.H.I.E.L.D. couldn't handle a third Hydra uprising. Another season could give the team a chance to do some more clean-up.
5. The Avengers don't know Coulson is alive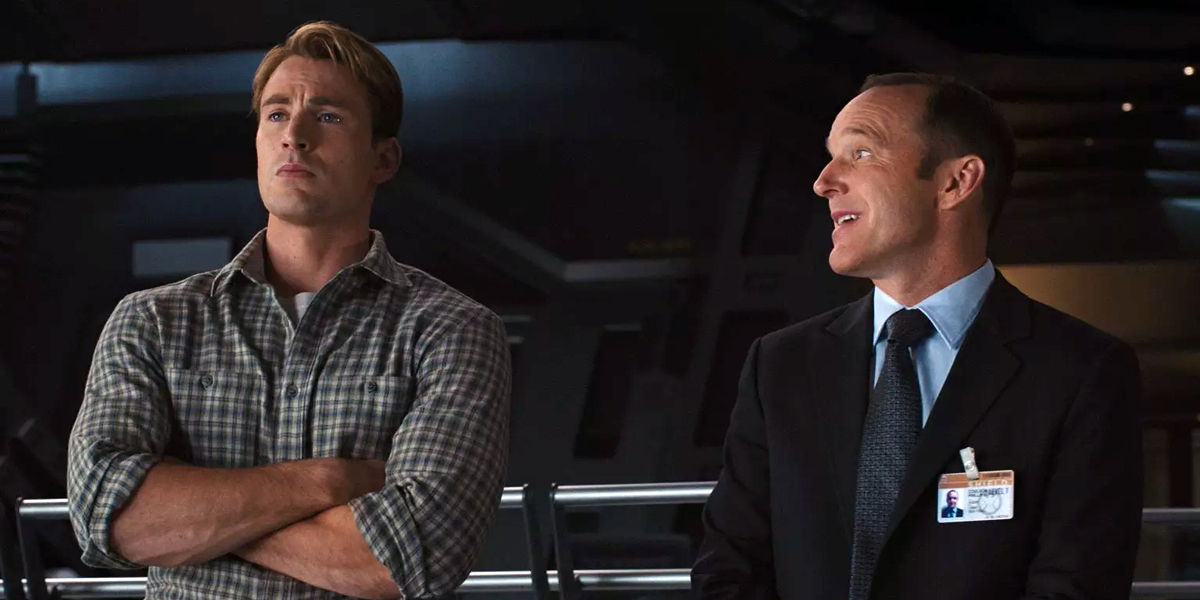 screenrant.com
Coulson's death in Avengers ultimately united the heroic team, so they could take on Loki and his alien army. And, while fans of the show are very aware of how Coulson came back to life and the costs of this, as far as we know, the Avengers still think he's long dead. Plus, with Nick Fury off the map, he can't even tell them. Imagine Tony Stark's face when "His name is Agent" Coulson shows up again! And, considering that Coulson's death was a central plot point to the show (especially in Season 1), it's only fair that this comes to a close before the show ends.
If you're not watching Agents Of SHIELD, then get on Netflix and catch up because, even if you're not a hardcore Marvel fan, this show will blow your mind. Every week there are new surprises and plot twists that make this show so fun and exciting. I really hope ABC renews it because I can't imagine my Tuesday nights without it!