Often, movies based on video games get a bad rap from a critical standpoint (looking at you Mortal Kombat). However, in recent years, video game movies have been on the upswing with at least half-decent critical ratings. For instance, movies like Silent Hill and Assassin's Creed managed to at least receive mixed reactions from critics rather than all-out vilification.
However, critical responses to movies based on video games are rarely the deciding factor when determining whether they are entertaining. Even today, video game movies, like the currently showing Resident Evil: The Final Chapter, appeal to a decently sized niche-market, and can even be considered "good" by fans of the game or franchise in question. The following is a list of 5 popular video games which, if given proper funding, care, and attention, might even make the harshest critic change his or her attitude.
5. The Last of Us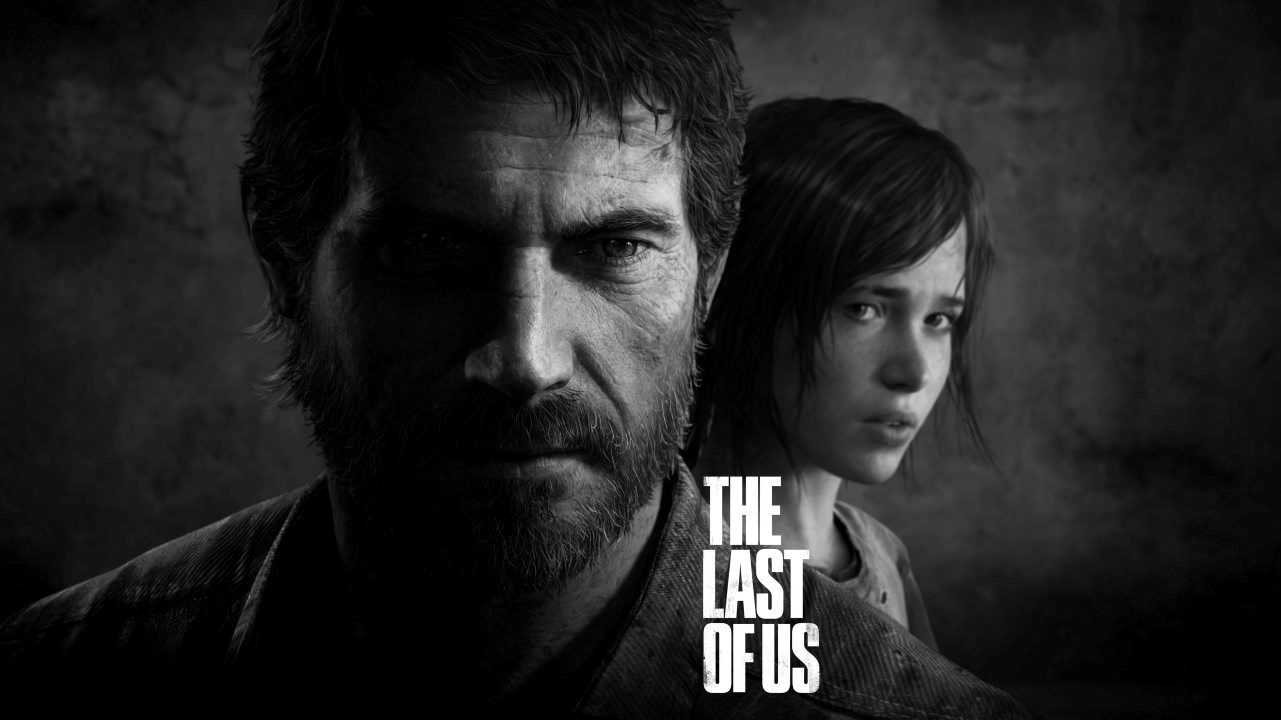 Forbes
When Naughty Dog released their PlayStation exclusive post-apocalyptic masterpiece, they paid serious attention to the character dynamics and plot development.
The depth that players see in the relationship between rough-and-tumble Joel and strong-willed Ellie is one that received critical acclaim. The game's action is truly thrilling and would lend itself well to an action-packed big screen treatment.
If filmmakers could recruit the game's original writer, Neil Druckmann, to write the script, cast a grisly yet charming actor like Jeffrey Dean Morgan or Andrew Lincoln to play Joel, and a strong-willed young woman like Maisie Williams to portray Ellie, They'd have a blockbuster on their hands.
Rumors of a big-screen adaptation for The Last of Us have been circulating since the game's initial release in 2013, but, so far, producers are spinning their tires.
4. Pokémon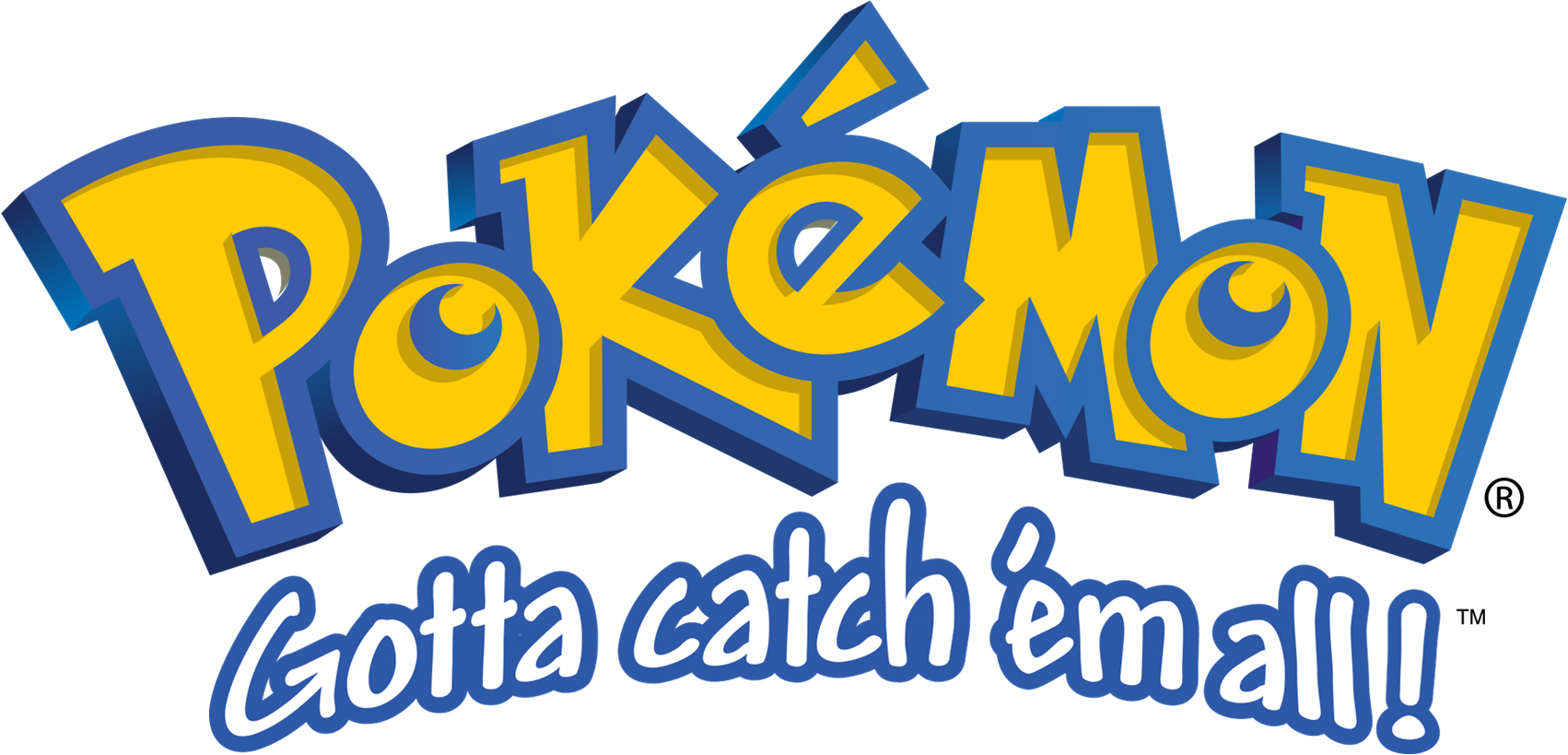 Business Insider
We know what you're thinking: "doesn't Pokémon have a ridiculous number of movies already?" and yes, that is true. However, we're not talking an Ash and Pikachu movie here, and we're not talking animated. We're talking an original live-action adaptation based solely on one of the best-selling video game franchises of all time.
The film should exist in the world created by the video games themselves, not the one that the insanely long-running anime series exists in. Producers can stick to the old formula if they like -- eight badges and the elite four -- or they could go in an entirely different direction with the main characters having only their Pokémon in some kind of colossal battle between good and evil. Regardless, Pokémon fans have been clamoring for a live-action film for years, and it absolutely needs to happen.
Casting might be tricky for this one, but it'd need a stellar voice-cast featuring big names like Frank Welker and Michael Winslow, and strong, young leads like Ansel Elgort and Elle Fanning. According to a report by Variety, Legendary Entertainment was finally able to acquire the rights to make a live-action Pokémon film in Summer 2016, so it's likely to happen sooner rather than later.
3. Uncharted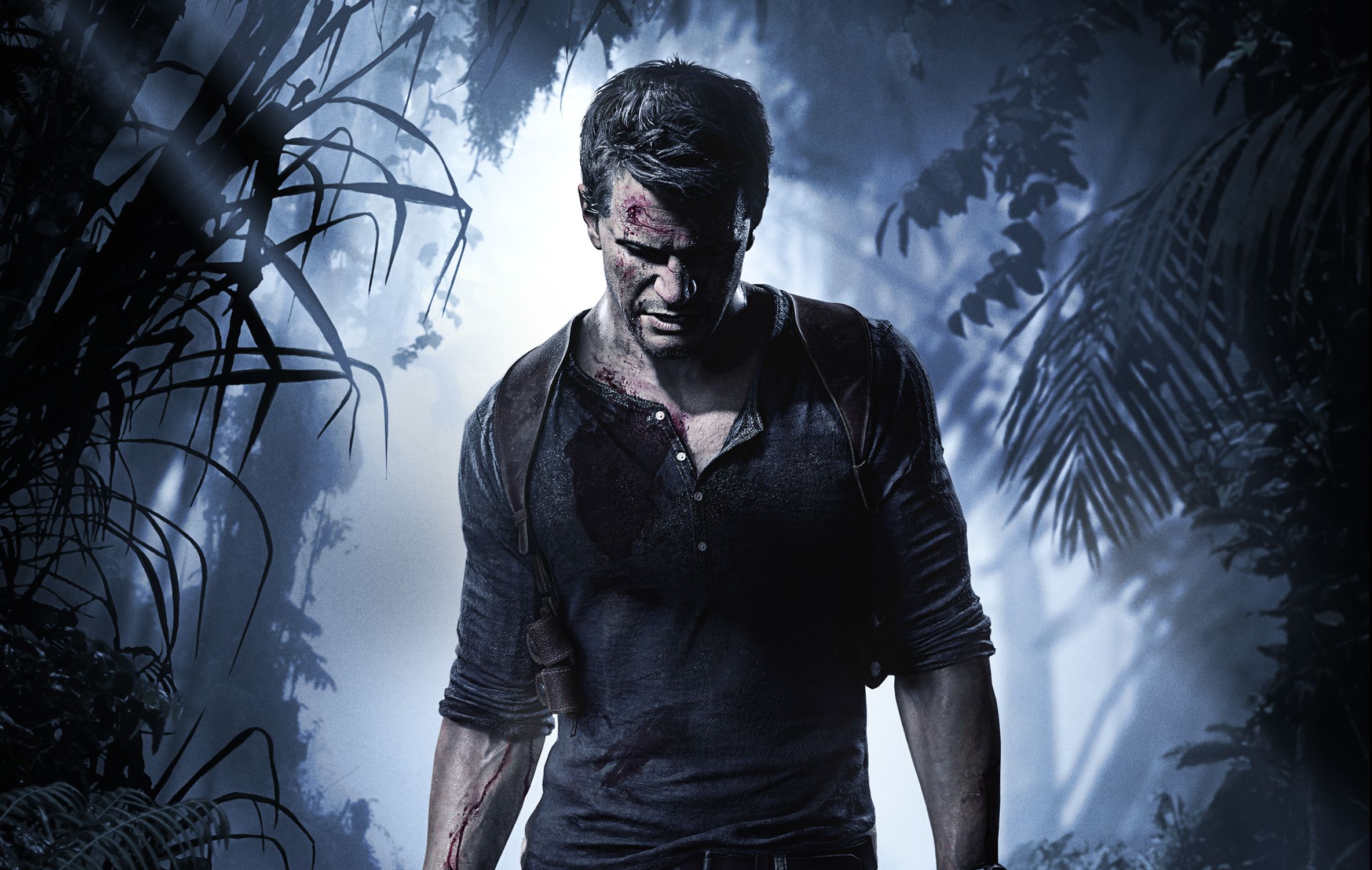 The Independent
Naughty Dog's critically acclaimed action-adventure series is jam-packed with an intriguing plot, incredible character chemistry, beautiful scenery and action elements that would make Michael Bay jealous. Bringing the iconic team of treasure hunters to the big screen could truly redefine what a video game movie could be.
The first problem filmmakers might run into is: which of the series' four amazing games should be made into a movie? Logic would dictate that they should start at the beginning. Assuming that's the case, the theatrical adaptation of Drake's Fortune would need an incredible screenplay. We'd recommend Christopher Markus and Stephen McFeely in order to ensure a script that couldn't go wrong.
Additionally, Uncharted wouldn't be Uncharted without a cast with great chemistry. Therefore, we'd need a charming (and thoroughly ripped) hunk like Chris Pratt to play Nathan Drake, a sharp-witted older gentleman like Bruce Campbell as Sully, and a feisty, fearless blonde like Emily Rose (she was perfect in the game itself; why change it?) as Elena Fisher.
Apparently, a script for an official Uncharted film has been completed, with Mark Wahlberg playing the world's greatest treasure hunter, but we'll believe that when we see it.
2. The Legend of Zelda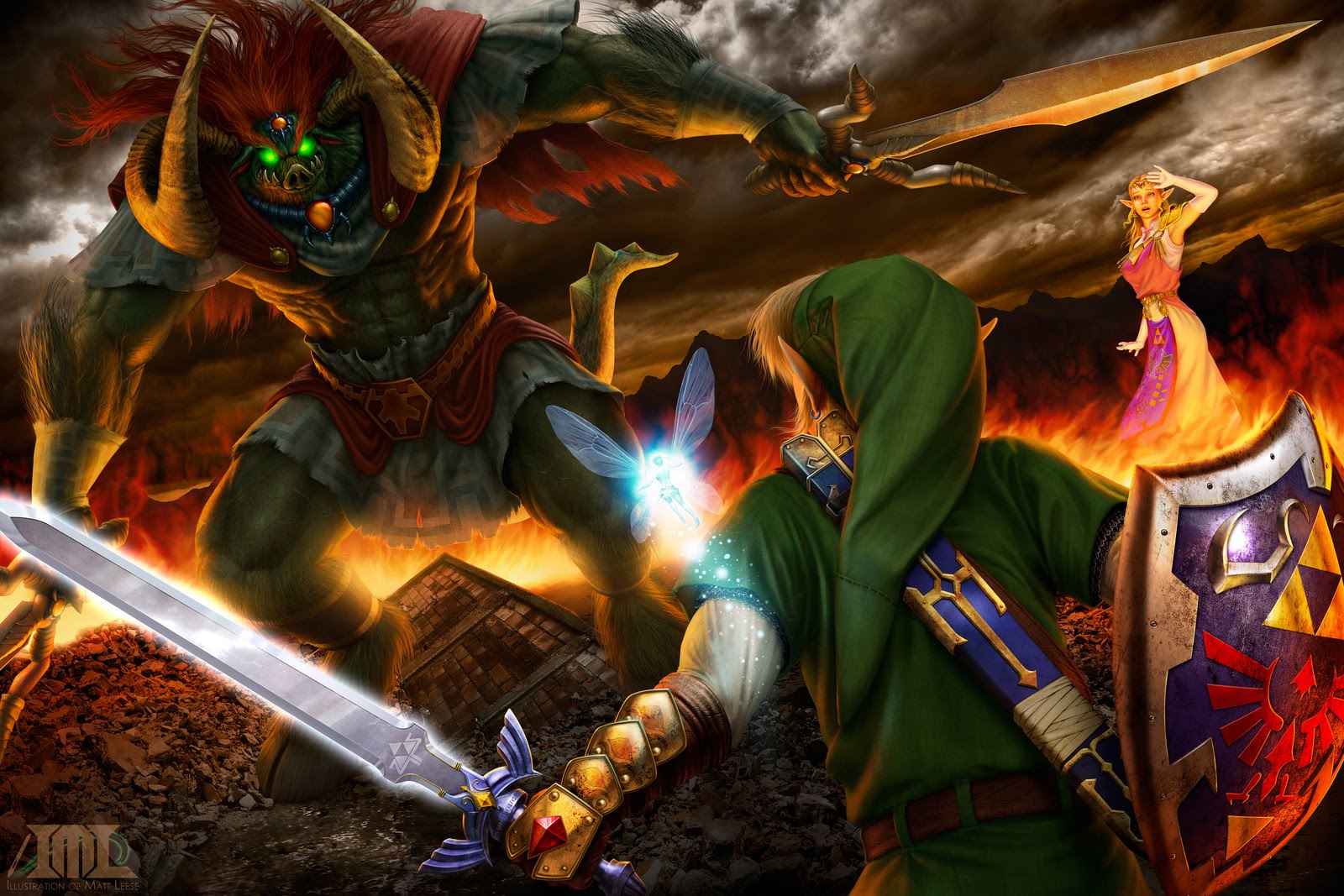 YouTube
All things considered, there are very few video games equipped with as deep a story as the Legend of Zelda franchise. In fact, early last year, it seemed that a Netflix original series based on the franchise was in the works, but the Japanese gaming juggernaut later played down the rumors (though they didn't outright deny it).
Still, Legend of Zelda fans everywhere would likely die to see a well-done film adaptation of the iconic series. Generating a coherent and timely screenplay might be tough, given the sheer depth of the franchise's 30+ year plot-line, but not impossible. Firstly, you'd need an award-winning screenwriter, say Christopher Nolan or Francis Ford Coppola (a long-shot, we know) and a Steven Spielberg-caliber director. Secondly, you'd need a versatile cast: we'll say Harry Lloyd as Link, Natalie Dormer as Princess Zelda, and Gerard Butler as Ganondorf.
1. Grand Theft Auto V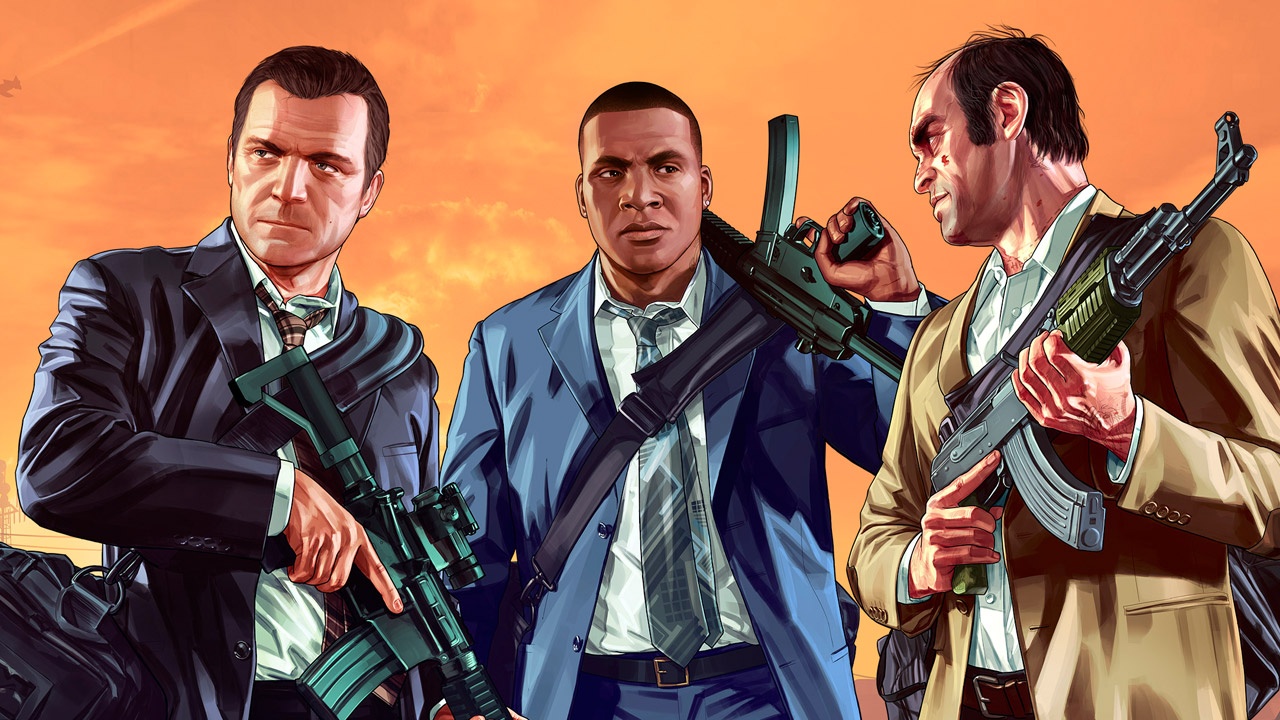 IGN
Realistically, any one of Rockstar's open-world masterpieces would make a heck of a film, but, strictly from a entertainment perspective, we'll go with the latest installment.
Grand Theft Auto V has endless story possibilities and three unique, rich characters that blew gamers away. A theatrical film version of GTA would definitely draw an R-rating, considering all the sex, drugs, crime, and violence that the series is famous for, but, if anything, that gives filmmakers more possibilities to create a fantastic movie.
The plot would feature the criminal misadventures of the game's three protagonists, so sticking close to Dan Houser's original script is a must. As for casting, you can't go wrong with Steven Ogg as Trevor Phillips, and Shawn Fonteno, but we'd recast Michael De Santa, replacing Ned Luke with Ray Liotta to really capture that low-key psychotic feel.
Would you have faith in these video game-based movies? Who would you cast? What other video games could you see being made into a great film? Let us know in the comments.