Previously, we've talked about the wonderful insanity that is the show Blood Drive. We had the pleasure of asking star Thomas Dominique some of his thoughts on the new show, as well as acting and the Grindhouse genre in general!
PopWrapped: You've been in both Black Mirror and now Blood Drive. Is there something that draws you to the science fiction genre?
Thomas Dominique: I've always loved the Science fiction genre, I wouldn't say I'm particularly drawn to it. I'm just extremely lucky to be able to have been cast in two science fiction based shows. I'd certainly love to do more of it though.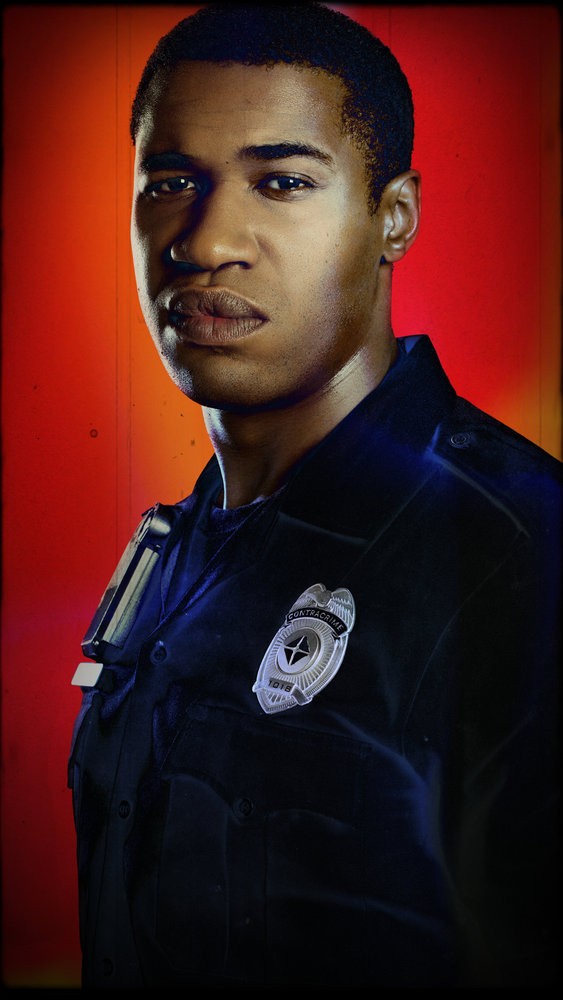 Thomas Dominique talks about the Grindhouse genre
PW: How familiar were you with Grindhouse before joining Blood Drive? Did you do any research into the genre?
TD: I was very familiar with it, I grew up watching classic blaxploitation movies along with Kung fu and Horror movies. But I still had to research other movies that inspired some of the Blood Drive episodes that I wasn't too familiar with.
PW: So far on Blood Drive, you've been primarily featured alongside Marama Corlett. What's it like working one on one with someone, as opposed to a larger ensemble?
TD: It's great working as a larger ensemble, but I love working one on one with someone. Especially working with Marama Corlett, she was amazing. We had a lot of intense scenes to shoot and she always gave 110% and produced some mesmerizing work.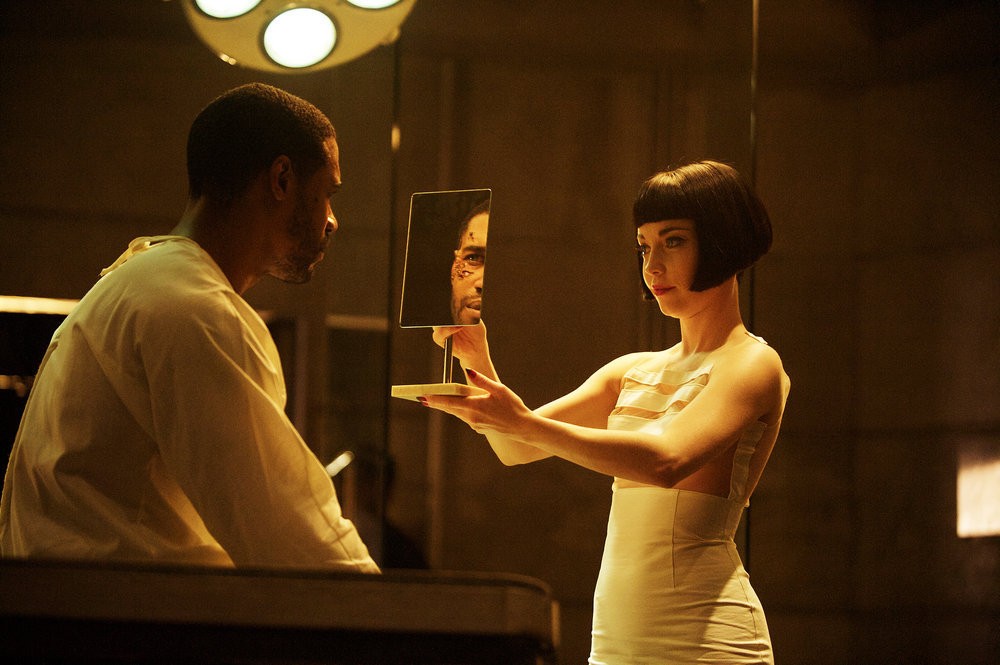 PW: Is it difficult doing some of the more shocking scenes?
TD: Initially you're very nervous, because some of the scenes are quite brutal. But once you settle into it, it becomes like any other scene and you just want to do your best. James Roday who shot some of the more intense scenes between Marama and myself, knew how nervous we were and worked with us every step of the way, he was inspirational. As were all the directors, the cast and crew on this were outstanding, we were very lucky.
Will Thomas Dominique drive a blood guzzler?
PW: Are we ever going to see you get behind the wheel of a blood guzzling car? Maybe even join the race?
TD: Lol maybe. At this point a few racers have dropped out, so maybe Christopher will fire up one of the blood guzzlers and get down and dirty... You'll have to watch and find out.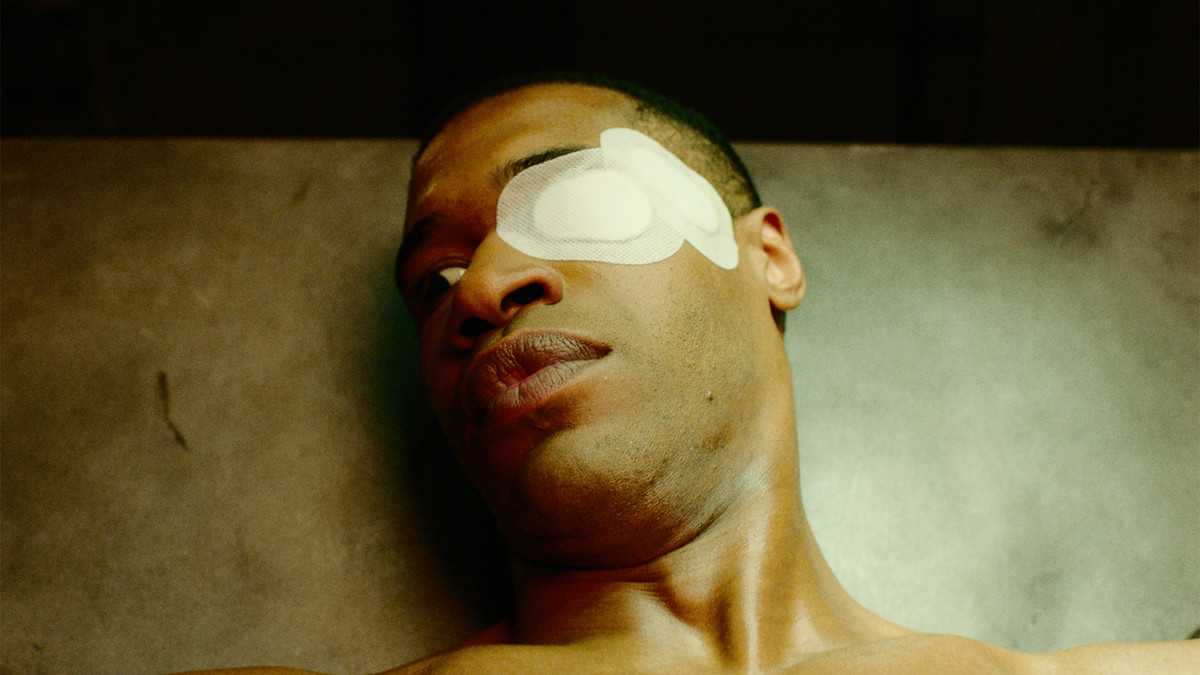 Don't forget to watch Blood Drive on SyFy every Wednesday night at 10 pm ET!