Adam West, the actor best known for his lighthearted portrayal of the Caped Crusader in the 1960s television series Batman, has died at 88.
In a statement (shown below), the family broke the news about the late icon's passing after a short-lived bout with leukemia.
Adam West Is The Real Batman
West was one of the most iconic and beloved actors in Hollywood, with a career spanning across several decades. He performed in several popular series during the early days of his career, landing roles in shows like Bonanza, Perry Mason, The Real McCoys, Gunsmoke, and Petticoat Junction. The roles primed the actor for a life in the spotlight, but it was in 1966 that Adam West found the role that would define his identity as an actor and cement his position in as a pop icon for eternity.
Today, we are used to the dark and dreary Batman, and with that backstory how can we really blame Bruce Wayne? Adam West's portrayal was more tongue-in-cheek, with the television crime series adopting more of a comedic, campy tone. As mentioned in the statement above, he was dubbed "The Bright Knight" - a kind, intelligent, non-threatening role model for children and teens watching at home, while still possessing the ability to conquer his nemeses with a "BIFF!" "POW!" "BAP!" It was a fun series, and the pairing of West and Burt Ward (as Robin) was perfect. A true living comic book experience, still enjoyable today.
(On a personal note, my three-year-old son loves Batman and calls Adam West's version the "Real Batman")
After only three seasons, the series ended in 1968. In spite of his success, West found it difficult to find steady work, falling victim to being typecast and making appearances in his Batman costume at special events. The reduced income forced he and his family to move to Idaho.
Finding His Voice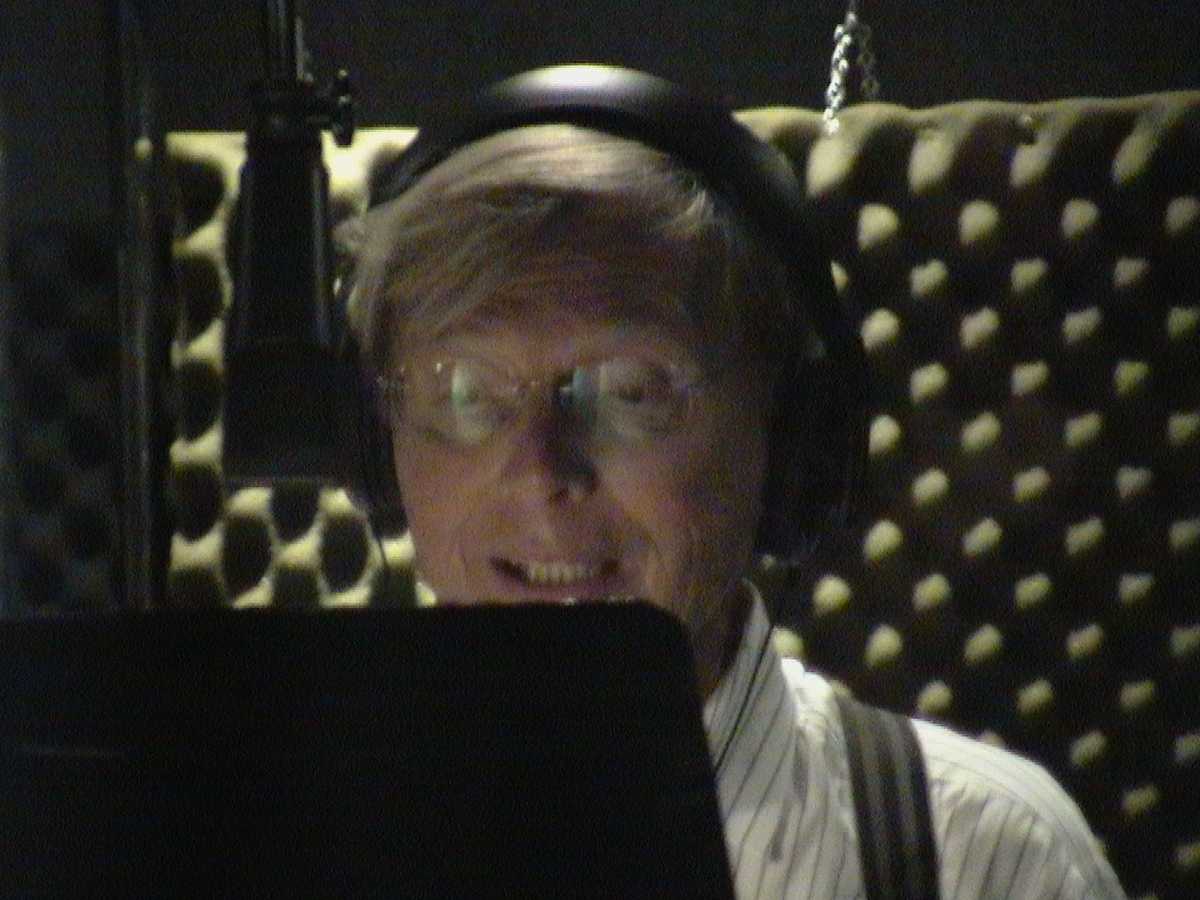 In Starring Adam West, a documentary released in 2013, the actor said, "They [Hollywood studio executives] thought Batman was a big accident, that there was no real creative thought, expertise or art behind it. They were wrong."
After some time, West found a rejuvenated career making cameos in television and in voiceover work for animated films, TV series and video games. He lent his voice to movies like Disney's Chicken Little and TV shows like The Simpsons, The Fairly Oddparents, and The Batman animated series. The list of credits goes on, but the one animated role for which many people love Adam West is the outlandish and incredibly eccentric Mayor of Quahog. Yes. Mayor Adam West on FOX's Family Guy, created by Seth MacFarlane.
In an interview, West said,
"I had done a pilot with Seth that he had written for me. It turned out we had the same kind of comic sensibilities and got along well. When Family Guy came around and Seth became brilliantly successful, he decided to call me and see what I was doing. He asked if I would like to come aboard as the mayor, and I thought it would be neat to do something sort of absurd and fun."
Hollywood Reacts To Adam West's Passing
Adam West's passing hit the world hard today, for fans and fellow actors and actresses, alike. Ben Affleck, who currently plays the role of Batman, offered his condolences via Twitter following the news of West's death:
Adam West exemplified heroism. Kind, funny and an all around great guy. Thank you for showing us all how it's done. @therealadamwest

— Ben Affleck (@BenAffleck) June 10, 2017
Val Kilmer, star of Batman Forever, also shared his tribute:
Ah dear Adam West. He was always so kind when we met. A real gent. Once when I was a kid we found ourselves in front the batmobile. I got in

— Val Kilmer (@valkilmer) June 10, 2017
DC Comics shared a statement on their website, honoring the man who helped make the Batman character appealing on a multi-generational scale.
"Batman's popularity will be forever linked with Adam West," said Jim Lee, Publisher, DC Entertainment. "He brought joy to legions of fans around the world and was the gateway for many of them to discover or in some cases rediscover their love of comic books. He'll be deeply missed."
Another legend, Mark Hamill, tweeted a photo of he and West during one of the many convention events they attended through the years, with a heartfelt message:
#AdamWest was such a wonderful actor & so kind, I'm so lucky to have worked w/ him & tell him how much he meant to me & millions of fans. pic.twitter.com/Bu0OOaRgX9

— Mark Hamill (@HamillHimself) June 10, 2017
Seth MacFarlane, creator and actor on Family Guy, issued a statement in rememberance of his colleague and friend:
"Family Guy has lost its mayor, and I have lost a friend. Adam West was a joy to work with, and the kind of guy you always wanted to be around. His positivity, good nature, and sense of fun were undeniable, and it was always a big jolt of the best kind of energy when he walked in to record the show. He knew comedy, and he knew humanity. I am beyond fortunate to have had the privilege of working with him, and he will be profoundly missed by all of us. Thank you from the bottom of my heart for all that you have given, Mr. Mayor. You're irreplaceable."
As mentioned earlier, on a personal level, I've grown up watching Batman and always loved Adam West. My three year old son is also a fan of Batman and has always called Adam West the "Real Batman" whenever he sees a picture, the TV show, or the movie.
From my son, to you, @therealadamwest. You are the Real Batman. #AdamWest https://t.co/sCe4urpYw7

— David Bradford (@DSBradford) June 10, 2017
Adam West has given us a body of work that is entertaining and has paved the way for others to follow. He has touched the lives of so many and will forever be our Batman, the epitome of class with just the right amount of humor, and always generous spirit. Rest in peace.