Ryan Murphy has brought in two key and highly qualified actors into the third season of FX's American Crime Story.
It was reported earlier this week that Glee alumni Darren Criss and Edgar Ramirez of The Bourne Ultimatum fame will join the cast of American Crime Story for Season 3.
Versace: American Crime Story will explore the assassination of designer Gianni Versace. Ramirez will portray Versace, and Criss will play killer Andrew Cunanan. Versace will be based off the book Vulgar Favors by Maureen Orth. Tom Rob Smith is set to write the first two episodes of the season.
American Crime Story will mark Criss' first series regular television gig following Glee. Since his time on Glee, he has made appearances on American Horror Story, has been on Broadway in Hedwig and the Angry Inch and even reprised his role in the Los Angeles production of the National tour. Most recently, he has landed a role on The CW's Supergirl/Flash musical crossover. Ramirez, on the other hand, has been in various movie features such as The Girl on the Train, Joy, Point Break and will be in the upcoming movies Bright and Love Child. He also earned a Golden Globe nomination for his role in 2010's Carlos.
Murphy has been quite busy himself, as he has planted a flag for a fourth season of the show. It has been said that the fourth season will revolve around the Monica Lewinsky saga and based on Jeffrey Toobin's 2000 bestseller novel A Vas Conspiracy: The Real Sex Scandal That Nearly Brought Down a President. No other information has been released.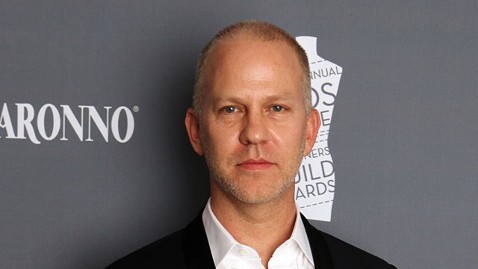 abcnews.go.com
As for Versace, production will begin in March and will run side by side with the current season Katrina. The ten-episode third season will most likely premiere in 2018 directly following Katrina.
So what do you think about the new casting? Let us know in the comments below.