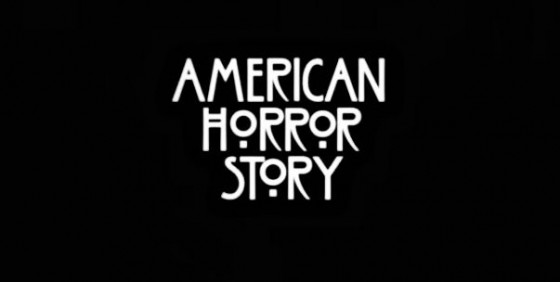 Content Editor
Frances Conroy has been spilling the beans about the upcoming season of American Horror Story and she let out a big whopper when she spoke to Entertainment Tonight: the setting of Season 3! That little revelation has gotten many fans speculating about the characters that will be on board for this go round of American Horror Story.
 "I'll be doing about 10 of the 13 episodes, but beyond that, we don't know anything yet," says Conroy. "I'm waiting to see what's written to see who I'll be playing. I haven't seen any scripts yet, so all I know is that it's going to be in New Orleans and who will be involved."
NEW ORLEANS?! Sounds perfect for the "evil glamour cat lady" that showrunner Ryan Murphy keeps mentioning and not to mention the "Romeo and Juliet type arc" he wants to do.
What about Kathy Bates' character? It was revealed that she would play a real-life character who is a "bad, bad woman" who was the best friend of Jessica Lange's character but has turned against her. Some websites have speculated that she could possibly turn out to be Madame Delphine LaLaurie, a New Orleans socialite who killed dozens of black slaves not before torturing them (OMG!!!).
Given that LaLaurie was around in the early 1800s, with her leaving the city around 1834 (thank you, Google Search!), that character may be far fetch for her to play since this season is supposed to take place in modern day. It still might work if they intend on using their infamous flashbacks though.
Well there you have it: New Orleans is the next place to be haunting by Ryan Murphy and company. What do you think American Horror Story fans? I see a lot of voodoo and black magic in the future!
http://www.Facebook.com/PopWrapped
http://www.SoundCloud.com/PopWrapped
http://www.Twitter.com/PopWrapped
http://www.YouTube.com/PopWrapped (COMING SOON!)
http://www.PopWrapped.com (COMING SOON!)