American Horror Story 
Season Six SPOILERS BELOW!
It's been more than six-months since Ryan Murphy and Co. permanently checked out of "Hotel," and until now, very few clues had been given about the theme, or potential cast of American Horror Story  Season 6! 
Typically, the theme for past seasons was revealed, FAR ahead of their October premieres.  Season 6, however, has been much more tight-lipped and secretive. Production on Season 6 began June 7, and the first 3 teaser trailers were released today.
PopWrapped spoke to several people, who have been involved both on-set and with production, and we have a TON of new information to share!
Run like HELL if you don't want to be spoiled!
The Theme:
PopWrapped can exclusively reveal that the American Horror Story Season Six theme will be: FOREST.  We are told that it is a cross between Peter Pan, Deliverance and The Exorcist.  There will be a "very scary" farmhouse involved, and the story-lines for the upcoming season are "far more sinister and scary" than previous seasons. Our sources went on to say "FX is definitely going back to their Horror roots."  We have also confirmed that there is a "cultish" and "terrifyingly childish" feel to this season.
The Cast:
Sarah Paulson, Evan Peters, Denis O'Hare, Kathy Bates, Angela Bassett, Finn Wittrock, Wes Bentley, Matt Bomer, Cheyenne Jackson. and Leslie Jordan will ALL be returning. Also, huge news for Lady Gaga fans, she WILL be returning to the cast, this time playing an evil fairy, and evil she is!  We are told Gaga is "…perfect for this role. …her best screen work to date."  As if that isn't enough, we've got a doozie of a spoiler for you! PopWrapped can exclusively confirm that Chaz Bono will also be appearing in Season 6!
Sadly, Jessica Lange has made it very clear that she will not revisit American Horror Story at any time in the future, saying that era of her career is wrapped.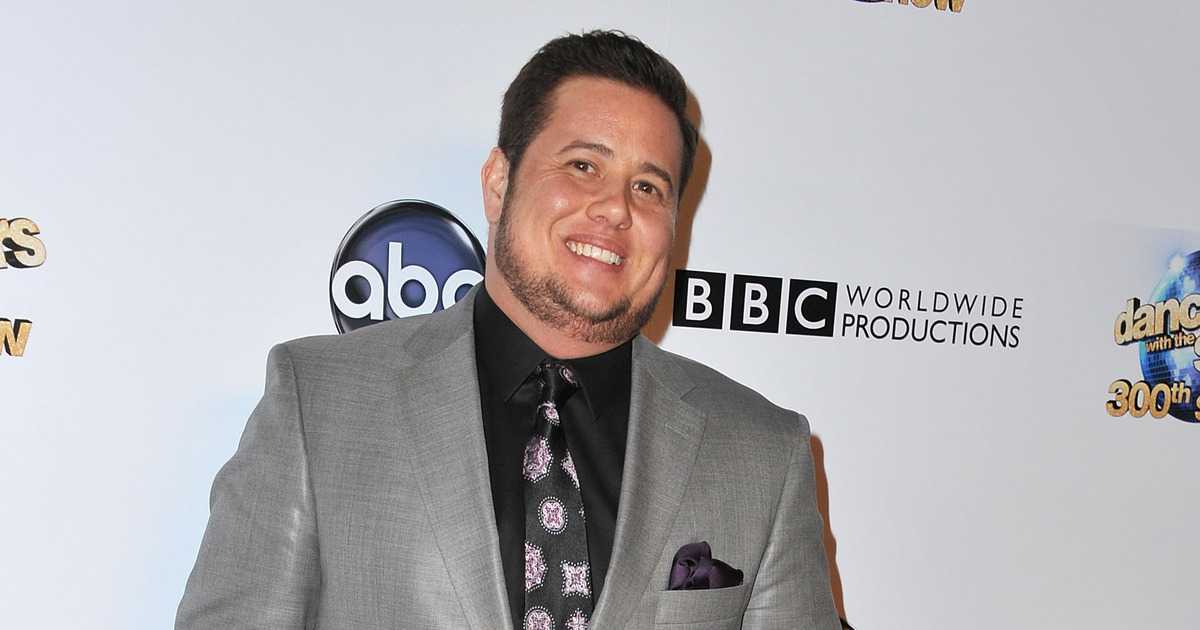 TVExtra.com
The Plot:
Hide your eyes! Lady Gaga's character will reportedly blind/kill Lesley Jordan's character with fairy dust!  Ryan Murphy has previously confirmed that there will be a "childish element" to the storylines.  We are told that, despite rumors to the contrary, "American Horror Story will NOT be revisiting the Asylum this season."  There will definitely be aspects of the "occult" in Season 6 as well.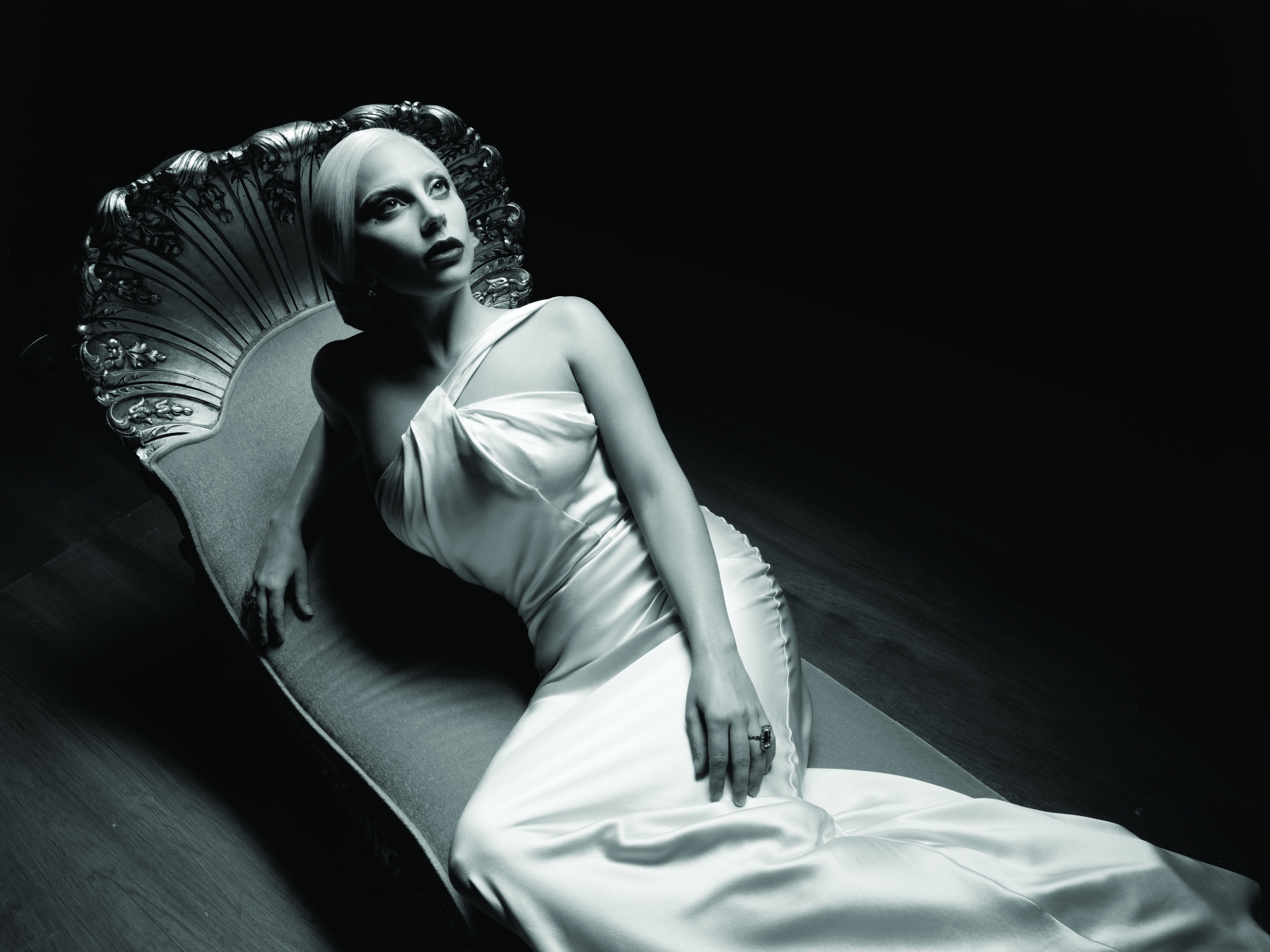 FX
What does it all mean?! Sound off in the comments below, and let us know what YOU think will happen!  Stay-Tuned, as we'll be revealing more about American Horror Story, Season 6, VERY soon!
American Horror Story, Season 6 premieres Wednesday, September 14, at 10PM EST on FX! Check out the newly released teaser trailers highlighting the theme below!