Since its start, American Horror Story has been delivering horror in nicely packaged seasons, each with its own storylines and set of characters. From the haunting of season 1 to the freak show in season 4, every season has offered something new. With news of season 7 finally beginning to roll in, we decided to take a look back at past seasons and decide which lived up to our horror standards and which left us desiring more.
American Horror Story: Coven – Season 3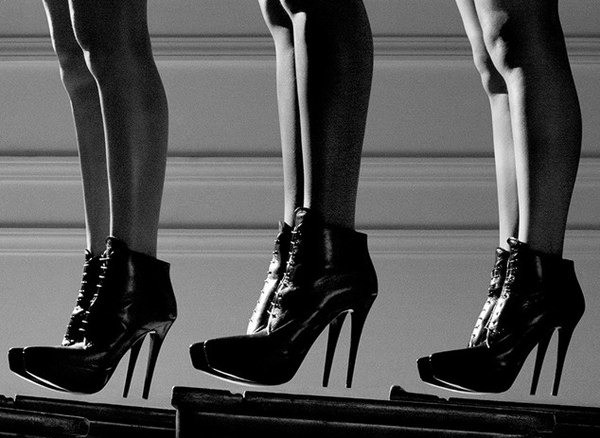 With fashionable black clothing and the promise of a season centered around witches, American Horror Story: Coven seemed promising. But somewhere between the bland storylines and a general confusion and lack of direction, season 3 lacked a certain kind of magic that seasons 1 and 2 had.
Given that it was coming off of the back of Asylum, is it really a surprise that Coven didn't cast a spell on us?
American Horror Story: Hotel – Season 5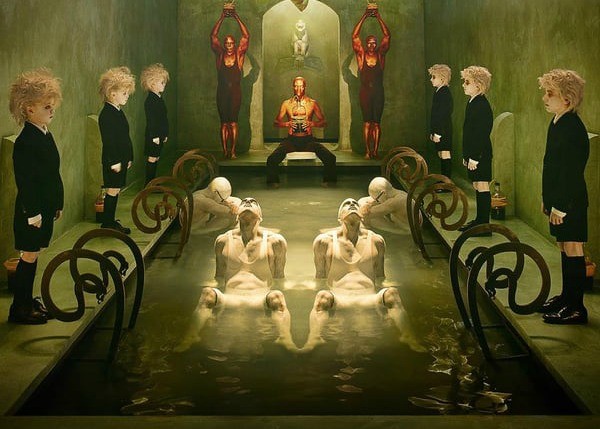 The addition of Lady Gaga to the cast was an interesting twist, and even given her amazing performance that led to her winning a Gold Globe, she proved as no replacement for Jessica Lange, whose absence was heavily felt.
Hotel did offer some interesting storylines, though, especially for Evan Peters' Mr. March, but the season ultimately fell flat and left us more confused than it did satisfied.
American Horror Story: Freak Show – Season 4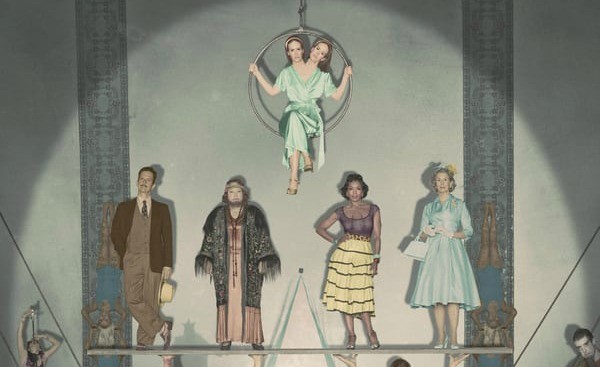 American Horror Story: Freak Show is the season that you either love or hate. Offering plenty of nightmare-inducing scenery (yeah, good call on the storyline being centered on a freak show and a murdering clown) and an abundance of interesting characters (Dandy Mott, anyone?), it started out strong. With the return of Sister Mary Eunice, Pepper, and Arthur Arden, it is also the first time that the show really clued viewers in to the way that every season is connected.
But season 4 was riddled with problems. The storytelling was a bit muddled, and while Twisty the Clown was by far one of the creepiest characters to date on the show, we saw very little of him.
American Horror Story: Murder House – Season 1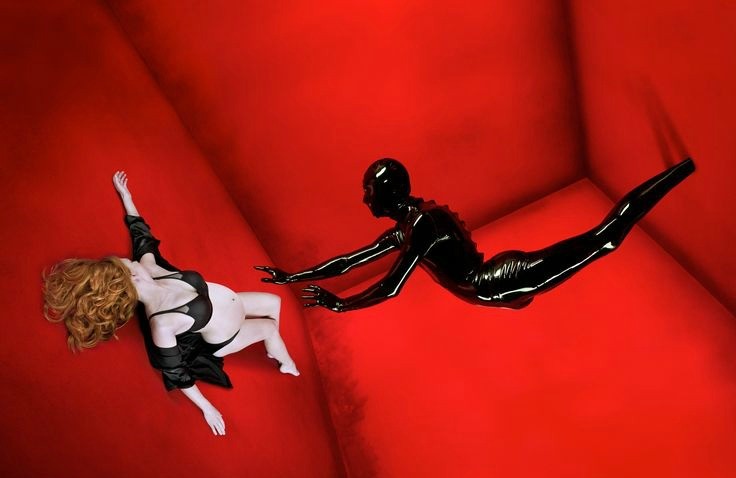 Murder House is where it all began, and it is the season that paved the way for every season that has followed. It was the right dose of creepy and haunting while also giving viewers characters that they cared about and were invested in. Season 1 was unsettling in every way imaginable, and it's what kept viewers coming back for more.
American Horror Story: Roanoke – Season 6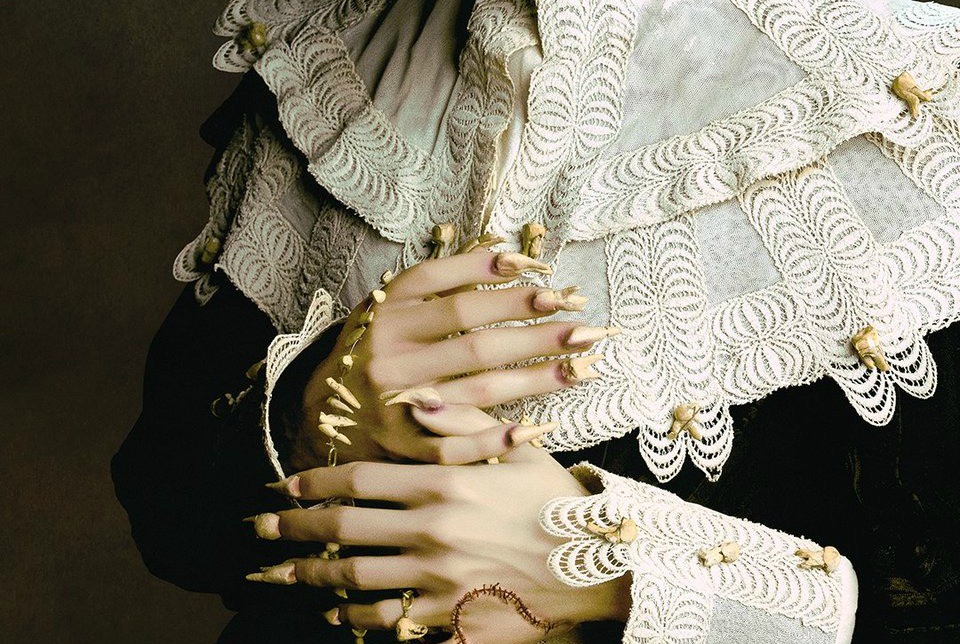 There are plenty of problems with season 6, and there are probably plenty of readers rolling their eyes right now at Roanoke getting this second place spot, but it ultimately turned the usual way of storytelling on its head. The season was layered in more ways than one, characters' motives were unclear at times and the documentary approach, something that hadn't been done before, led to an interesting twist.
Roanoke was chockfull of coherent stories, powerful characters with equally powerful performances by the actors, and the kind of horror and terror that made fans fall in love with the show in the first place.
American Horror Story: Asylum – Season 2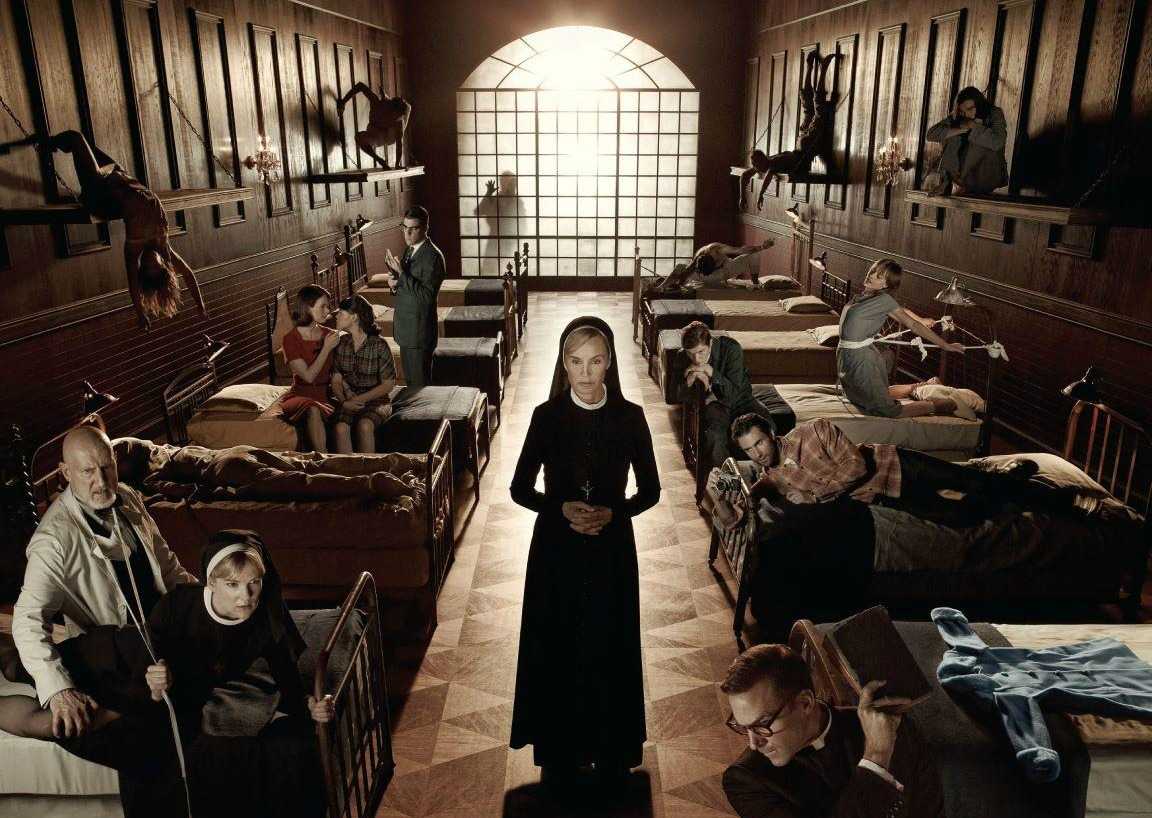 Without a doubt, season 2's Asylum is American Horror Story at its best, and it set a standard that will be hard to ever live up to. Described in one word, season 2 was insanity, both for the characters and the viewers. From aliens to demonic possessions, serial killers to Nazi doctors, season 2 didn't hold back and it led to a sense of dread that transcended off-screen, too. Asylum is horror storytelling at its best.