When the iPhone 7 came out with its water-resistant technology, better camera, and new sizes, you shelled out at least $649. Now, speculation has begun regarding the next iPhone model. Rumored to have a larger screen (in comparison to the body of the phone), the next iPhone may take more penny-pinching. Predictions began over the weekend that pin the top model price at $1,400!
John Gruber has predicted Apple and iPhone pricing in the past.
The writer and podcaster most iconically predicted the price of the gold Apple Watch at $9,999. Gruber similarly predicted the new iPhone's price for when it releases this fall, spurring the conversation over the weekend speculating how many arms and legs will be required for the new iPhone.
Gruber's logic regarding the iPhone cost is sound.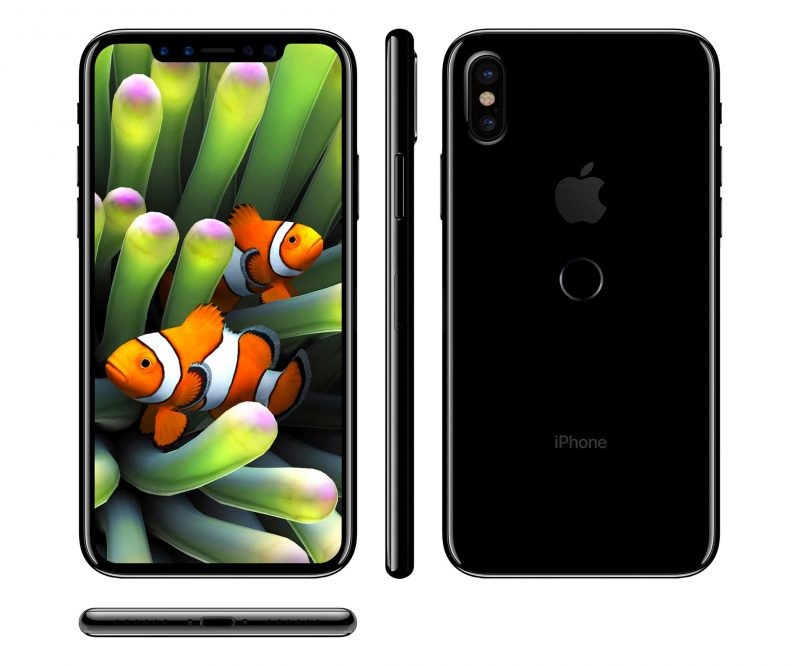 Despite being close with Apple's marketing senior vice president, he promises no inside knowledge aided his prediction. Apple needs to make tens of millions every time they release a new iPhone, meaning the price must be marked up and less new features included than their competitors. The price hike for this new model would be to compensate for new features in order for Apple to remain a competitor with other cell phone manufacturers. Creating these features on tens of millions of phones is impossible with current resources. The increased pricing (at Gruber's prediction of $1,200 for the lowest model and $1,400 for the high-end model) would lower demand for the more technologically advanced phone. This would allow the new features to be included, as less iPhones would be in production. Instead of delaying adding cutting edge technology due to a lack of resources, Apple would cut the number of consumers via this lofty price.
Apple isn't looking to lose the business of lower earning people, however.
Current rumors suggest that Apple will launch two other iPhone models alongside the cutting edge version. These other two iPhones would cater to the average consumer looking to keep their limbs securely attached to their body.
Apple announces their new technology for iPhones in September, so you may want to start saving now for the souped-up model.