Breaking The Chains, an organization which works tirelessly to raise and spread awareness of eating disorders, is supported by Jillian Rose Reed, best known for her role as Tamara Kaplan in the hit series Awkward. The company recently unveiled two new t-shirts which they put on sale in order to raise much-needed funds.
Reed, since taking up her position as celebrity spokeswoman for the organization, has been vocal about the message Breaking The Chains is trying to get across. Posting on her WhoSay page back in February, to highlight Eating Disorders Awareness Week, she said:
"We know that this is the illness with the highest mortality rate, and that we live in a world that is obsessed with how we look and obsessed with our weight, so we don't need to tell you that. This disease is treatable. It is changeable. It IS survivable."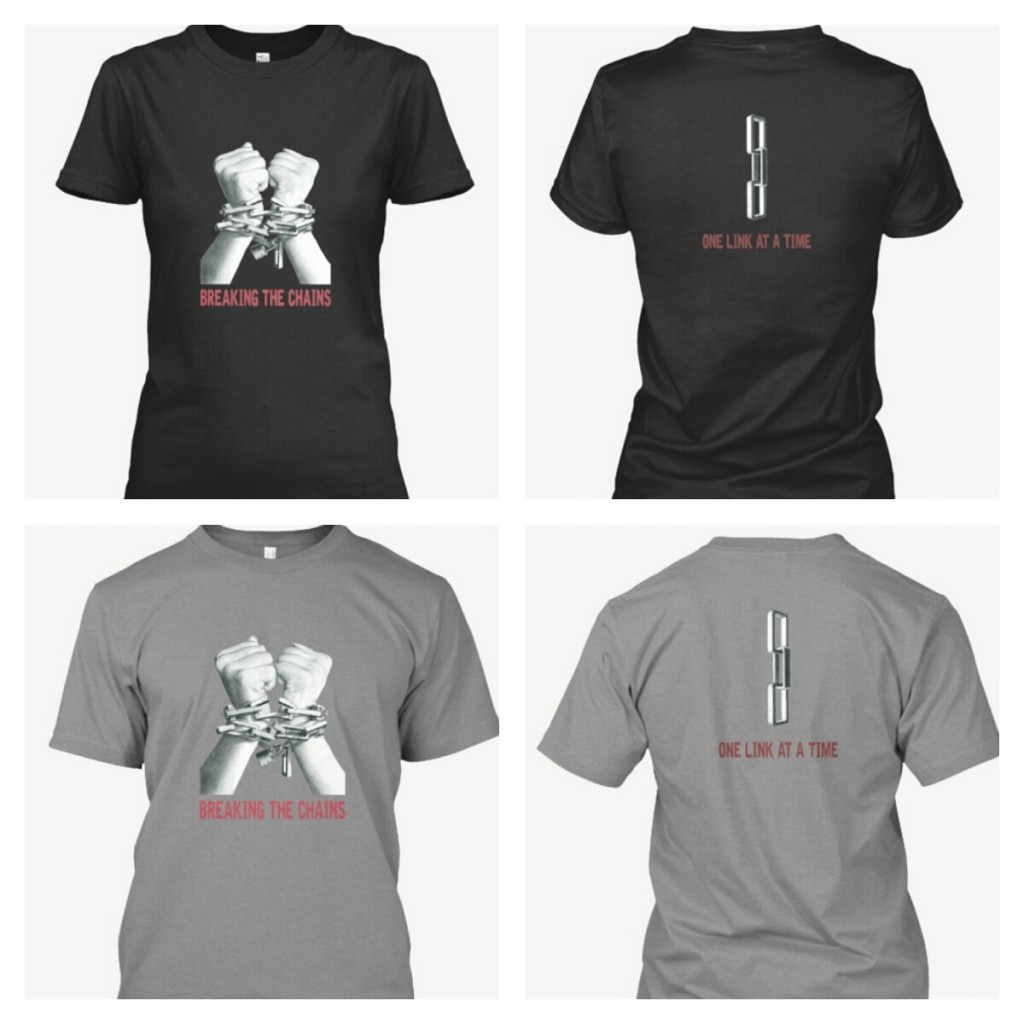 Breaking The Chains T-Shirts
The t-shirts have now gone off sale and are being printed, but if just 20 more items are reserved, they can bring this design back! Leave your email and reserve your order now! Feel free to visit their Facebook page for more information on the organization as well.