If you have been a part of the YouTube scene since its explosion in 2013, then you are probably subscribed to at least one daily vlogger. For anyone who doesn't know what this YouTube jargon means, daily vloggers film their day, capturing activities, friendships, and adventures for their viewers and upload that video either that night or the following day. Serving as a virtual diary of sorts, daily vloggers unleash most, if not all, of their life to the Internet.
Daily vloggers, such as Ben Brown, are quitting.
Recently, however, there has been a lot of attention turning to the hardships of such a demanding way of life. Although it appears that daily vloggers have it all (they are literally being paid to capture their life on film as they travel, socialize, and simply live their life), it is actually an incredibly demanding job.
Casey Neistat was first.
In November 2016, Casey Neistat told his seven million followers he was stopping vlogging. Similarly, in January this year Ben Brown (adventurer extraordinaire daily vlogger) told his audience he was cutting back on the number of vlogs he posts. Both cited a similar cause for the career alteration: the demands of daily vlogging and the increase in audience numbers causes a sort of template to be applied to the vlogs which, as creatives, neither of them were willing to adhere to.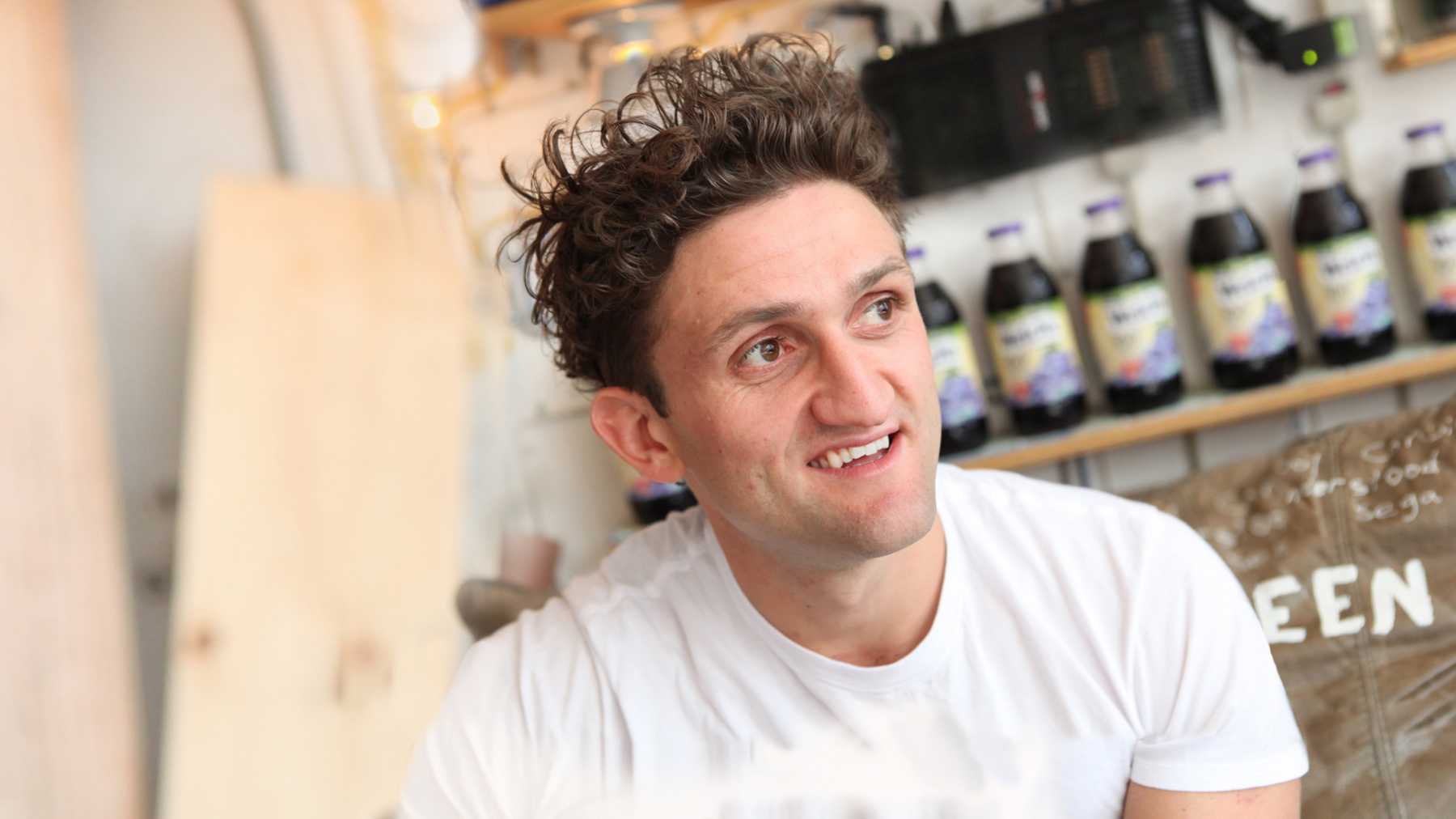 In Casey's video, he cited the comfortable rhythm he had fallen into with vlogging as his main reason for stopping the videos. They were not a creative challenge for him anymore, as his large viewership caused such demand that he began using a template for easy edits based on success and viewer expectations. When he saw how well this vlog editing strategy worked, he instinctively wanted to stick to it. As he put it in his video, his brain essentially decided "Good, just keep doing what you're doing." But editing and posting in this way wasn't a challenge, wasn't furthering his career. He took some time away from vlogging before realizing how much he missed posting everyday and now vlogs occasionally (although not every day) while working on his company's new collaborative efforts with CNN and other projects.
Next was Ben Brown.
Ben posted a video on June 12 explaining his disappearance from the platform. To explain where he is now, you must first look at Ben's life before vlogging. He was a professional kayaker, set to compete in the World Championships, and did not attend in order enter the Rickshaw Run in India with JacksGap, FunForLouis, Will Darbyshire, and other YouTubers. From there, Louis convinced him to start a daily vlogging YouTube channel.
How could he be convinced to leave behind his successful life as an athlete to enter a career only recently created and with an uncertain future? As he says in his video, "For me, the safe option is the worst option." Ben loves change, loves challenge, and views a safe, stable life as personally the worst sort.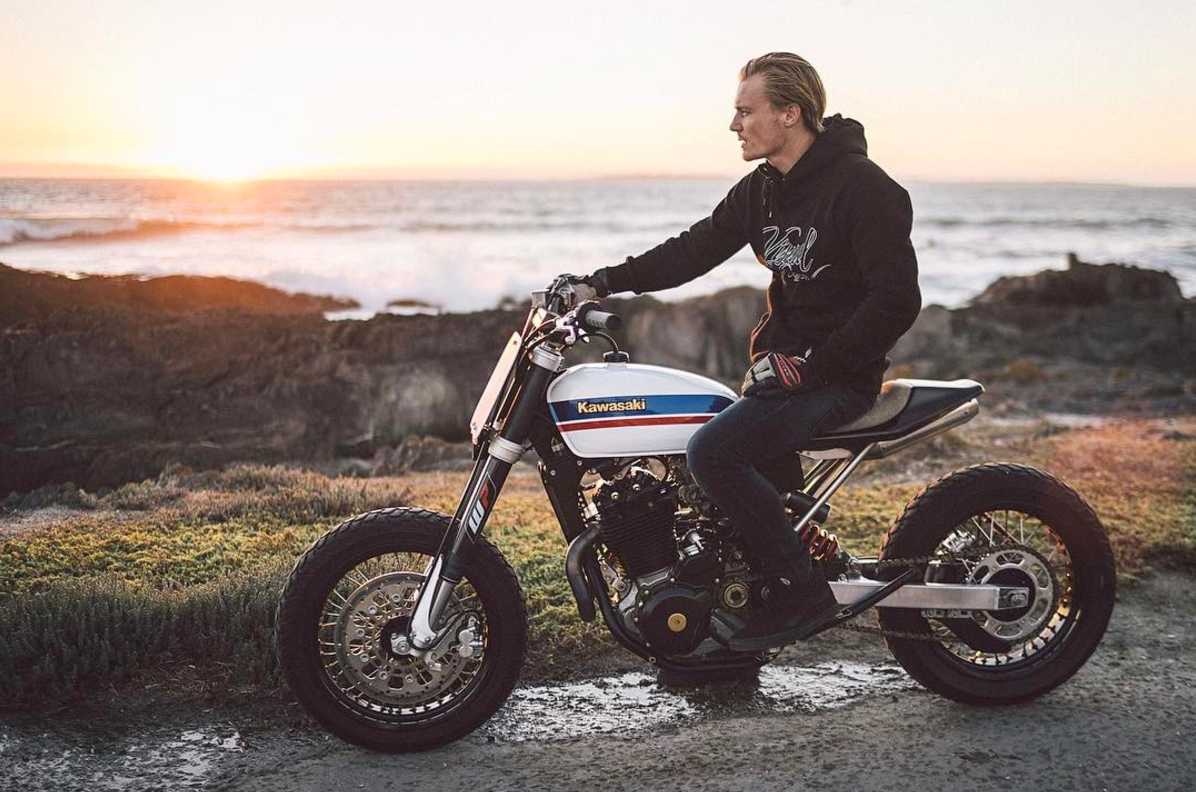 So why did Ben Brown decide to stop the vlogs?
This love for change and challenge is also why he decided to stop daily vlogging. Although he promises he will always upload vlog-like content, doing so every single day of his life is no longer his goal. The bottom line is, vlogging is not a sustainable career. For Ben, as the demand of his viewers and daily vlogging across the platform grew, his vlogs could no longer be a simple video capturing his day. He felt pressure for them to always be creative, beautiful content. In his video discussing the decision, he states "Some audience's attitudes towards YouTube entertainment have actually become kind of critical, judgmental, and even kind of controlling of the way vloggers live and behave," and added "to me [this] only highlighted the level of misunderstanding that audiences having regarding the work that actually goes into vlogging."
Some videos took up to six hours to edit. When posting a video every single day, this is not a sustainable lifestyle. An attentive viewer can even spot this in Ben's vlogs: in the past year, he was forced to alter his diet several times to accommodate his demanding schedule (he quit veganism and was constantly downing copious amounts of caffeine). There were also times when he cited his utter lack of sleep, as he retired incredibly late at night only to wake several hours later in order to catch the sunrise for his vlog.
Now we've got a better understanding of the demands of being a YouTuber. With this in mind, Ben realized it was time to make a change, as his audience was more likely to accept it. In the months following his decision, he almost completely stopped uploading to his YouTube channel (although he continually updated his Instagram). During this time, he realized how many opportunities he had been missing and how much easier it was to develop the relationships in his life.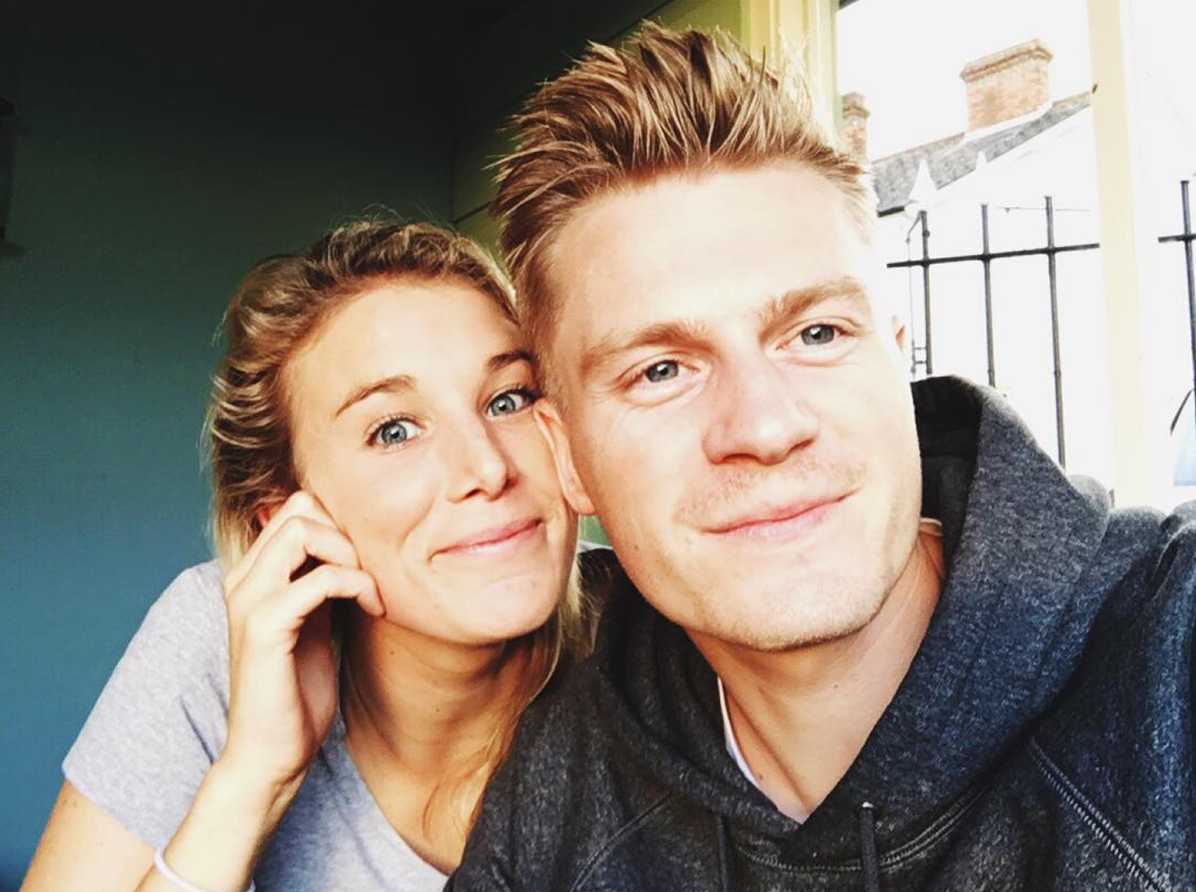 The reality is, few people (if any) can truly pursue daily vlogging as a life-long career.
Casey returned to vlogging parts of his life after realizing how much he missed it. Ben is going to be vlogging some days as he continues to travel. Louis Cole has been and foreseeably will be uploading every single day of his life. The truth is, vlogging is an incredible career -- one many would kill to be able to pursue. It is a privilege and a hardship to film your life for a living. But few, if any -- we'll see how Louis persists, although he is four years strong -- can pursue true daily vlogging. Even Louis takes Sundays off from his vlogs sometimes. Perhaps no one can sustainably vlog every single day of their lives, and YouTube audiences need to recognize this.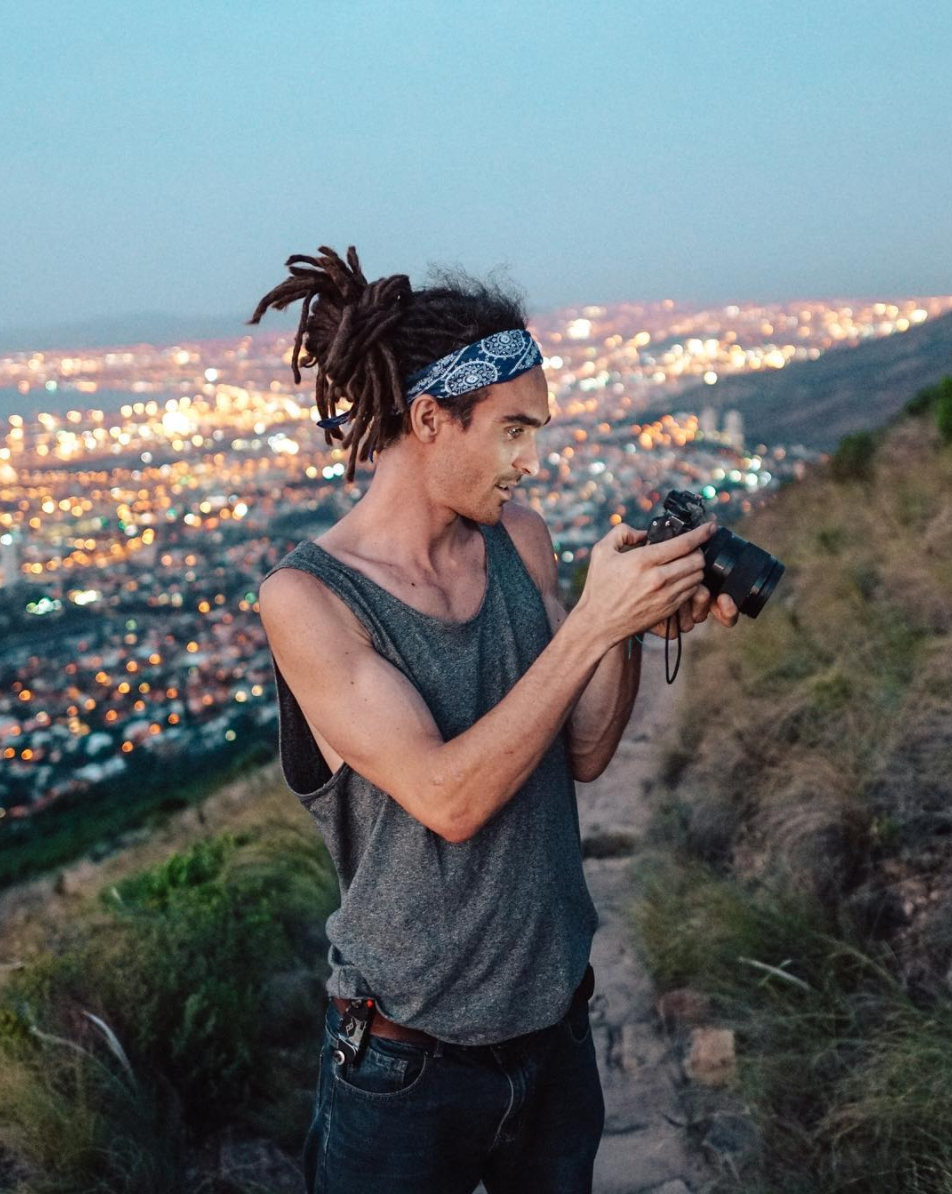 What is Ben Brown doing next?
We're glad you asked. As an adventurer and risk taker, Ben is now roadtripping with his girlfriend, Nicole Eddy, through Africa. Their goal is to make a documentary of the wildebeest migration, as well as a "Visual Vibes" video of the roadtrip. Ben posts these more artistic, photographic videos of his more intense adventures. They are higher quality short films and his true pursuit in the YouTube community. He will also be vlogging some days of this roadtrip, as well as the vlogs Nicole posts on her channel. Follow both of them to be updated on their progress!