According to the Paramount caption to the below picture, his name is John Harrison!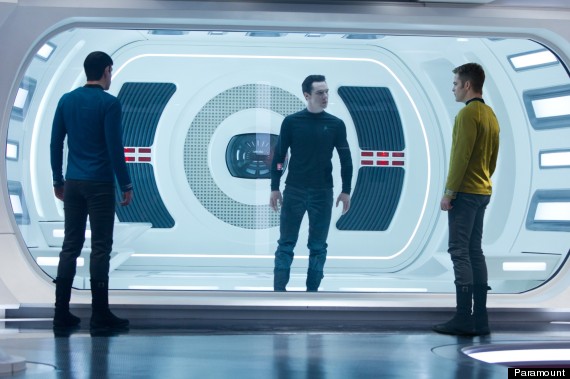 The Caption: "(Left to right) Zachary Quinto is Spock, Benedict Cumberbatch is John Harrison and Chris Pine is Kirk in STAR TREK INTO DARKNESS from Paramount Pictures and Skydance Productions."
So, do you think this is his real name or a "cover"?  
See a much larger version of the picture via Huffington Post HERE
http://www.Facebook.com/PopWrapped

http://www.Twitter.com/PopWrapped

http://www.YouTube.com/PopWrapped (COMING SOON!)

http://www.PopWrapped.com (COMING SOON!)
Benedict Cumberbatch's Character in Star Trek Into Darkness Revealed!