June marked the beginning of Pride Month, and, continuing on with the celebration, we've decided to compile a list of some of the best LGBT characters currently gracing our screens. From a bisexual post-apocalyptic badass to trans teen helping someone travel to different dimensions, each of these characters is providing representation that is desperately needed but so often forgotten and overlooked.
So who are these LGBT characters worth celebrating? Take a look below, and remember that the order they're listed in isn't a ranking of their importance … they are listed randomly because they are each equally important in the representation that they bring.
Cosima Niehaus – Orphan Black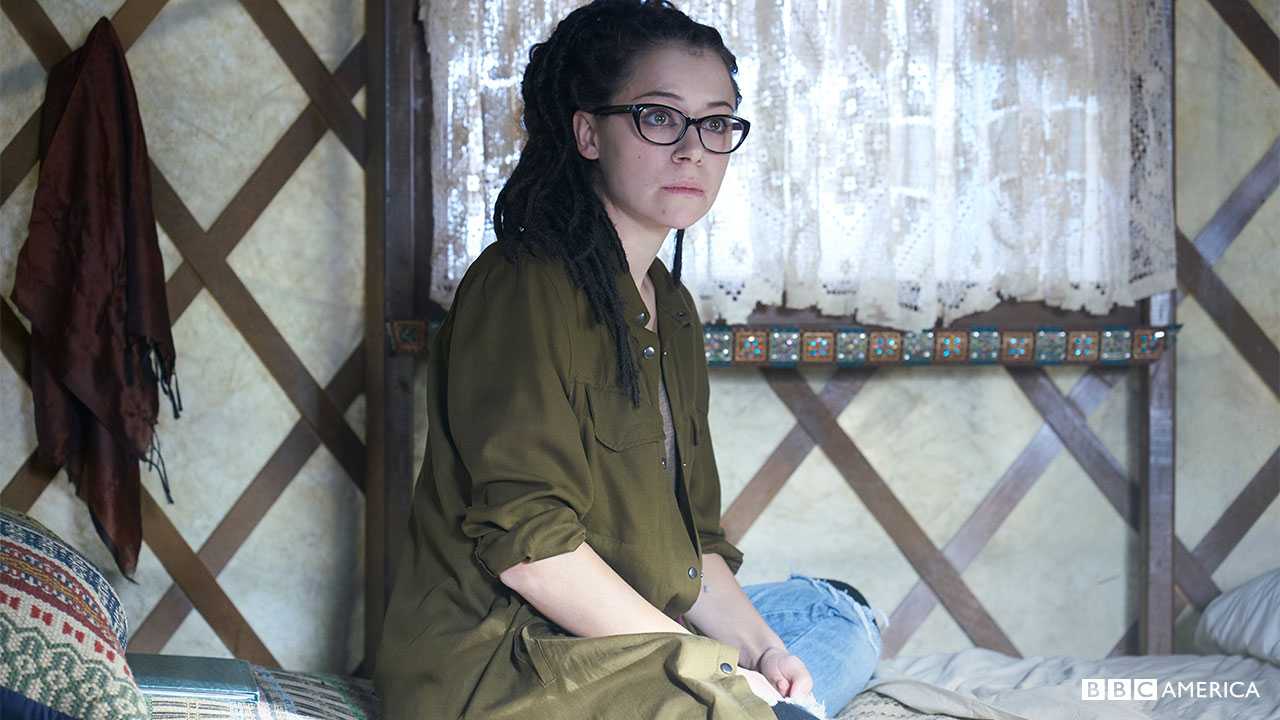 Orphan Black has been praised for their portrayal of LGBT characters, and one reason for that is Cosima Niehaus. Cosima is strong and smart and tough in every sense of the word. And while her sexuality isn't kept hidden, it's not all that her character boils down to. There is depth to her storyline and character that goes beyond just who she's dating.
Alex Danvers – Supergirl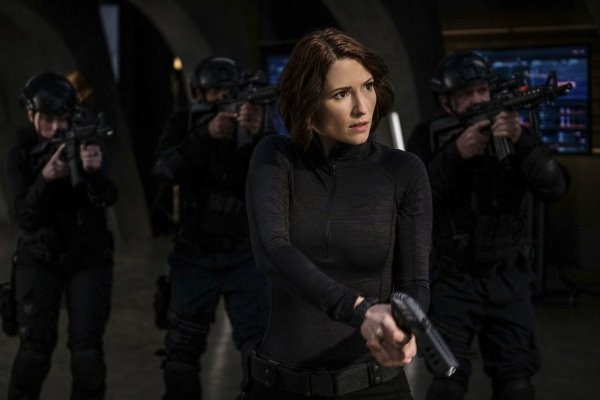 Alex Danvers isn't just Supergirl's sister – she's a character that gained wide attention when, in Season 2, her coming out story was portrayed on screen. It's part of a story that is usually skipped over when dealing with LGBT characters, but fans loved every minute of it, claiming that it was powerful and raw and real. Not to mention, Alex is super intelligent and super tough!
Titus Andromedon – Unbreakable Kimmy Schmidt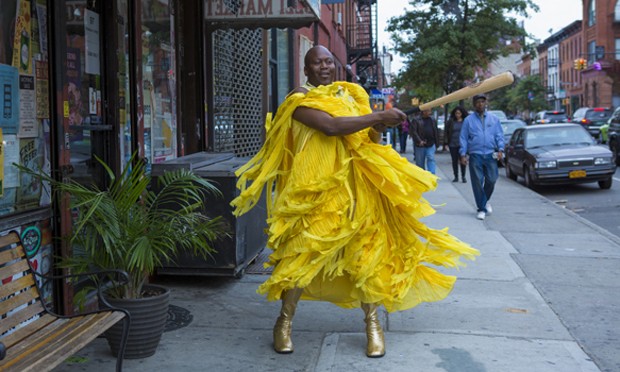 "Gay as a penguin." That's one way to describe him. Titus is a lover of life and not afraid to express who he truly is. He's confident with every aspect of himself, including his sexuality, and his humor and self-love is contagious.
Clarke Griffin – The 100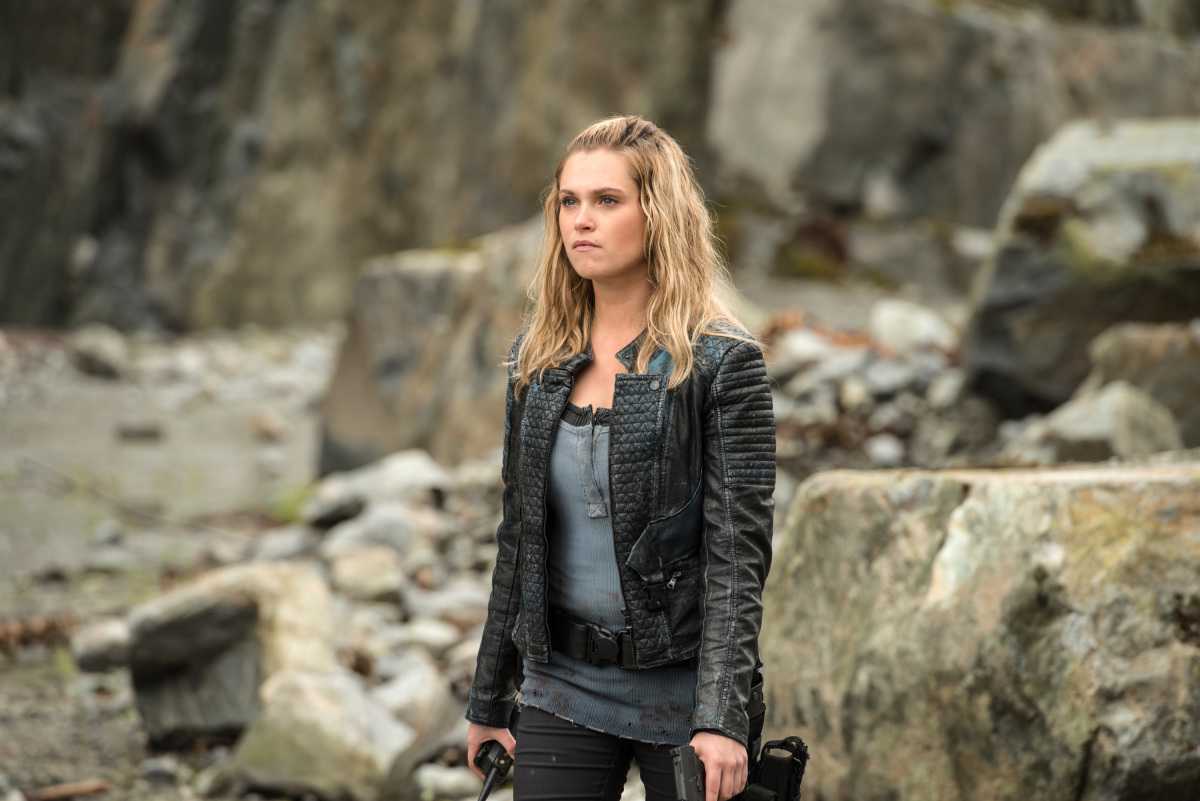 Clarke Griffin, portrayed by Australian actress Eliza Taylor, earns a spot on this list for a multitude of reasons. Not only is she strong female representation, something that is also very much needed, but Clarke Griffin is also the first bisexual lead on network television. She has had relationships with both men and women, and her sexuality is never once questioned and never once made an issue -- it's just a part of who she is.
Sophia Burset – Orange Is the New Black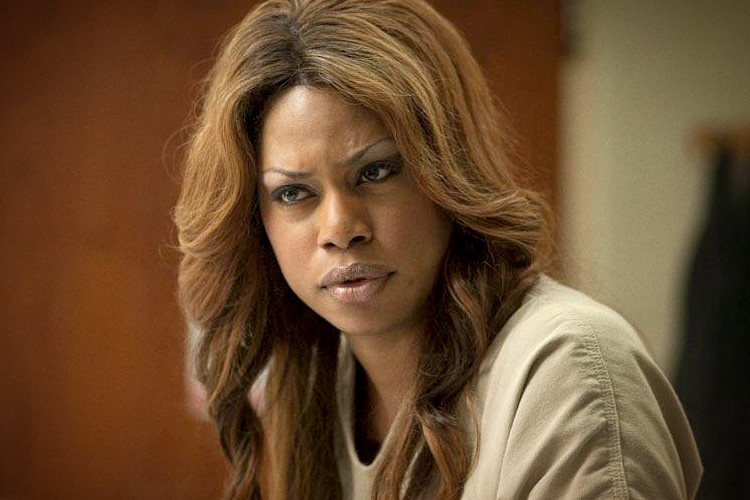 Transgender representation is extremely difficult to come by in pop culture, but Orange Is the New Black tackles that with Sophia Burset, an incarcerated trans woman. She's on top of keeping all of the other women looking their best, including making sure their hairstyles are perfect.
Waverly Earp – Wynonna Earp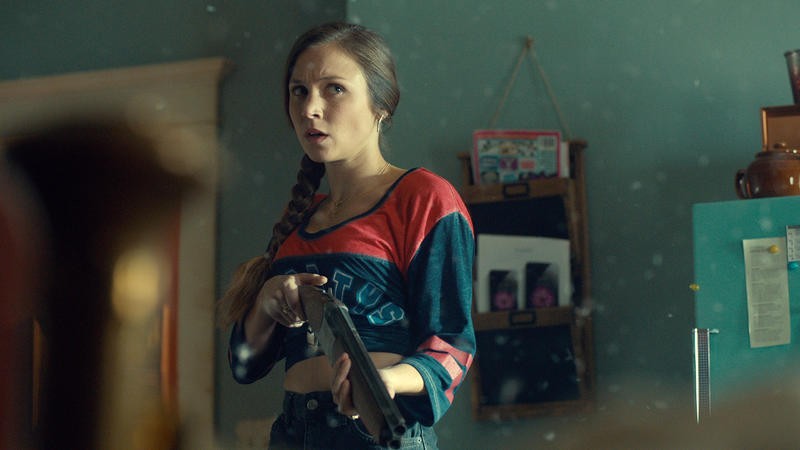 Waverly Earp is the quirky, cute, fun, energetic little sister of Wynonna Earp. She is always eager to face a demon head on and is eager to help end the curse that has haunted her family for decades. She also just so happens to be bisexual, and, throughout the course of Season 1, fans watched as she slowly came to realize and accept her own sexuality and fall in love with Officer Nicole Haught.
Nomi Marks – Sense8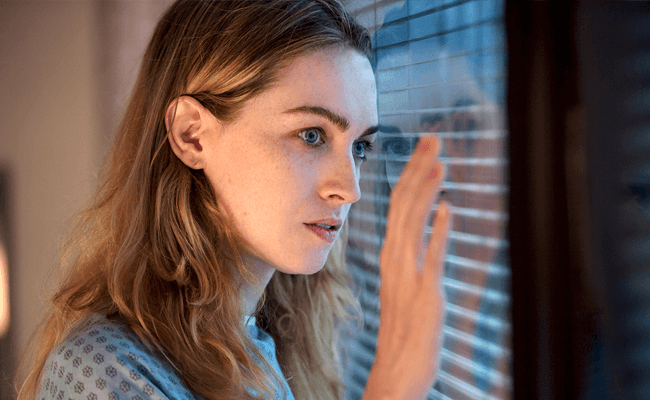 Okay, so technically Sense8 is cancelled, but we're still hoping that the cancellation announcement was just some cruel mistake because not only is the show amazing but it offers amazing representation. Case in point: Nomi Marks, a trans woman who expressed herself despite what others thought.
Emily Fields – Pretty Little Liars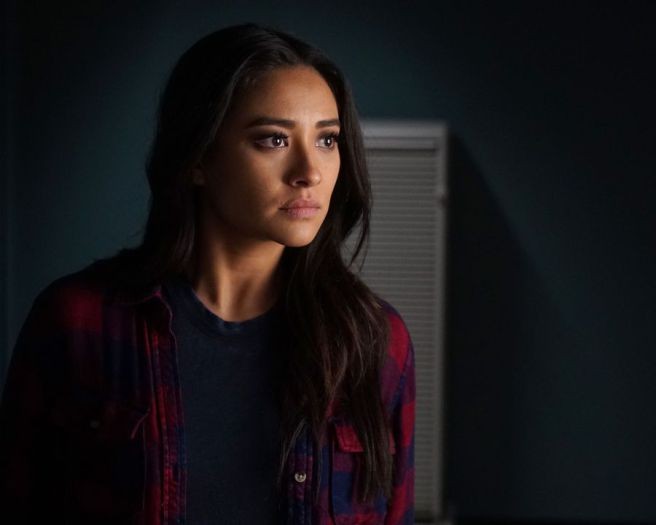 A lot happens in PLL, and, while Emily Fields' sexuality has been known since Season 1, it's never been a defining storyline for her. Her friends accept her for who she is, and she does, too, and the show hasn't shied away from showing her with women. In fact, Emison (Emily + Alison) has taken fans by storm.
Buck Vu – The OA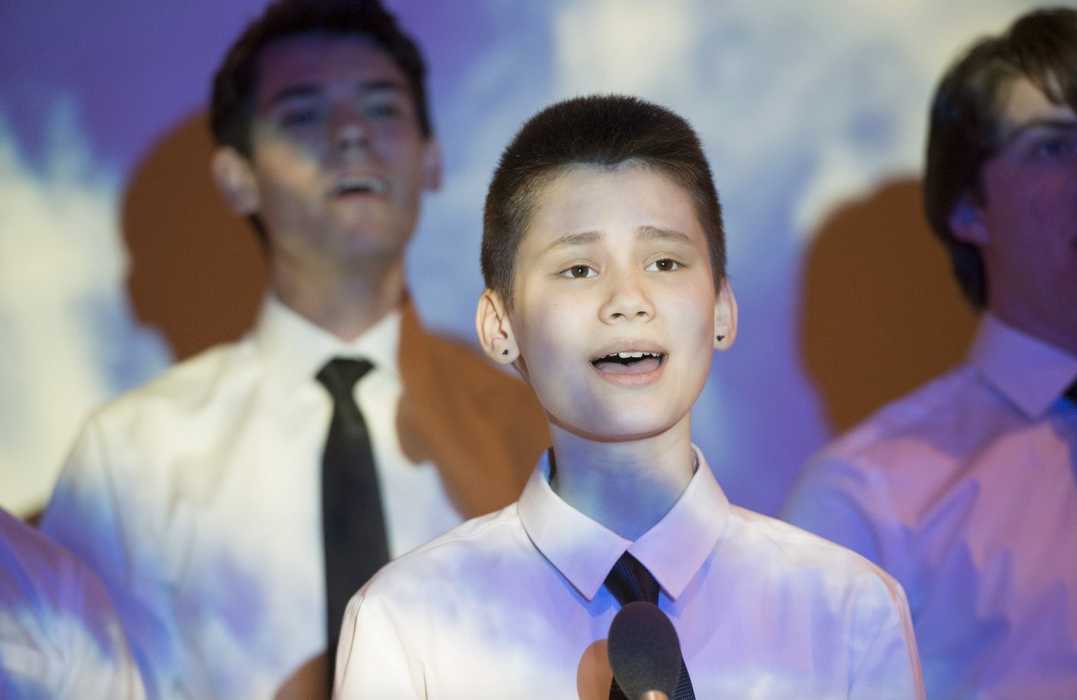 What makes Buck so important is that the representation transcends from screen into real life. Not only is the character transgender but the actor (Ian Alexander) cast to play him is trans, too. That's something that is almost unheard of.
Magnus Bane – Shadowhunters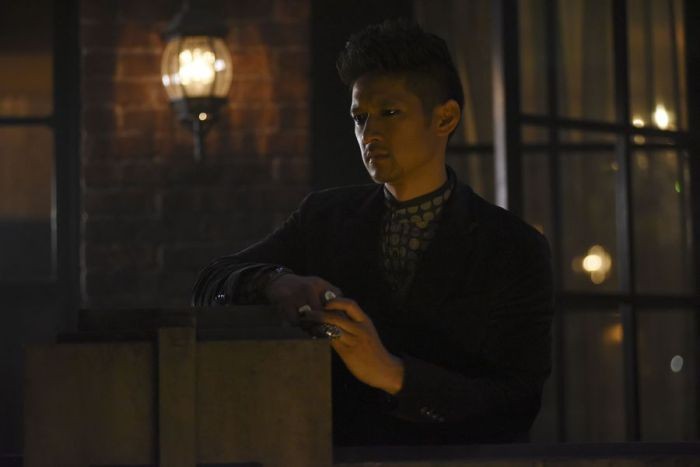 Okay, okay, so we obviously can't mention Magnus without mentioning Alec, too. Malec has been talked about time and time again on social media and for good reason. Their story is beautiful and touching, and we want more of it. Magnus, along with Alec, are providing amazing representation for the LGBT community.
Think there's an LGBT character that everyone should know about? Is there a character that you know of that's offered amazing representation? Let us know by sending us a tweet!