British authorities say they will stop sharing information about the Manchester bombing with American officials after a leak of confidential information. That information, shared with several news media sources including USA TODAY, includes the name of the suspected suicide bomber, Salman Abedi.
Abedi was born in Manchester to Lybian parents. Authorities believe he may have been involved with a "terrorist network intent on carrying out further deadly assaults in and around the Manchester area."
22 people were killed at the Manchester Arena during Ariana Grande's performance. News of the bombing was published in The New York Times, prompting "a rebuke from Britain's National Counter Terrorism Policing unit."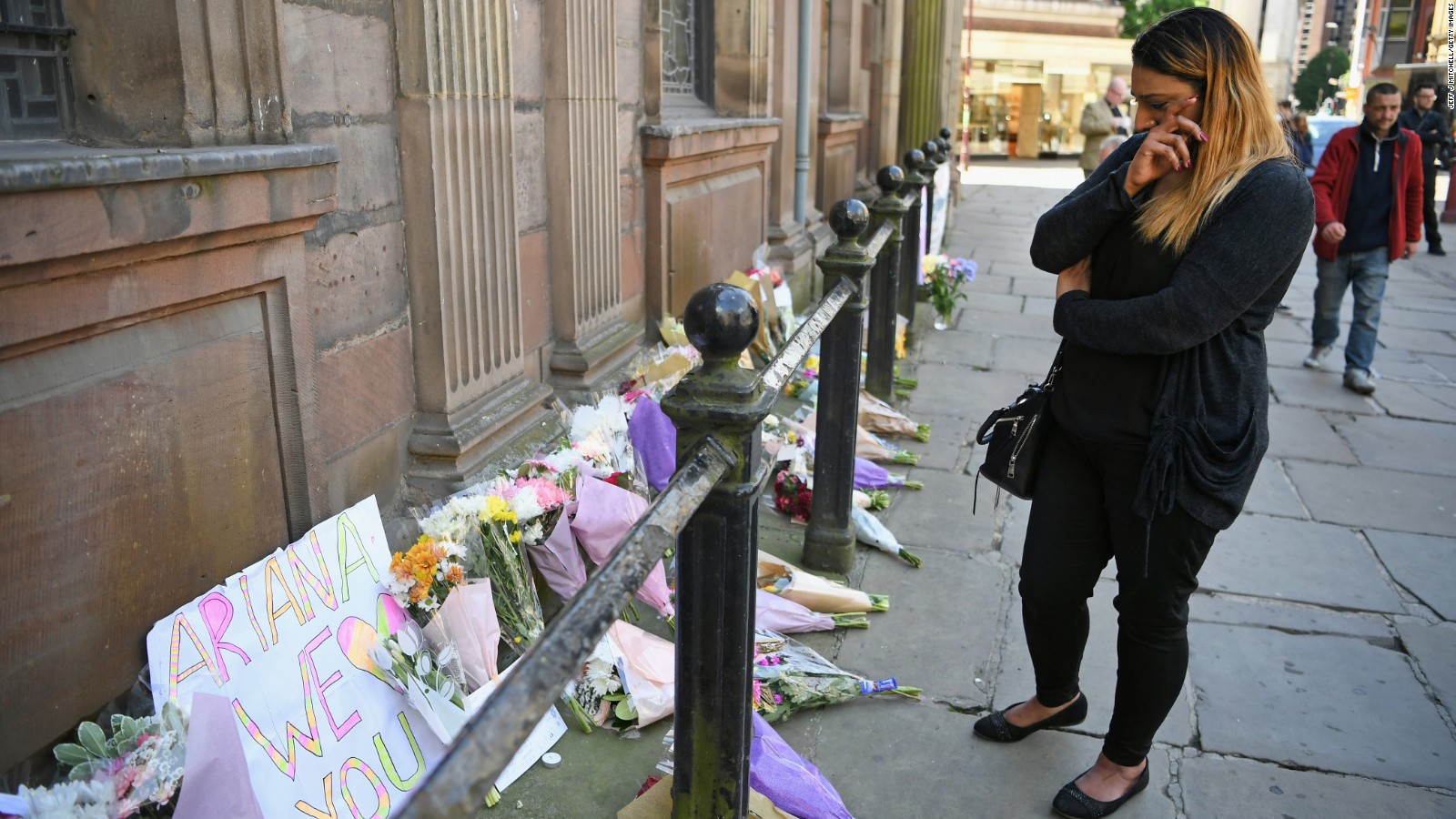 "We greatly value the important relationships we have with our trusted intelligence, law enforcement and security partners around the world. These relationships enable us to collaborate and share privileged and sensitive information that allows us to defeat terrorism and protect the public at home and abroad," NCTP said in a statement.
"When that trust is breached it undermines these relationships, and undermines our investigations and the confidence of victims, witnesses and their families. This damage is even greater when it involves unauthorized disclosure of potential evidence in the middle of a major counter terrorism investigation."
According to USA TODAY and BBC, a decision to "temporarily freeze disclosing details" about the bombing was underway, but has since escalated to a full lock-out of United States authorities. The British government says there is "disbelief and astonishment across the" government and country.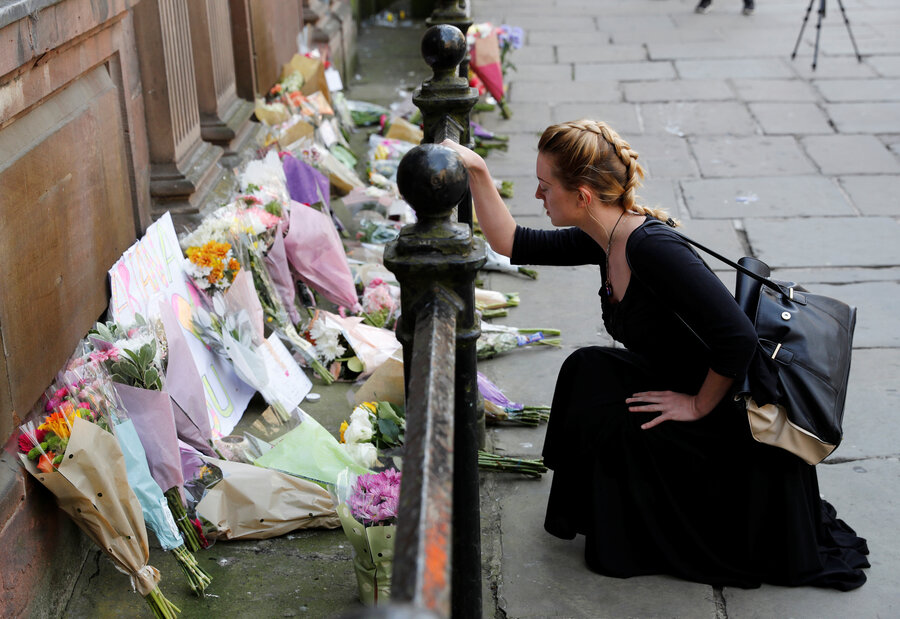 The leaks to United States media sources couls compromise the investigation in Manchester, officials say.
Prime Minister Theresa May was expected to "raise the issue" with President Donald Trump at the NATO meeting, which began Wednesday May 24 and will end later today, Thursday May 25, 2017.
Our thoughts and prayers go out to Manchester and all those affected by this tragedy.