The Get Down, a Netflix original show covering hip-hop's creation in the Bronx, will no longer be receiving a second season. It is a rarity for a Netflix original show to not do so.
Season one was released in two parts. This was largely due to writing and production staff changes during the birthing of the show. Season two was hinted at during an interview with Baz Luhrmann (the show director) in which he told Vulture that, "...we have already developed the opening of the next season." He assured that Sony and Netflix had a path set for the show, even if he couldn't be as involved with future seasons.
Now, he is not going to be involved at all. In a Facebook post on Wednesday, Luhrmann was forced to announce the cancellation of The Get Down season two.
If that was too long and you didn't read, here's the gist: Luhrmann put off other projects in order to be involved with season one and now the production teams of those are calling his name. Everyone else is busy, too, and season two just doesn't look possible.
Another important detail is, although Luhrmann loves the show (this is self evident in his note), at the heart of things he is a movie director, not a television director.
The musical TV show will be sorely missed. Tumblr users have already voiced their complaints, mostly via this creative meme using a screencap from the second part of season one: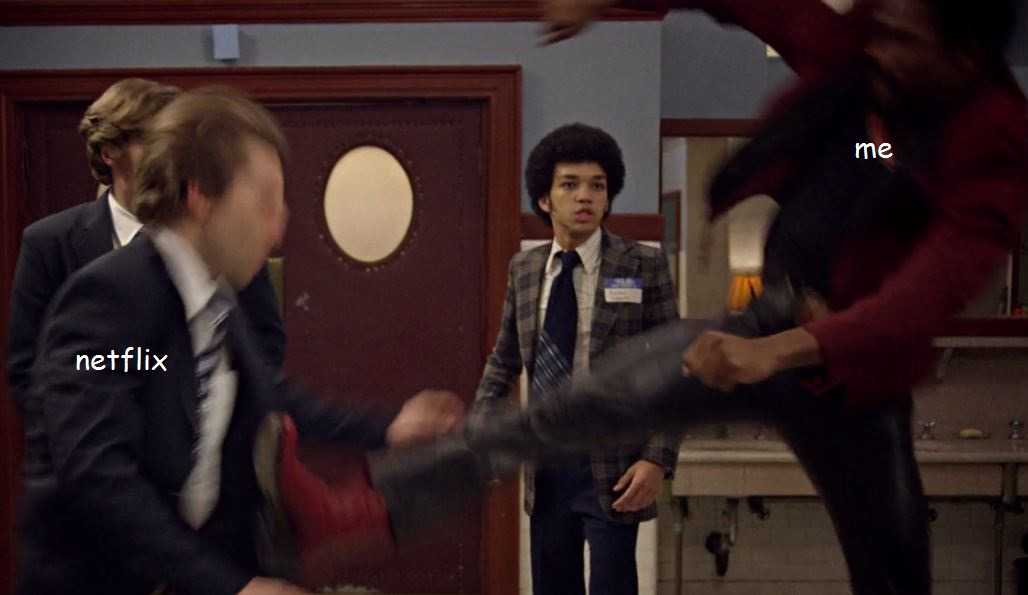 But, as Luhrmann said in his note, "...the spirit of The Get Down, and the story it has begun to tell... it has its own life. One that lives on today and will continue to be told somewhere, somehow, because of you, the fans and the supporters."
The Get Down season one will still be available on Netflix. If you didn't watch season one, we would highly recommend it!