Georgina Chapman, Marchesa fashion designer who stood beside her husband Harvey Weinstein throughout recent scandal, has announced her decision to leave her husband. This announcement comes just days after Weinstein publicly said his wife would stand by him.
Ouch.
"My heart breaks for all the women who have suffered tremendous pain because of these unforgivable actions," Chapman said. "I have chosen to leave my husband. Caring for my young children is my first priority and I ask the media for privacy at this time."
In response to this news, Weinstein says he is currently in counseling and, perhaps after a time, the couple can rebuild his relationship with Chapman.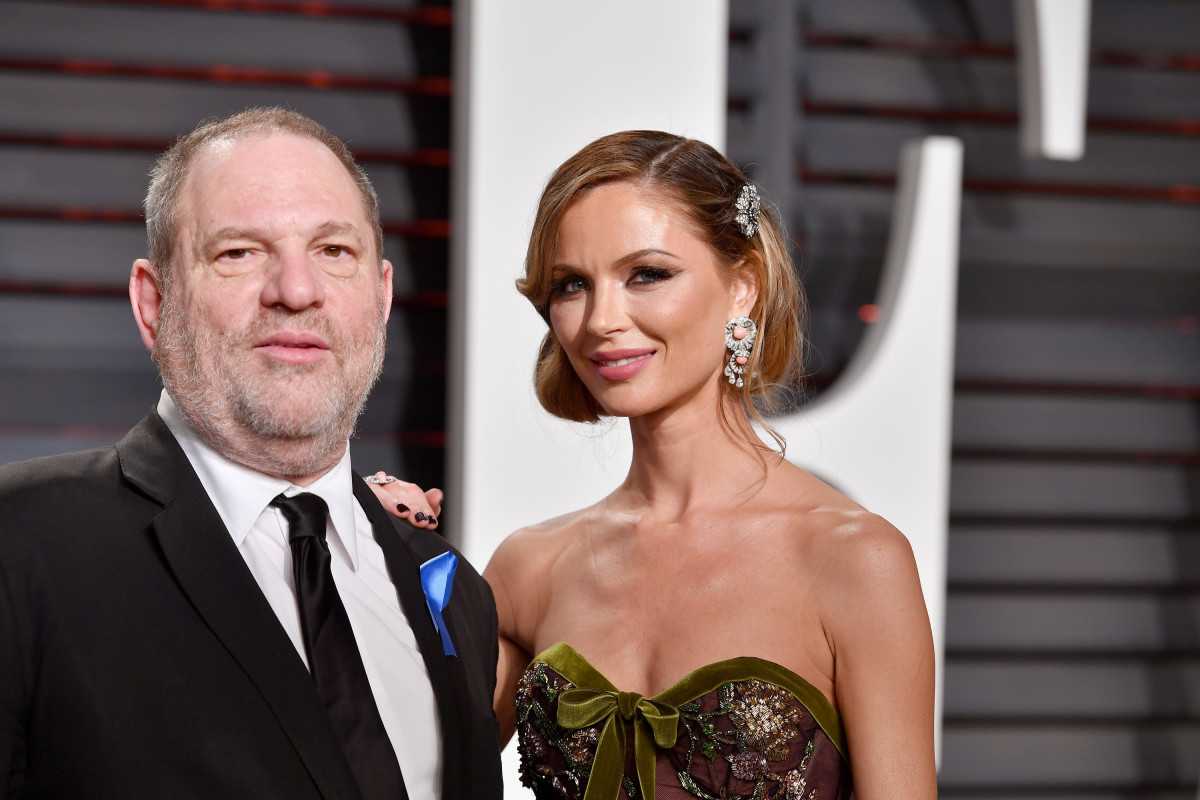 "Over the last week, there has been a lot of pain for my family that I take responsibility for," Weinstein said. "I sat down with my wife Georgina, who I love more than anything, and we discussed what was best for our family. We discussed the possibility of a separation and I encouraged her to do what was in her heart. I understand, I love her and I love our children and hopefully, when I am better, I will be in their lives again."
On Sunday, the New York Times published the statements from several women, alleging that Weinstein sexually harassed them. Tuesday found another story in The New Yorker. Weinstein's accusers include Ashley Judd, Rose McGowan, Mira Sorvino, Rosanna Arquette, and Asia Argento. According to Page Six, Gwyneth Paltrow and Angelina Jolie have also come forward.
According to Variety, "Chapman's company Marchesa has supplied elaborately beaded and lacy gowns to several stars of Weinstein Co. films."
Chapman reportedly reached out to Huma Abedin shortly after making her decision. Abedin is the soon-to-be ex-wife of Anthony Weiner, a convicted sex offender.