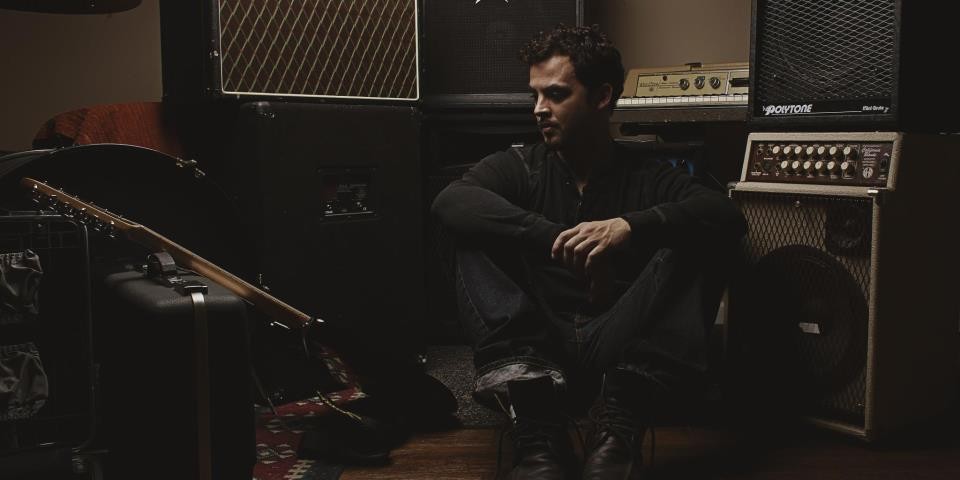 charlie-haley (Facebook)
Having survived a near fatal car crash last year with his band after the cruise control shaft of their tour van got stuck and resulted in the brakes freezing up, Charlie Haley is truly an artist wanting to make the most out of life. It was his quick thinking - he flung the van into neutral and pulled the key out - which ultimately saved their lives and it is life changing experiences such as these that often find themselves reflected in his music.
Haley's latest track "You Know It's True" is a life-affirming little number which PopWrapped is delighted to premiere below. Opening with a toe-tapping rhythm and a chorus that will work spectacularly well at live shows thanks to the background "oh-oh-oh", with it's slick and sharp instrumentation, it works as a stunning introduction to an artist who, should there be any justice, find himself on the lips and bombarding the ears of music fans everywhere in the coming months. 
At a time when the majority of music on our radio airwaves is bland and ultimately meaningless - One Direction I'm looking at you - Haley injects passion and honesty, together with deep, thoughful reflection into his music and for that, we should all be grateful and he should be highly commended. 
"You Know It's True" is one of the stand-out tracks on Haley's forthcoming EP Today, due for release on May 27, and is likely to earn him many plaudits from fans and critics everywhere. Quite what the future holds for this young man and his band remains to be seen, but with talents as evident as his own, he's likely to be around for some time to come. 
Check out "You Know It's True" below and for more information on Charlie Haley, visit his website, give his page a like on Facebook or follow him on Twitter.