Trending Trap Rock and Hip Hop artist Chef Sean has released his newest music video "Color Money", a Robstar Entertainment Group Production.
"Color Money" was filmed at The Lab in Hawthorne, CA. Chef Sean charted Billboard charts at number 4 for "Hot Single Sales" this summer 2016 for a rap single entitled "Dope Boy". "Dope Boy" was a rap solo project. Chef Sean is known as a Trap Rock artist with his rap-infused rock group "Chef Sean & Blaze" based out of Los Angeles, California.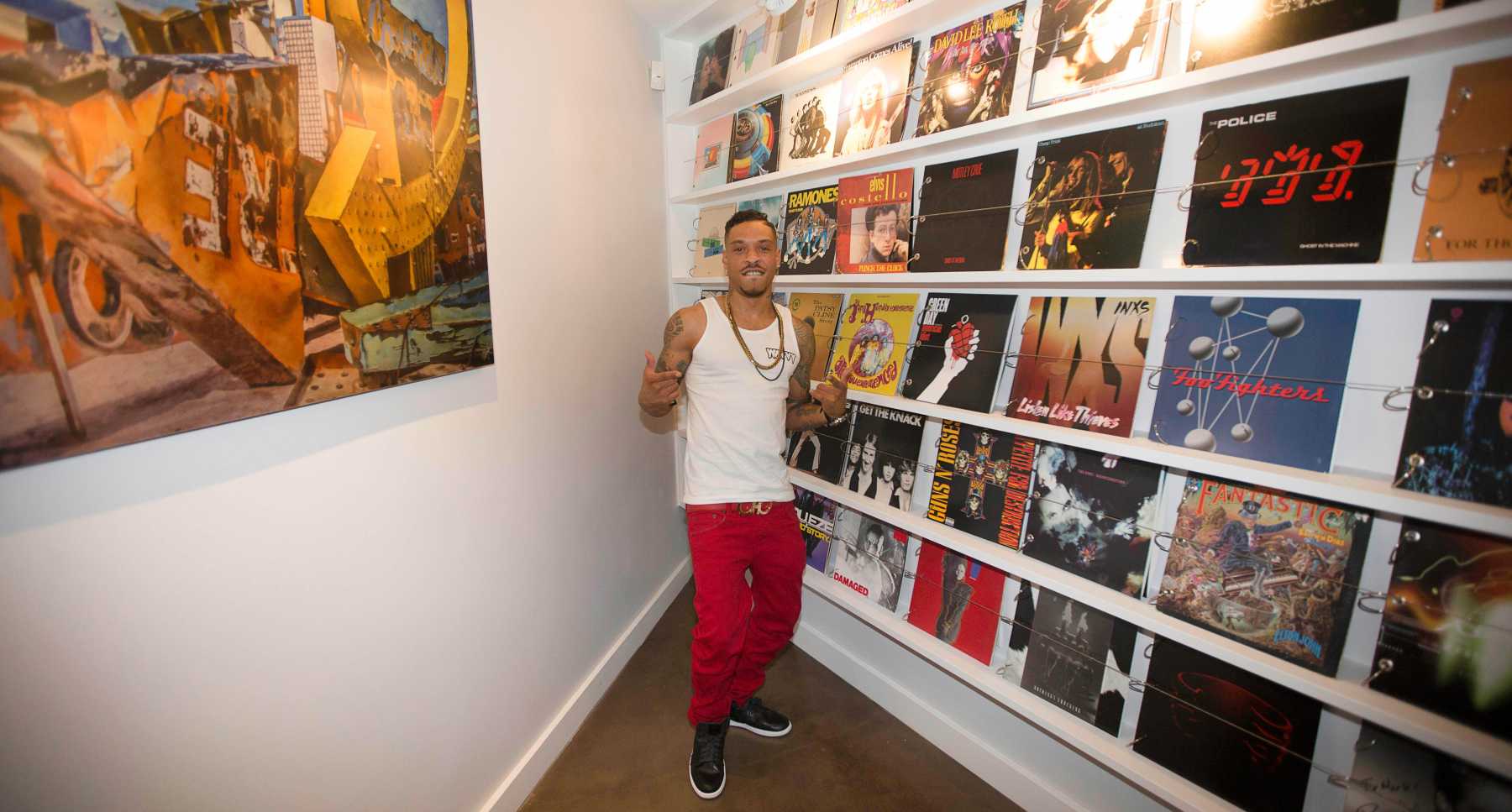 Kelly K PR
He decided to go solo for his newest ventures and feature rap singles. In his new video for "Color Money", you can see elements of his Chicago roots where he first began his music career and learned to produce, song write and rap.
Chef Sean is also a talented actor who has appeared in television & film since the age of 12. Some of his credits include; lead in Jason's Lyric, starring alongside Allen Payne, Forrest Whitaker & Jada Pinkett Smith; There are No Children Here (Harpo Productions); and Missing Persons on ABC. Starring in the recent Sci- Fi/ Thriller film Teeth & Blood, he also performed and produced the theme song in the movie as well as additional song placement.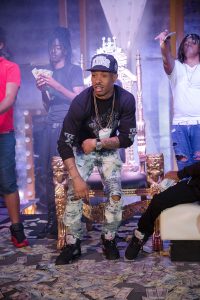 Steve Tracey
PopWrapped sat down with Chef Sean to dish on all things entertainment industry and his world. Here's an exclusive look at the interview.
PopWrapped: What inspired the single "Color Money", your current single and music video out right now?
Chef Sean: Well, I just wanted to have fun on this track, and do something a little different than what I normally put out.
PW: Why did you want to put out Rap tracks apart from Chef Sean & Blaze, your Trap Rock group?
CS: Prior to working with the band, I put out straight hip hop songs. I just like to keep working with all genres of music.
PW: How is working on Hip Hop as opposed to Trap Rock in the studio different? Is the writing and producing process different for you or the same?
CS: No, it's the same process. However, when I work with my Trap Rock band, I get to work with a great group of guys that are also great musicians.
PW: When did you start your love for producing and songwriting?
CS: I started writing, and producing my own songs when I was a kid in grammar school. I would sneak, and put lyrics on paper in my school notebooks.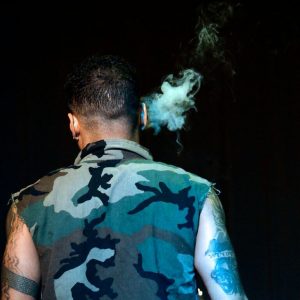 Steve Tracey
PW: A little birdie told us, your cousin (Chance The Rapper) is skyrocketing the charts in music right now. Any influence on each other musically? Any collaboration's in the works?
CS: Yes he is, and I wish him the best…I was the older cousin, so he hung with me a lot. He's pretty busy now, but that was the plan….
PW: Any plans for a full EP release in the near future?
CS: Yes, I'm working toward that now.
PW: How does it feel to grace the Billboard charts this summer?
CS: It's incredible, and such a Blessing!!!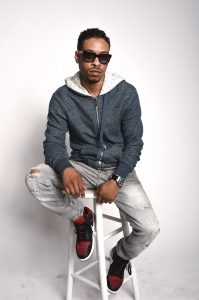 Michael Bezjian
PW: What do you love more your music or your acting career?
CS: I love them both … I actually did music first … I won first place doing a "Michael Jackson Beat It" performance when I was 5 years old. After that, I went to an audition with my mom, and they had  audition's going on for Jungle Book. I got three callbacks... didn't get the part, but it started my acting.
PW: What's coming up for next for Chef Sean?
CS: The world, Chico, and everything in it!!! Praying for Blessings from God!
Thank you for the interview, Chef Sean! Check out the official music video below!
"Color Money"
Chef Sean newest music video entitled "Color Money" credits include: A Robstar Entertainment Production; Produced and Directed by Al Franklin; Videographer Franki B; Assistant Director Al Kirk
Be sure to follow Chef Sean on Twitter, Instagram, and Facebook!