When Neil Armstrong landed on the moon, he brought a sample of moon rocks back to Earth with him. He placed the rocks in a bag and another bag over that one for protection, and the outer sample bag ultimately contained the dust from these rocks. Nearly 50 years later, a Chicago woman has won the rights to the rocks and has a chance to sell them for upwards of $4 million dollars.
In February of 2015, Nancy Lee Carlson bought the bag labeled "lunar sample return" from an online auction for $995. Before finding its way to an auction, the bag was sold to a museum owner named Max Ary who afterwards was convicted of selling and stealing space objects. Government officials auctioned some of the objects off as restitution, and accidently sold the sample bag containing traces of the moon rocks. The rocks, described by one astronaut, to smell like gunpowder resemble finite graphite.
Carlson kept the sample in her bedroom closet until she sent it into NASA to have the authenticity tested. Once officials found out what exactly the bag contained, they confiscated the material as government property. Carlson did not stop here though, she filed a federal lawsuit and in February she was ruled as the rightful owner and allowed to keep the sample.
Originally Carlson wanted to educated young kids in schools with the sample, but after the media latched onto the story she has changed her mind. Instead, she plans to donate to the Immune Deficiency Foundation and Bay Cliff Health Camp. Additionally, a scholarship in speech pathology will be set up at Northern Michigan University where Carlson graduated from.
NASA released a statement after the court hearing affirming the ruling, saying "this artifact, we believe, belongs to the American people and should be on display for the public, which is where it was before all of these unfortunate events occurred."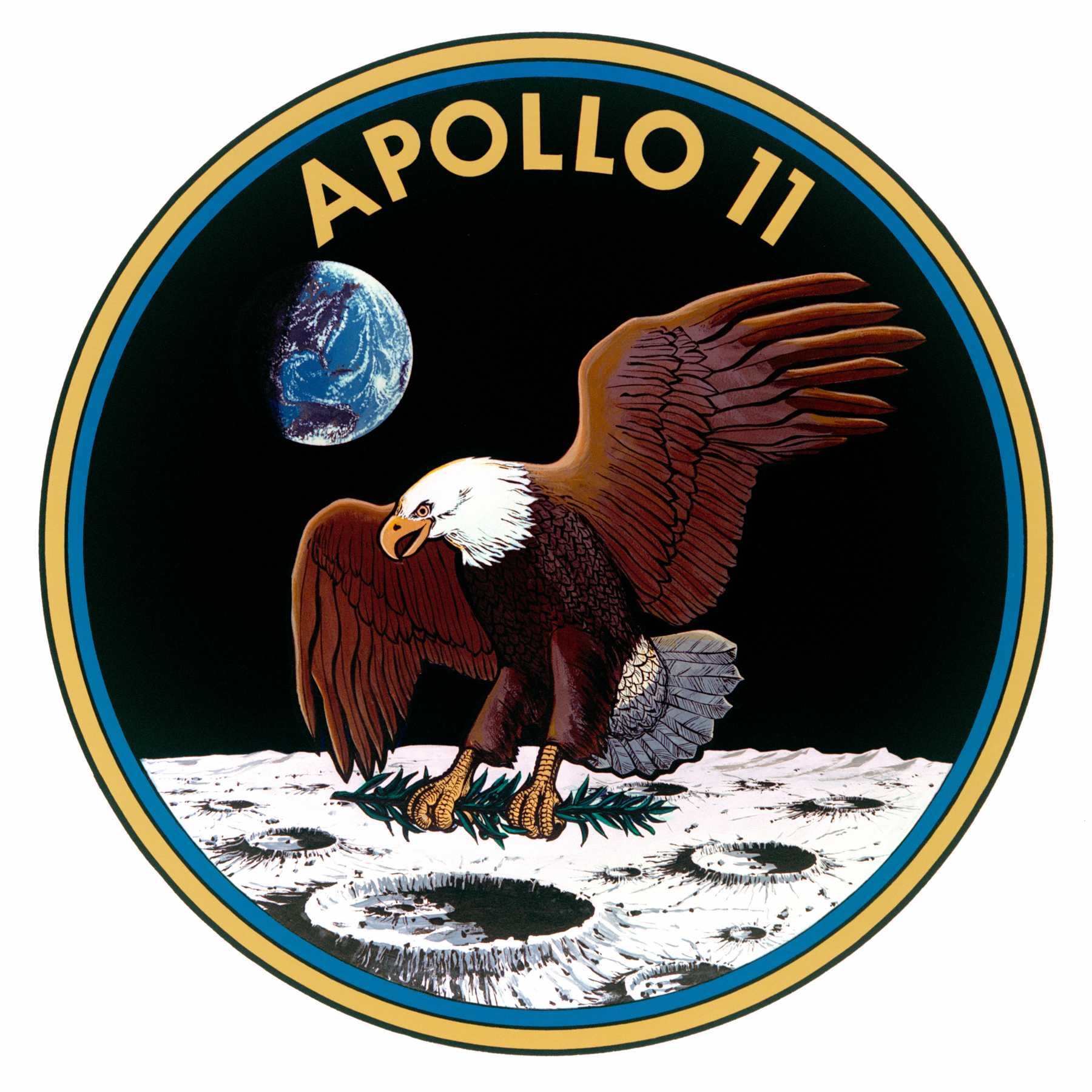 July 20th, the 48th anniversary of the Apollo 11 landing, the auction will take place in person, by phone or online.