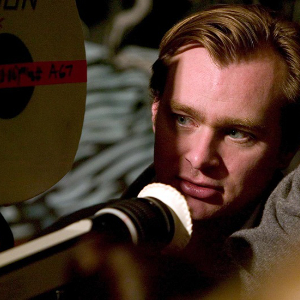 Content Editor
Christopher Nolan has landed himself a doozy of a project for his next film, the sci-fi flick, Interstellar. It was reported that he was rewriting brother Jonathan Nolan's script a while back. Now, it has been confirmed that he will also be directing the film.
This is not the only big news about this project that has been released. In something that rarely happens in Hollywood, two major studios have decided to team up to co-produce the film. Both Paramount Pictures and Warner Bros. will be helping bring this film to theaters on two different fronts: Paramount will handle the domestic distribution while Warner Bros. does the international. Legendary Pictures, the one responsible for backing The Dark Knight and Inception, will not be involved.
Not much has been released about the plot. What is known so far is that it is said to "depict a heroic interstellar voyage to the furthest reaches of our scientific understanding." It also involves a group of explorers traveling through a wormhole and deals with time travel and alternate dimensions.
Interstellar is set to be released on November 7, 2014 in IMAX.
Will you heading to theaters to see this Nolan project? Sounds intriguing!
http://www.Facebook.com/PopWrapped
http://www.SoundCloud.com/PopWrapped
http://www.Twitter.com/PopWrapped
http://www.YouTube.com/PopWrapped (COMING SOON!)
http://www.PopWrapped.com (COMING SOON!)