With two successful albums already under his belt, Cody Simpson's third full-length release has seen him take on a whole new direction with his music.
Helped greatly by the fact that after five years with Atlantic Records, Simpson has taken the brave step to go it alone via his own label Coast House Records, Free, which was released on July 10, is testament to the courage and determination this young Australian has to make it in the industry and to do it HIS way.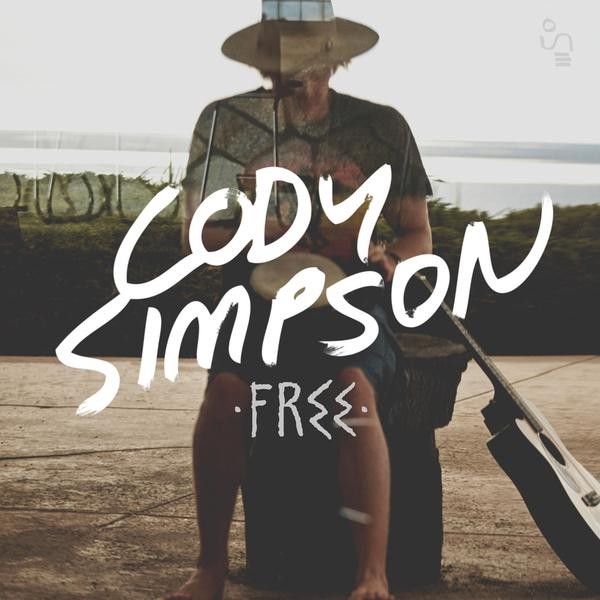 Credit: Twitter
Speaking to Billboard back in March, he said of his new album:
"That title, Free, is sort of symbolic for me. I'm 18 years old. It's symbolic for my independence and my freedom."
The album also presents a clear shift change in the kind of music Simpson wants to put out to his ever-growing army of fans. More edgy and rocky than his previous material, but still as catchy, there is an undeniable confidence in the new songs, especially single "Flower," which just begs to have toes tapped along to.
With Simpson touring until the end of October, he'll have plenty of opportunities to delight fans with his new material and continue to establish himself as an artist in his own right.